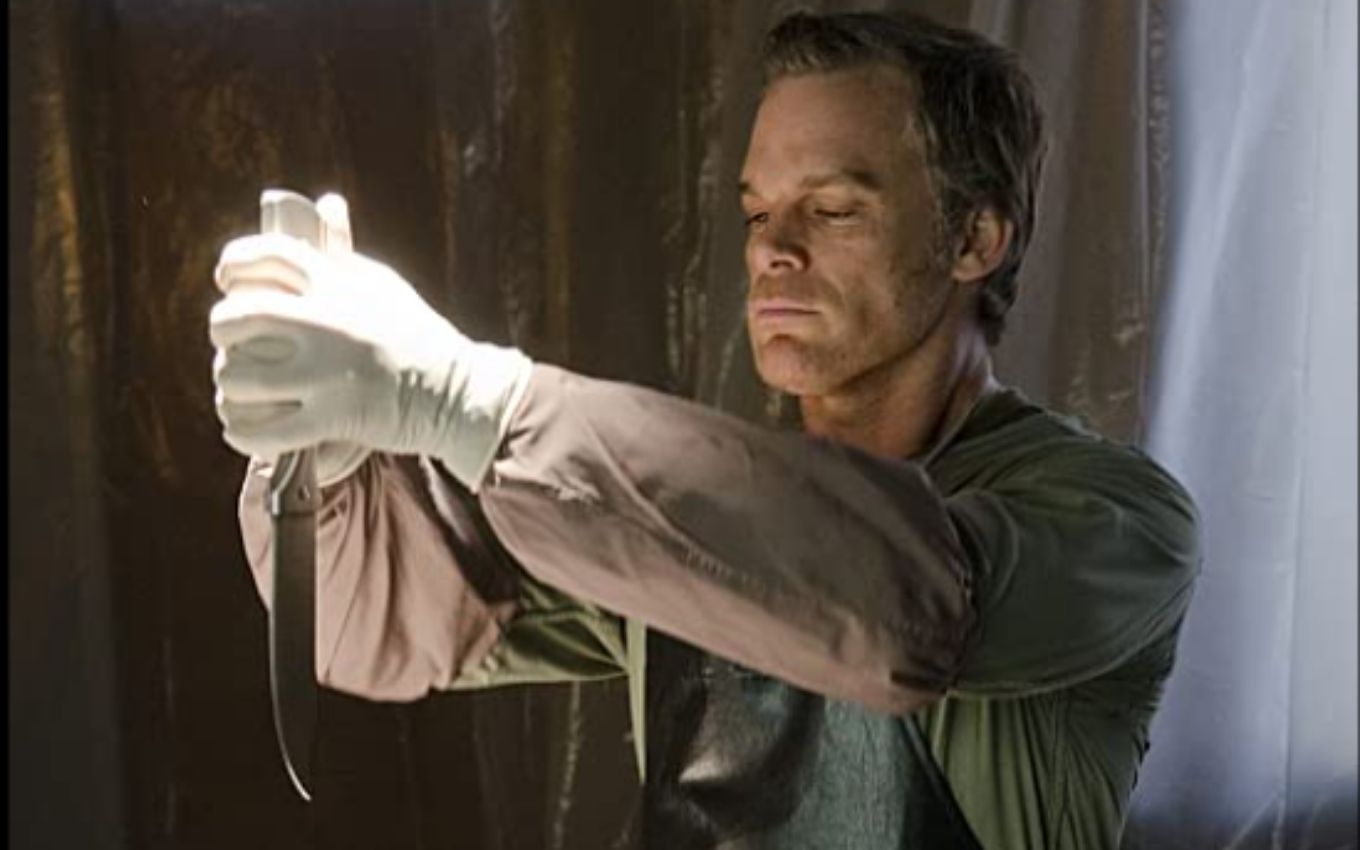 After confirmation of John Lithgow's return as serial killer Trinity, Dexter's revival will bring back another dead character in the original series. It is about Deb Morgan, sister of the protagonist and who was played by Jennifer Carpenter in the eight seasons of the attraction.
Deb was killed in the controversial final episode of the series, which aired in 2013. Fans' outrage at Dexter's final events was one of the reasons that convinced creator and former showrunner Clyde Phillips to return to the revival to honor the legacy of attraction.
At the time of the screening, Jennifer was adamant about wanting her character dead, but was open to a possible return "many years later".
"I would need an extraordinary idea many, many, many years later," said the actress in an interview with the Hollywood Reporter, the same publication that confirmed her return in revival. Showtime did not respond to Jennifer's return.
The revival will have ten episodes and will feature Dexter Morgan ten years after the end of the original series. After disappearing during Hurricane Laura, the protagonist now lives under another name in a small town in New York state.
Despite following the events of the original series, the revival is considered a closed story. In the end hated by fans, Dexter isolated himself from society to live like a lumberjack. The new season will allow the creative team to deliver a better conclusion.
"We basically started from scratch. Ten years passed before [o último episódio] aired, and the series will reflect that passage of time. So far as the official finale of the series, [o revival] it will bear no resemblance to the original ending. It's a great opportunity to write a second final," explained Phillips in a press release.
Aside from Jennifer and Lithgow, there is no information about the return of other characters from the original series. The rookie cast is Clancy Brown (Sponge Bob) as Kurt Caldwell, the new villain, Jamie Chung (Once Upon a Time) as Molly and Oscar Wahlberg as Zach. Jack Alcott (The Good Lord Bird) and Michael Cyril Creighton (Spotlight) complete the list.
Dexter chronicles the life of a forensic analyst, specialized in blood samples, who is a serial killer in his spare time. The series is available in full on Globoplay.
Dexter's new season is scheduled to premiere in the second half of 2021. Check out the teaser below (without subtitles):
.