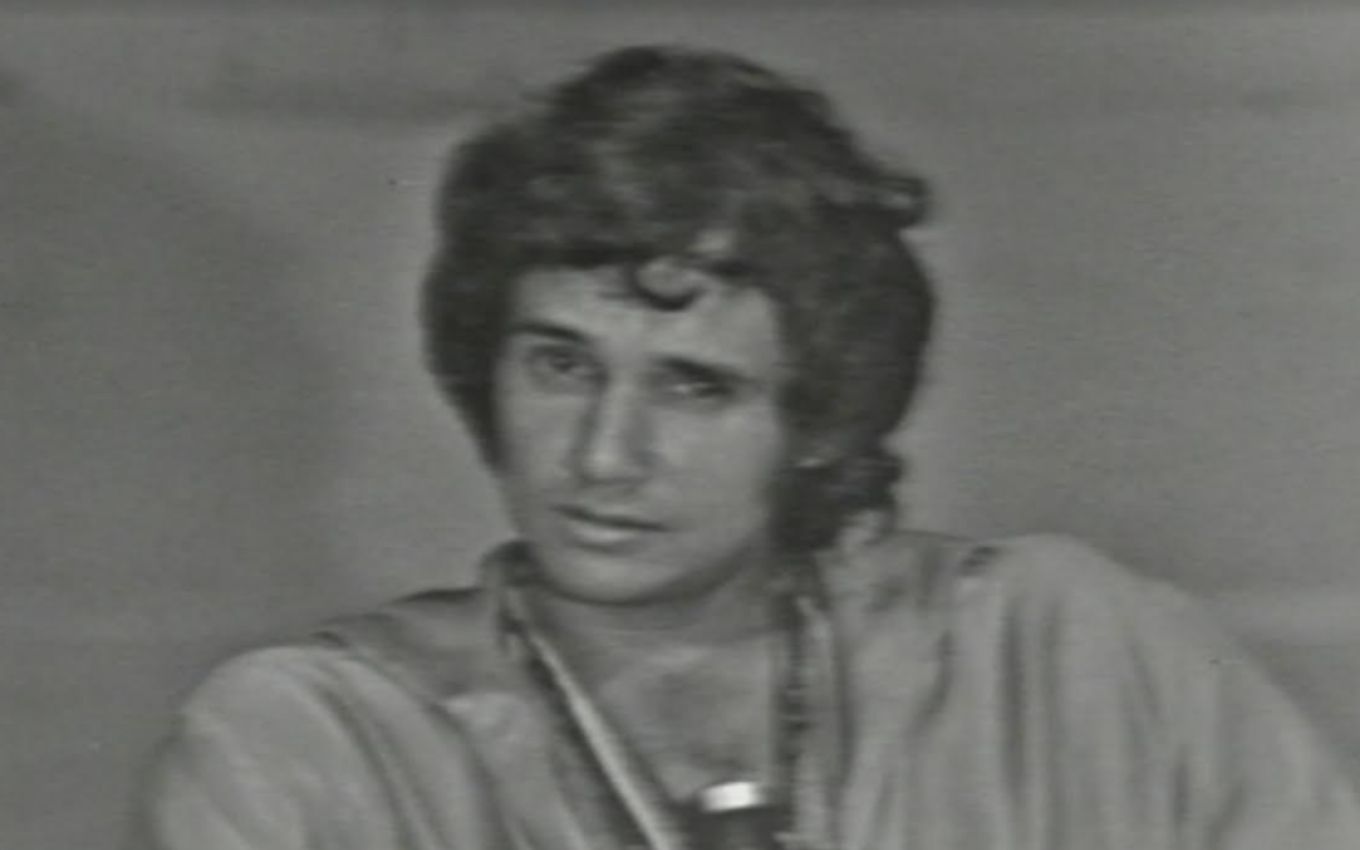 Record will exhibit a special edition of Câmara Record this Sunday (18th) in honor of Roberto Carlos' 80th birthday, which will be completed on April 19th. The program will bring rare videos from the station's archive, which has already been 'banned' from playing songs of the 'king' and broadcasting old images of him.
Among the material, there is an interview from Roberto Carlos to Silvio Santos at Record, in 1976. "When they [comentários críticos] are negative, we analyze what the commentator intended, in this case. When he is constructive, we take advantage of the criticism ", comments the singer in an excerpt of the material.
A participation of the singer in the program Quem Tem Afo da Verdade? (1968-1971), commanded by Carlos Manga (1928-2015), in 1970, was also rescued. The SBT owner again appears in the video, defending Roberto Carlos during the attraction, which promoted a trial to artists of the time.
The recording of Roberto Carlos' 25th birthday party, in 1966, will also be shown in front of a crowded audience and with a giant cake. Record employees found a 60-minute stretch of the event, which aired live and was never replayed.
In the selected materials, in addition to Silvio Santos, the 'king' appears alongside other prominent figures of Brazilian TV, such as Jô Soares and Manoel da Nóbrega (1913-1976), in addition to his companions from Jovem Guarda (1965-1968), Erasmo Carlos and Wanderléa. The program will also include testimonials by director Nilton Travesso and musician Caúlinha, for example.
Record x Roberto Carlos
In the early 2000s, Roberto Carlos became involved in a legal dispute with Record. At the time, the broadcaster pledged not to play his songs or show excerpts without the singer's prior authorization. Since then, the channel tends to rescue materials that involve the singer only on special occasions, such as the station's or the artist's own birthday.
Roberto Carlos – 80 years old
Globo, the broadcaster that consecrated Roberto Carlos' year-end specials, shown since 1974, will also have special coverage on the 80th birthday of the capixaba of Cachoeiro do Itapemirim for Sunday (18).
Fantástico will present interviews with several musicians, such as Erasmo Carlos, Caetano Veloso, Alcione, Frejat, Marília Mendonça, Vanessa da Mata, Vitor Kley and the bands Melin and Skank who sang excerpts of the songs of the 'king' and sent messages.
---
Subscribe to the channel TV News on YouTube and check out our daily newsletter with the main highlights of the day
Feedback Policy
This space aims to broaden the debate on the subject addressed in the news, democratically and respectfully. Anonymous comments are not accepted nor do they violate ethical and moral laws and principles or promote illegal or criminal activities. Thus, slanderous, defamatory, prejudiced, offensive, aggressive comments that use bad words, incite violence, express hate speech or contain links are summarily deleted.
.