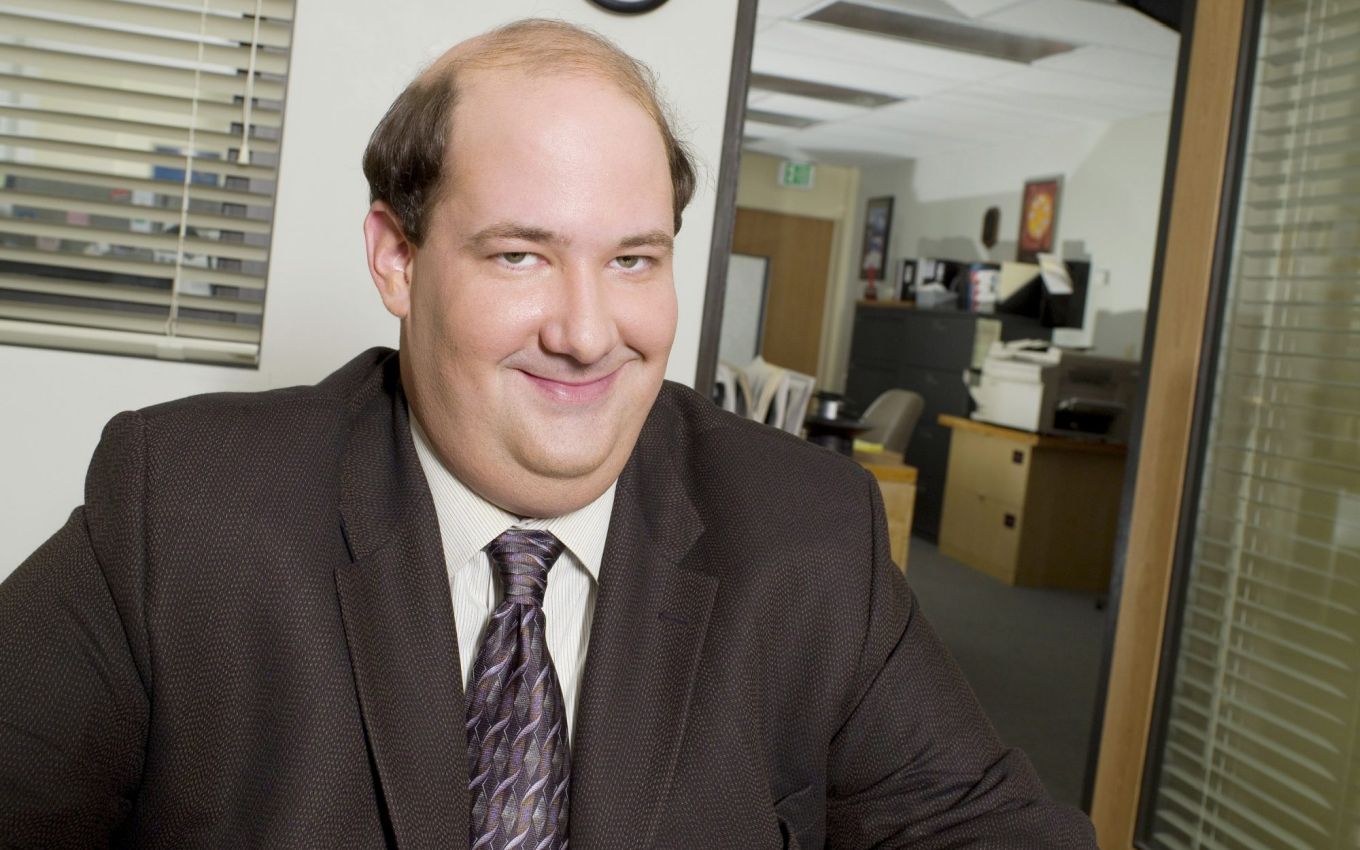 In the world of celebrity magazines, celebrities are categorized into A and B. Team A is that VIP group, which everyone recognizes without the need for further explanation. Celebrity B is that familiar face, which at some point became notorious for something you probably won't remember.
And life was like this: team A chose where and when it appeared, and B covered the holes (and the headlines) in the absence of an A. But digital has completely changed the status of celebrities and shuffled the classic formula of A and B.
Often, a B celebrity (or C, depending on the severity) generates more engagement on digital platforms than a traditional name. The talent to be a soap opera star can ensure a relevant number of followers on social networks, but it does not translate into leadership in engagement.
In fact, team B, who always had to work harder to appear, takes the lead in this race, because in digital status it helps, but working hard to generate content constantly is more efficient. And I do not make any judgment here as to whether the content is good or bad from any point of view.
Digital empowers and enriches celebrities B
Cameo, an app that connects celebrities and fans, is proof of how the classification of celebrities has never been so scrambled. In the app, fans pay from $ 5 (R $ 28) to more than $ 2,500 (R $ 14,100) to receive video messages from celebrities. This week, the company received a new round of investments that made it a unicorn – that is, a company valued at more than US $ 1 billion (R $ 5.67 billion).
"My celebrity on List D may be your favorite person in the world," said Steven Galanis, chief executive and cofounder of Cameo, in an interview with the Wall Street Journal.
Galanis added that these informal rankings on the list are not relevant in today's entertainment scene. "We are taking advantage of this. The definition of fame has totally changed," said the businessman.
There are celebrities who earn more than US $ 1 million (R $ 5.67 million) per year on Cameo – a case of Brian Baumgartner, Kevin from The Office series (2005-2013). British actor James Buckley, who played Jay Cartwright in the comedy The Inbetweeners (2008-2010), was the most prolific creator of the service last year, with about 10,000 Cameos.
In-app messages are purchased primarily as gifts for special occasions, such as someone's birthday. Other times, they are used to break up with a romantic partner or to play games.
Platforms that connect the audience directly with artists are growing rapidly in the pandemic. Patreon and OnlyFans (which is also revolutionizing the sex industry) are examples.
It may seem strange that a soap opera star or a notorious singer is not as relevant on Instagram or TikTok as a former reality show participant, an athlete who has never won a competition or a model who has never had photos published anywhere. But it is only the beginning, and a lot can change.
As artists and content creators realize how digital has changed the game and the weight of TVs and record companies is decreasing, many celebrities, including the most well-known, will take control of their careers, as many celebrities are already doing.
Obviously, it will not be easy to change the perception, and many will continue to be classified as team B. But if the ranking starts to be made by the balance of bank accounts, you would be surprised at how many celebrities from team B would enter a select list of millionaires. .
.