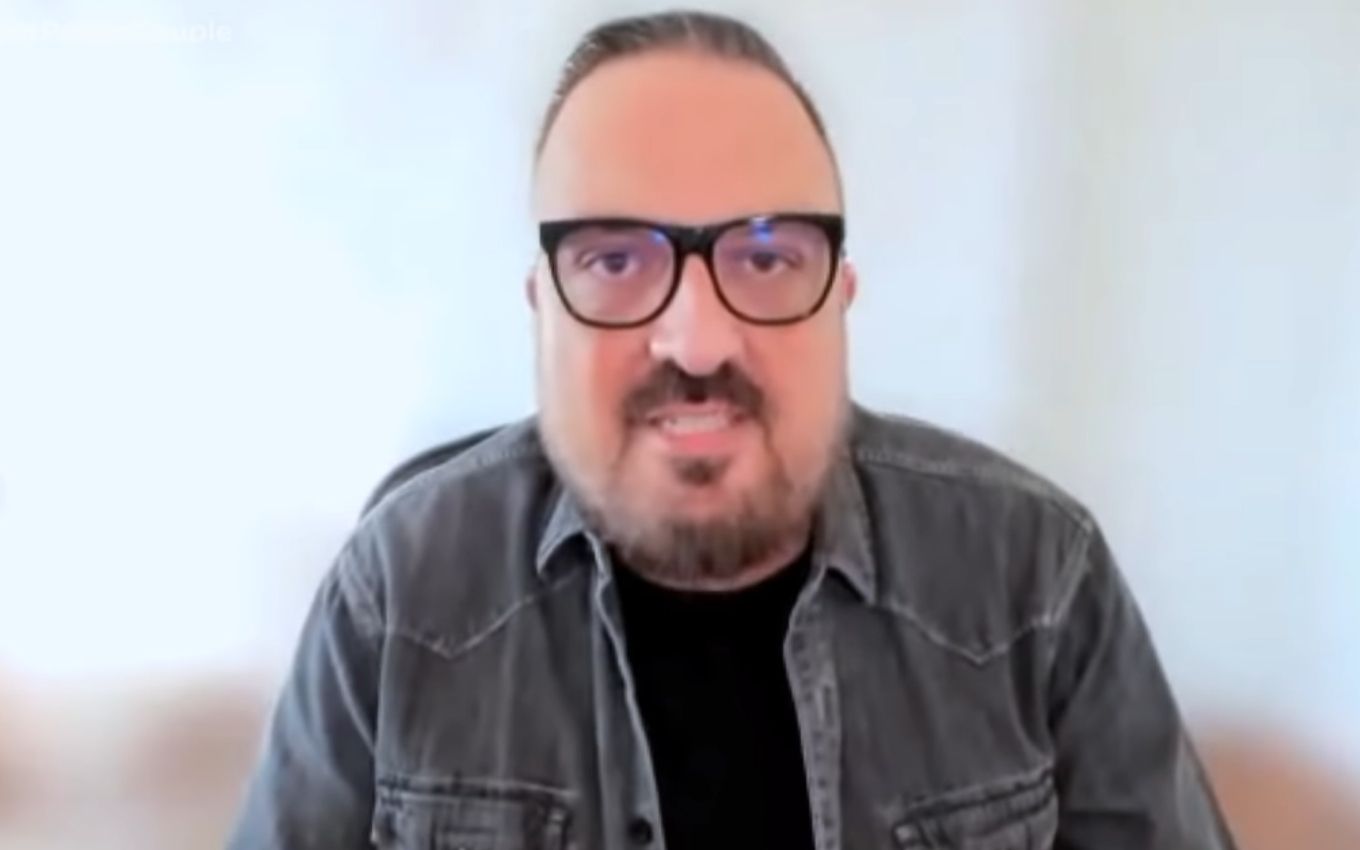 In the countdown to the debut of A Fazenda 13, Rodrigo Carelli delivered a spoiler for the attraction's new season. This Wednesday (1st), the director of Record confirmed the realization of Paiol, a dynamic similar to Big Brother Brasil's Glass House, and warned: "It will cause!".
"I can't do much good, because this story about Paiol was leaked, let's put it this way. What I can say is that it will cause and will define something very important in the season. It's something good for the program, but not necessarily good for the participants "said Carelli during an interview with Antonio Tabet on Twitch.
Questioned by the member of Porta dos Fundos, the Record contractee explained the reason why he cannot give details of the reality: "Do you know why we can't talk about things before they confine themselves to the hotel? [os participantes] they can't know, any more than the public."
Carelli said that the pre-confinement of the selected will begin this Friday (3) and that the production of the reality show already "has tricks" to keep the mystery about the identity of the future pedestrians, considering that they usually miss out on some clues in the your social networks.
Scheduled for its premiere on September 14, A Fazenda 13 will be presented by Adriane Galisteu, and Lidi Lisboa will command the digital content. This year, 21 famous people will be confined in Itapecerica da Serra (SP), and the reality will feature 94 episodes, shown every day on Record.
---
Learn all about reality shows with the podcast O Brasil Tá Vendo
Hear "#51 – Who goes to Farm 13? Know all about the rumors and speculation!" on Spreaker.
---
Subscribe to the channel TV news on YouTube to check out our daily newsletters, interviews and live videos
.