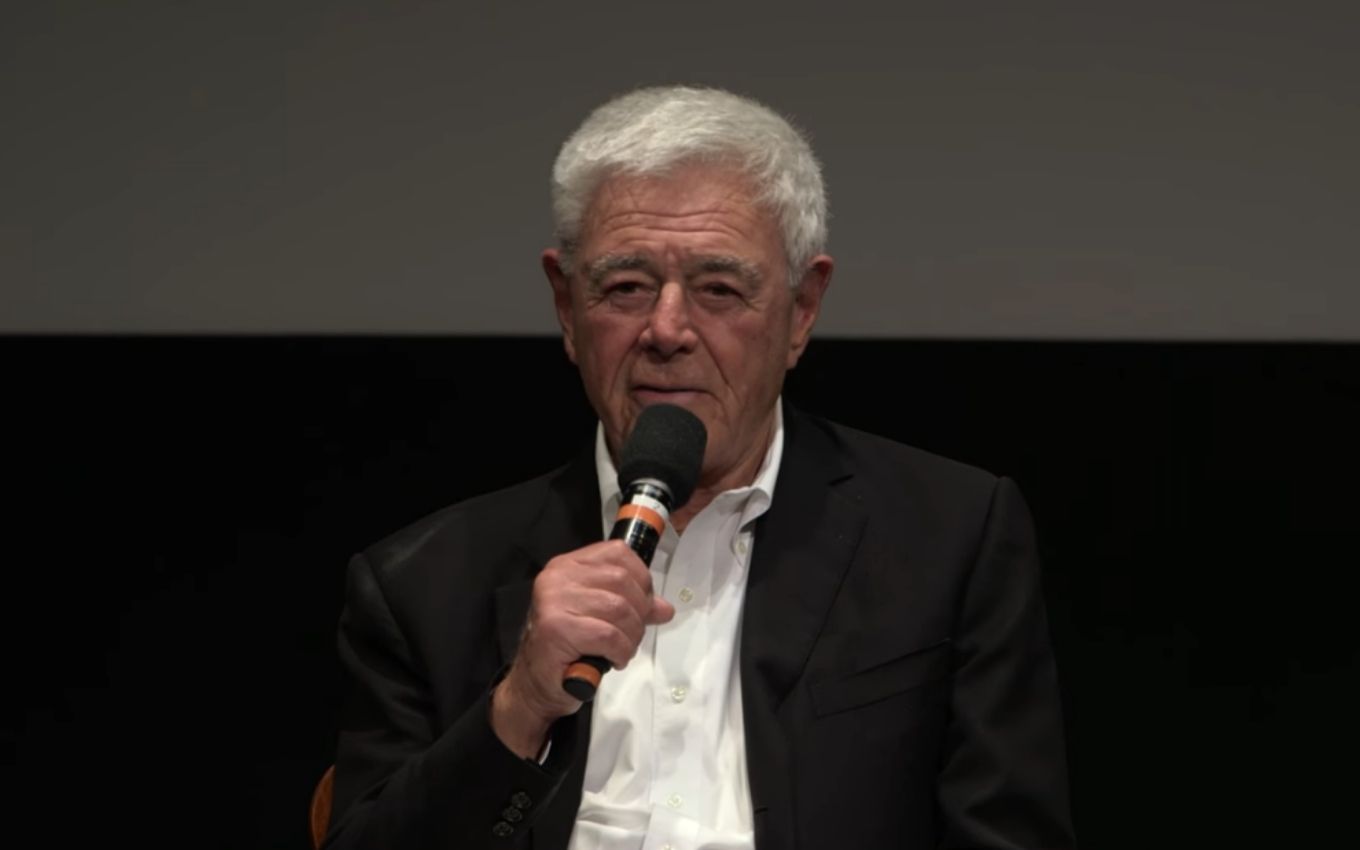 Richard Donner, director of classic Superman movies and the Lethal Weapon franchise, died this Monday (5) at the age of 91. Lauren Schuler Donner, the filmmaker's wife, confirmed the death. The cause has not been revealed.
Donner began his television artistic career in the 1960s, directing episodes of classic series such as Letter to Loretta (1953-1961) and Wanted: Alive or Dead (1958-1961), starring legendary actor Steve McQueen (1930-1980) .
Over the next few years, Donner established himself in the industry when he was invited to lead episodes of series that were phenomenal in the United States at the time of their airings, such as The UNCLE Agent (1964-1968), Beyond Imagination (1959-1964) and Perry Mason (1957-1966). The last two have even gained new versions in recent years.
After his film debut with A Double in Bullet Point (1968), Donner never abandoned cinema. In the early 1970s, the filmmaker continued to command episodes of series, but the turnaround in his career came when he took over the direction of A Prophecy (1976), one of the most important horror films in the genre.
Two years later, Donner was responsible for bringing Clark Kent's stories as the Man of Steel to the big screen for the first time in Superman (1978), a feature that became a film classic and a milestone in pop culture history. He still worked on the 1980 sequel, but was replaced in charge by Richard Lester.
Established as a great film director, Donner still has other outstanding titles in his curriculum: O Feitiço de Aquila (1985), Os Goonies (1985) and Os Ghosts Contra Atacam (1988).
In the late 1980s, Donner launched the Lethal Weapon franchise, which would have the duo Mel Gibson and Danny Glover making their names in movie history. There were four films with the stars, and a fifth was still in the director's plans to be developed in the coming years. His last work was in 16 Quadras (2006), an action drama starring Bruce Willis.
.