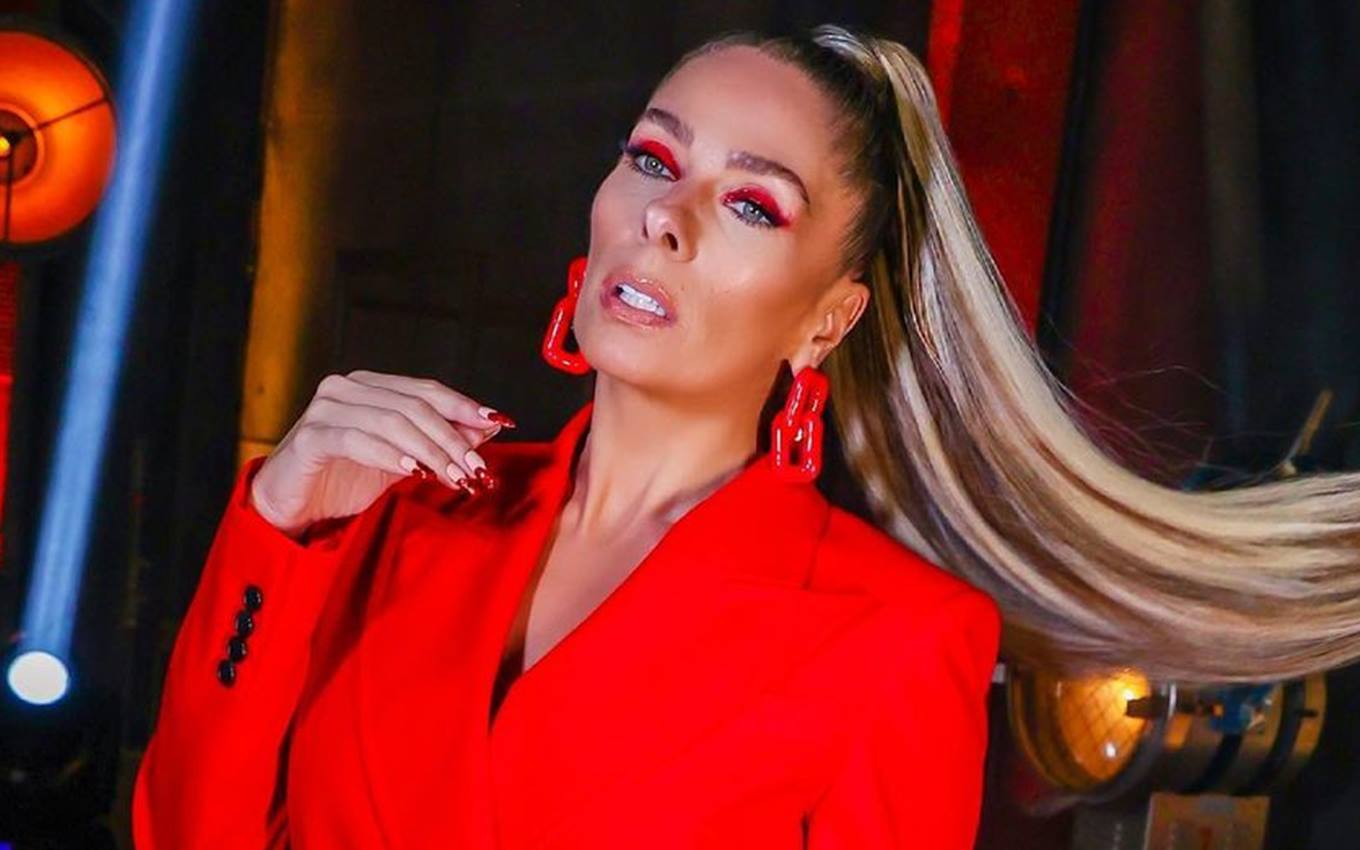 Rodrigo Carelli, director of A Fazenda 13, had to insist in order to put Adriane Galisteu in charge of the reality show. As of September 14, the presenter will take the place that used to belong to Marcos Mion, now hired by Globo. "We've been trying to bring her to Record for a long time," he said.
In an interview with the podcast Esquenta de A Fazenda, led by Dani Bavoso, Carelli spared no words to praise the professionalism of the new commander of the confinement program.
"We've been trying to bring Adriane to Record for a long time. I've known Adriane for a long time. I've always gotten along very well, she's a very shrewd person, very smart, smart and a big fan of reality shows," said the director .
Carelli also highlighted that Galisteu's performance in front of Power Couple Brasil 5 was fundamental to boost her within the network:
The Power Couple was a kind of trial balloon. She did so well, even better than our expectations, that Record decided to take her to A Fazenda as well. It's very easy to work with her, she understands the program. It's funny that when we explain things to her about past seasons, she goes into the details, corrects them.
During the chat, the director also talked about the participants of the new season. "I think this Farm will cause it. We really managed to gather a hotter cast than Farm 12," he said.
Watch the full video:
---
Learn all about reality shows with the podcast O Brasil Tá Vendo
Listen to "#52 – All about the new season of the Show of the Celebrities!" on Spreaker.
---
Subscribe to the channel TV news on YouTube to check out our daily newsletters, interviews and live videos
.