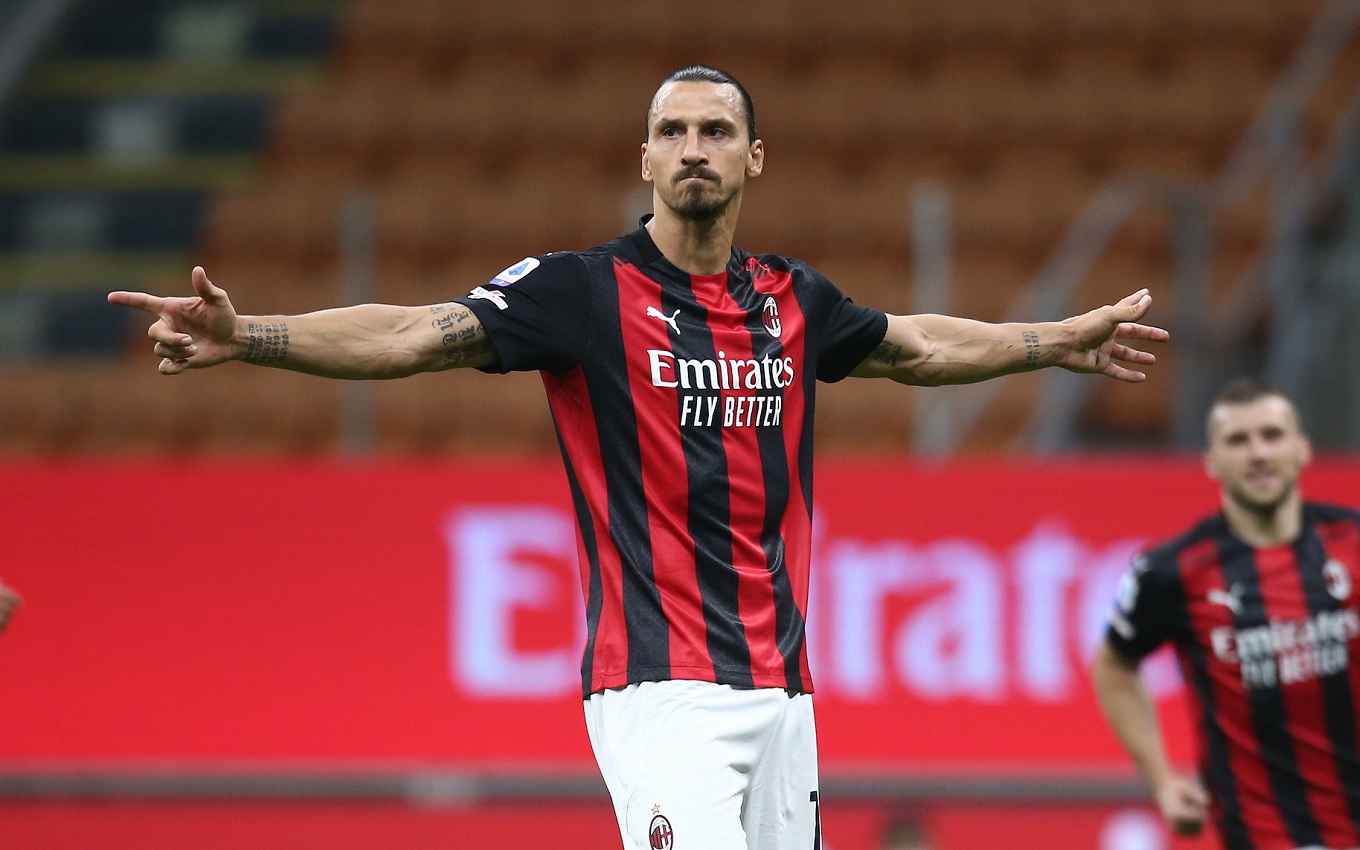 Disney signed a contract on Thursday (15) and purchased the rights to broadcast the Italian Championship for the next three years exclusively in the Brazilian market. The deal runs until 2024 and will see the Italian league aired on ESPN and Fox Sports, as well as streaming Star+, which will be released on August 31st.
It is the second major league acquired by Disney in less than 20 days. The French Championship was also purchased earlier this month. According to the TV news, Globo, Band and WarnerMedia, who had the rights to the Italiano until last season, tried to renew the link.
However, the rights owners were very interested in Disney's proposal, which involves television and streaming. Also on Thursday (15), the company will announce the purchase along with major attractions announcements on Star+.
All Italian Championship games will be shown by Disney, either on TV or Star+. Of the six main football leagues in Europe, the conglomerate now owns five of them (England, Spain, France, Italy and Portugal). Only Germany is out — showing in the OneFootball app and in Band.
The Italian Championship is back at Disney after three years. The last season shown was 2017/2018. The league was one of ESPN's main attractions during the popularization of pay TV in Brazil in the late 2000s and early 2010s.
The Italian league is more valued in recent years. Calcio's Serie A, as it is known, regained prestige among the public thanks to the well-played football of several teams. A proof of this is that Italy have just become champions of the Euro Cup.
Star+ is Disney's bet on sport
In addition to the traditional ESPN and Fox Sports, Disney bets heavily on the strength of the sport to leverage subscriptions to Star+, its streaming dedicated to the more adult audience. In addition to series like The Simpsons, The Walking Dead and This is Us, the platform will feature the entire Disney sports menu.
Among the events that will be featured on Star+ are Libertadores da América; NFL (American football); NBA (basketball); tennis events like the US Open, Australian Open and Wimbledon; Bellator's MMA fights; MotoGP races, among others. More rights should arrive soon. The project is to further strengthen this portfolio.
.