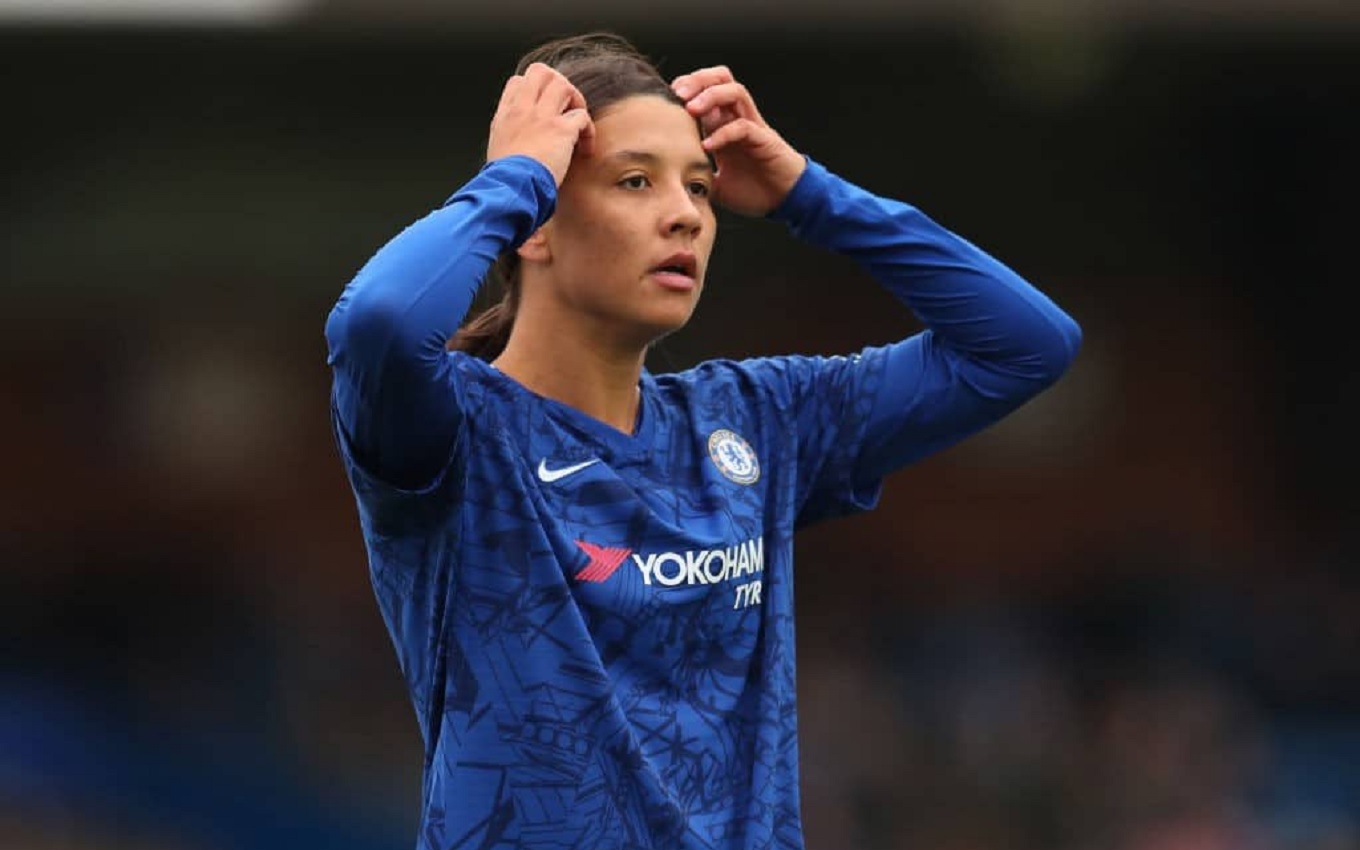 Disney closed this Thursday (2) agreements to broadcast two women's soccer leagues on their sports channels, in addition to Star+, its new streaming platform launched this week. The WSL (English Superliga) and Serie A Feminina (Italian Championship) were bought. The exhibition starts this weekend.
The first WSL broadcast will be between Everton x Manchester City, next Saturday (4), at 9:20 am (Eastern time).
On the same day, by the Italian female, at 12:25 pm, the attraction will be Roma x Napoli. On Sunday (5), WSL will be featured again with the derby Arsenal x Chelsea, from 8:30 am. All the aforementioned games will be broadcast by ESPN Brasil and Star+.
At least two WSL games will be shown per round, with streaming exclusivity. In the case of the Italian tournament, games with signal generation will be shown for Brazil. The display on television will depend on the space in the programming of pay channels.
It will be the first time that the English and Italian leagues will have regular airing in the Brazilian market. Disney signed a tournament contract to increase its women's football offering, which has a strong and engaged audience. The new purchases join the Spanish Queen's Cup and the Women's Cup in England.
The championships also come to replace Disney's departure from Disney's Women's Champions League, which was signed in partnership by DAZN and YouTube in a global agreement between the companies and Uefa.
.