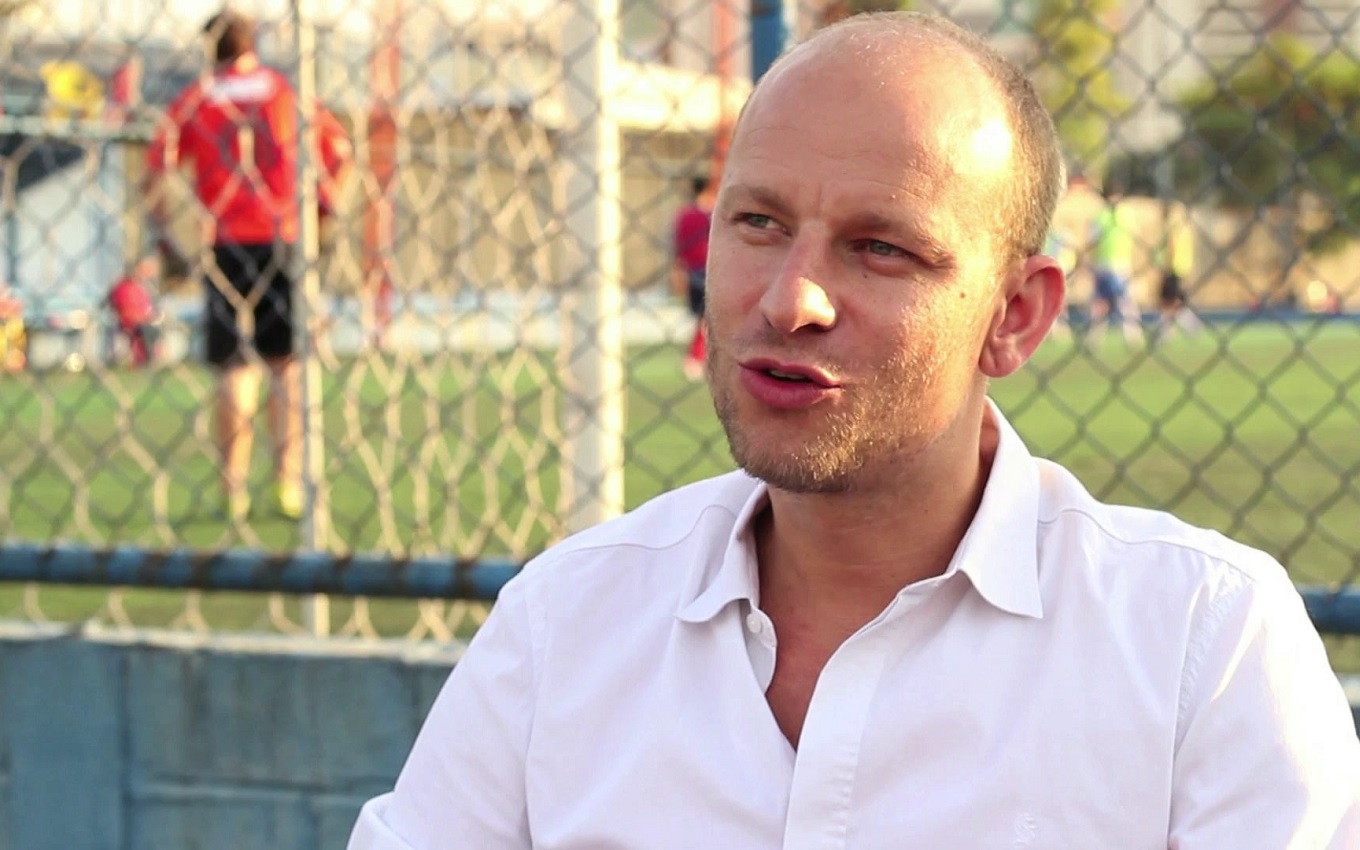 Disney has rehired the French journalist Stéphane Darmani, who was the voice of the French Championship comments on the network between 2014 and 2018. Darmani returns this weekend, when Ligue 1 will start its 2021/2022 season.
Darmani's first broadcast will be in Monaco x Nantes, at 3:55 pm this Friday (6), on Fox Sports. The journalist will be with narrator Nivaldo Prieto and former player Zinho, who will also comment on the game.
The journalist previously worked at ESPN Brasil in French Championship games. He was the owner of the comments and made games from the beginning of Neymar's career at PSG in 2017/2018. Now, he returns to comment again on the Brazilian player's highlights in France.
Disney closed the broadcast rights to the French Championship, Ligue 1, for the next three years. The contract is effective from the beginning of the 2021/2022 season and will end in 2023/2024. The event will be shared by ESPN, Fox Sports and Star+, the company's new streaming service, which will bet on the sport to gain subscribers from its launch on August 31st.
The French will have all the rounds broadcast by Disney channels in Brazil, with exclusive games on ESPN and Fox Sports channels and also on streaming. Other Disney menu events are confirmed for the new platform.
With the acquisition, the company will expand its rights portfolio and allow all matches to be followed on its linear channels or on the future streaming service.
The programmer hopes to get good ratings with striker Neymar in action every week. The player renewed agreement with Paris Saint-Germain until 2026, something that facilitated negotiations for television.
In addition to the main player in the national team, Ligue 1 has increased the number of Brazilian players. Marquinhos and Rafinha Alcântara also play for PSG, while Gerson, formerly of Flamengo, recently signed with Olympique de Marseille. The league also has Lucas Paquetá and Thiago Mendes (Lyon), among others. The defending champion is Lille, sensation from Europe in 2020.
.