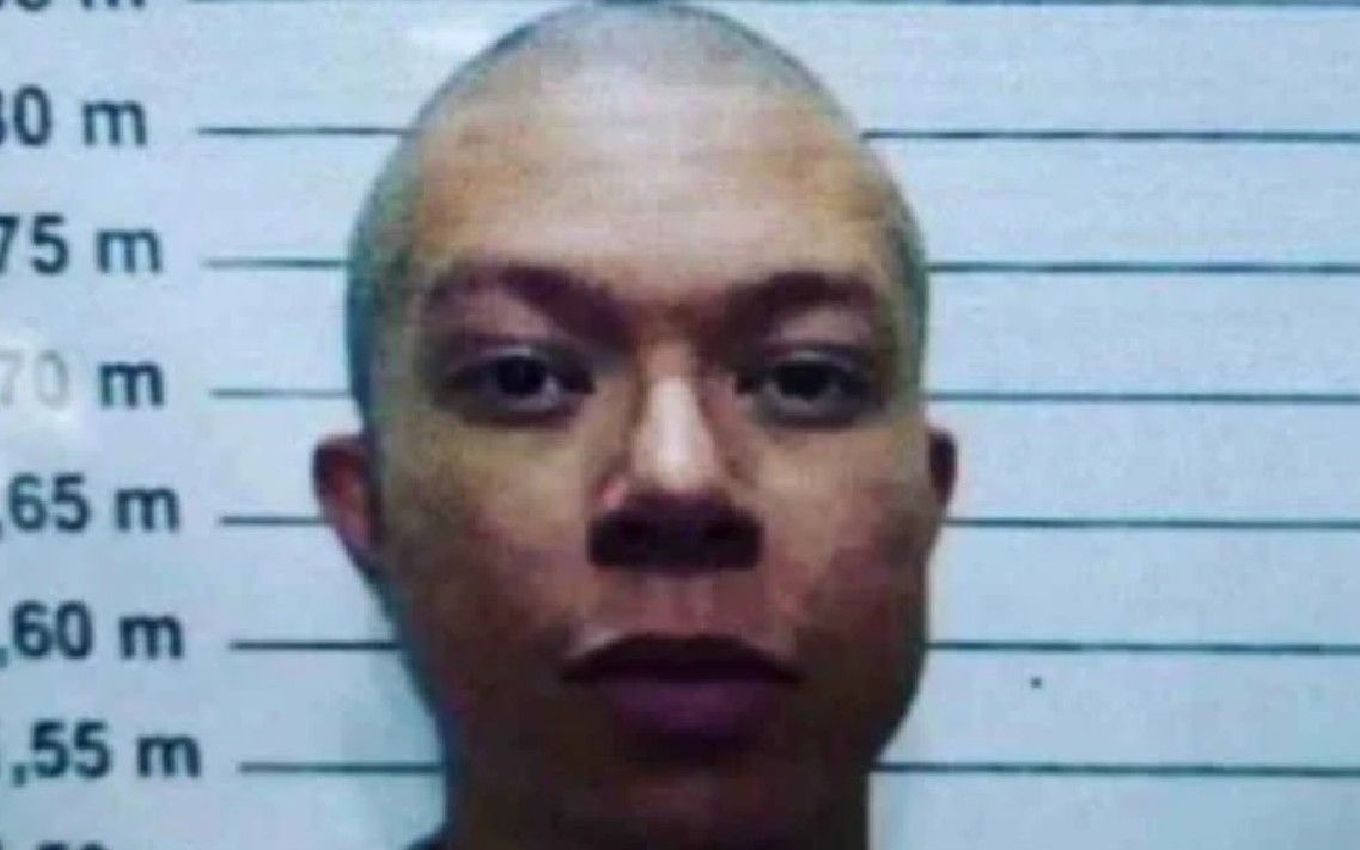 Arrested for assaulting his ex-wife with punches, kicks and hair pulling, Iverson de Souza Araújo, DJ Ivis, has been working tirelessly with his lawyers to prove in court that he is a good man and that he does not pose risks to society . All this in order to get out of jail as soon as possible.
He tries to show judges and judges from different spheres that there is no reason to be behind bars and that his entire social history testifies in his favor, as he has never committed any crime in his life before being filmed assaulting Pamella Holanda, with whom he was married and has a daughter.
So far, Ivis' defense has filed six requests for habeas corpus. In all of them, the justification for the musician to respond to the process in freedom or house arrest is that he has several favorable conditions, such as the fact of being a first offender, having a fixed residence and a lawful job.
His last appeal was to the Superior Court of Justice, but Minister Olindo Menezes denied the request, claiming that his arrest is not arbitrary and does not fall outside the limits of national law.
Before that, his lawyers had already filed three other requests for habeas corpus with the STJ, one with the Ceará Court of Justice and one with the Federal Supreme Court. In all of them, the demands were rejected.
Ivis was arrested on July 14 and held for two days at the Police Station of Capturas, in Fortaleza, but soon afterwards he was transferred to the maximum security prison Irmã Imelda Lima Pontes, in the municipality of Itaitinga, in the Metropolitan Region of the capital of Ceará.
Domestic violence
Pamella Holanda exhibited on her social networks, on July 11, videos recorded inside her house that show her being attacked by DJ Ivis, her ex-husband. The last episode had been recorded on July 1st, and two days later she went to the police station to report it.
The videos gained national projection, and the artist has been accumulating losses since then. He had his entire schedule of shows canceled, he lost allies in the artistic world, contracted with a record company, and his songs were banned from being performed on TV and radio stations.
.