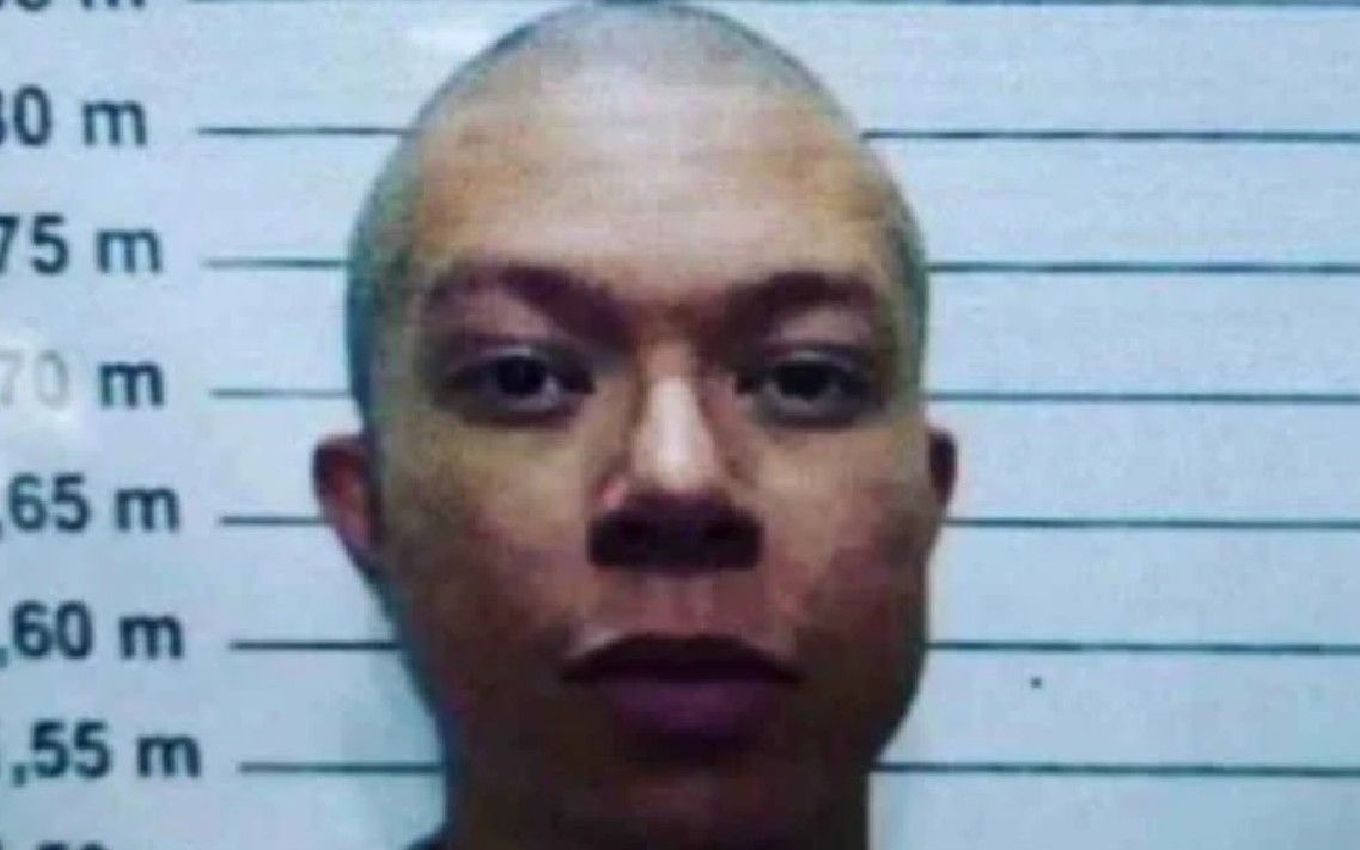 Iverson de Souza Araújo, DJ Ivis, had his head shaved when he arrived at the maximum security Sister Imelda Lima Pontes Prison Unit in Aquiraz, Fortaleza. A photo of the DJ in prison is circulating on social media. Last Saturday (17), the Ceará Court denied the request for habeas corpus by the singer's defense, who was arrested on the 14th for assaulting his ex-wife, Pamella Holanda, in front of the former's nine-month-old daughter. couple.
He will remain in prison for an indefinite period and, if convicted of bodily harm, could serve a maximum sentence of three years in an open or semi-open regime, according to columnist Leo Dias.
In an interview with Fantástico, last Sunday (18), Pamella revealed that, in some of the fights she had with her then-husband, he even took a knife.
The two met online in 2018, and in January 2020 they moved in together. Shortly thereafter, she became pregnant and began to suffer domestic violence. The first assault happened when she was five months pregnant.
"When I started living with him, he already started to attack me. It started verbally: swearing, rudeness. I was five to six months pregnant. He grabbed me by the neck and dragged me from the hallway to the couch… There were others [agressões]. Time fear, shame, I was realizing a dream, I was pregnant. I always wanted to be a mother," declared the victim.
To the show, DJ Ivis' defense said that "he acknowledges that [as atitudes] they were totally disloyal, and there is nothing that can justify it." The artist "also says that he will bear his responsibilities".
.