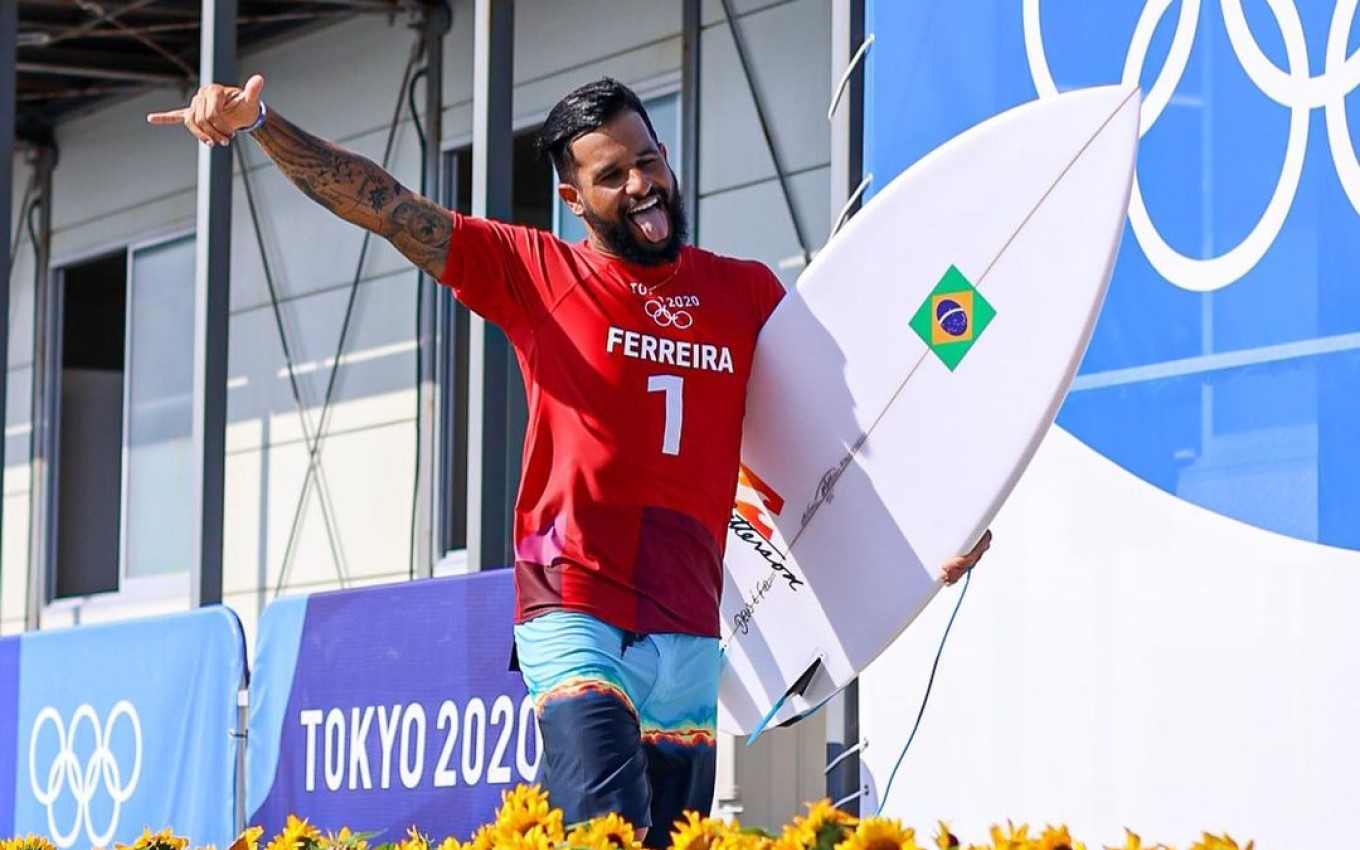 First champion in the history of the Olympics in surfing, Italo Ferreira is the subject of an unprecedented documentary, which will be released on the internet this year. The 30-minute film explores the humble childhood of the Potiguar in Baía Formosa (RN), the city where he was born, grew up and developed his passion for the sport.
Under the title Curious Tales of Italo Ferreira (Curious Tales of Italo Ferreira, in free translation), the documentary was produced by O2, under the direction of Luiza Moraes, who has already produced surfing and adventure sports series for Canal Off, from Grupo Globo.
Childhood friends, relatives and residents of the small village, which basically survives on fishing and sugar cane plantations, were interviewed. The documentary says that Italo is one of the rare cases of the place that manages to dribble its way around these areas of work to live off its childhood passion, surfing.
According to O2, the documentary will be released in 2021, but there is still no set date. The world premiere will take place on the digital platforms of Billabong, sponsor of the surfer who won the gold medal at the Tokyo Olympics this Tuesday morning (27).
Check out the trailer for Curious Tales of Italo Ferreira:
---
@newsdatv

Sweaty Olympic gold: Italo Ferreira started surfing with a Styrofoam board 🏄‍♂️ ##TikTokyo##Olympic Spirit##ÍtaloFerreira##Olympics##NTVnoTikTok

♬ original sound – NoticiasdaTV
.