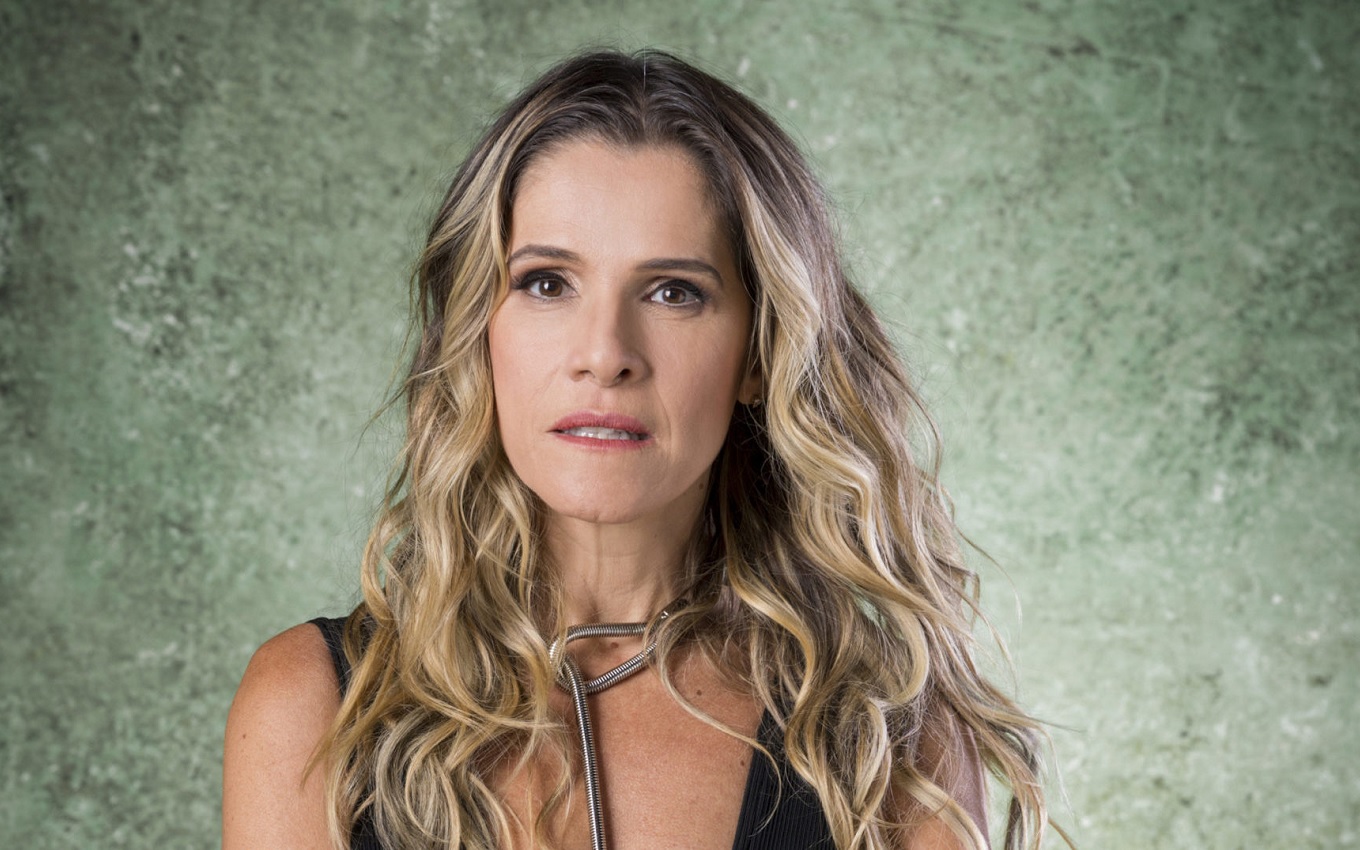 The hiring of Lázaro Ramos and Ingrid Guimarães is another important chapter in the fight between the streaming giants against Globo. Companies like Netflix and Prime Video are offering stars and up-and-coming young people a long contract to produce series and shorter projects. The amount paid per episode produced is in dollars., which increases yields with the devaluation of the real against the US currency.
Lázaro Ramos will be the director of a series on Prime Video after spending 20 years at the network and may develop other projects. Ingrid Guimarães will make films and comedy programs for the platform.
According to the TV news, another point that attracts the stars is that these projects can be made available to other markets around the world, which could open doors outside Brazil. It was with an eye on this that Marco Pigossi and Bruno Gagliasso decided to go to Netflix some time ago, for example.
Those who come out ahead with the trend are young actors who were betting on Globo for the next few years, and who were discovered by the soap opera Malhação. For series production, the salary offered is around US$ 30 thousand (R$ 158,000 at the current exchange rate) per recorded episode. It was for this amount that actress Isabella Santoni closed a deal to be in the cast of Dom, a Prime Video hit.
Similar values ​​are also offered for the platform's film production. André Luiz Franbach and Giovanna Lancelotti, two other names with youth appeal who were discovered by Globo, recorded films and series in 2020 with this type of contract in effect.
Globo pays in real, streaming, in dollars
These actors are accepting deals with streaming not only for the money much higher than what they would make at Globo. Recording novels takes time and is a very tiring job, lasting at least eight months of production. For many of them, the cost-effectiveness is not worth it. If Globo paid better, they would think about staying.
There are names that have already been surveyed and had their contracts renewed for the long term. This is the case of one of the protagonists of Malhação: Viva a Diferença (2017). Gabriela Medvedovski, for example, was one of those polled by Netflix that Globo held with a three-year contract. Today, she is the protagonist of the 6 pm soap opera, Nos Tempos do Imperador.
Globo's biggest difficulty is to compete with salaries in dollars. The network pays in reais, and a young actor who stands out doesn't earn more than R$ 40 thousand when he's on air. With the dollar worth more than five reais, streaming contracts became even more attractive.
Grazi Massafera in the sights of Netflix
The next person to leave Globo is Grazi Massafera, revealed by the channel on BBB5 (2005) and forged as an actress from Páginas da Vida (2006). Today, the 39-year-old star has a proposal on the Netflix table to be one of its stars.
In the coming years, Netflix should bet on the production of short soap operas to attract those who like the genre. There are negotiations for the purchase of the new version of Dona Beija, produced by the extinct TV Manchete (1983-1999) in 1986 and which will receive an unpublished version by the producer Floresta.
.