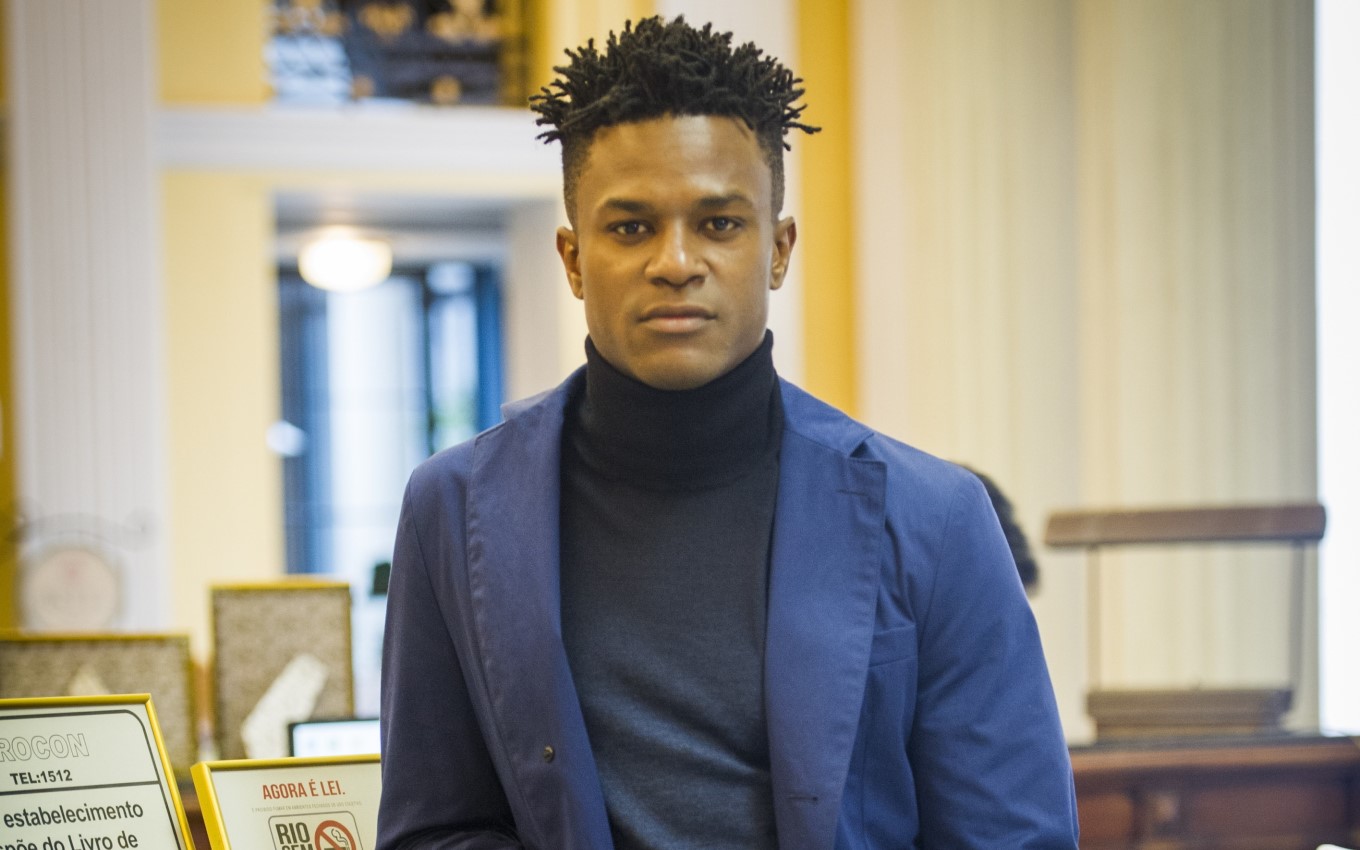 Aired as Dom in Pega Pega (2017), David Junior is proud to have played a wealthy and successful businessman regardless of his color. In the plots of Brazilian TV, it is uncommon for the public to come across black actors in roles like this.
"The character was a gift I got from Claudinha [Claudia Souto, autora] and Luiz Henrique Rios [diretor artístico], where I had the opportunity to get out of the stereotype of subservience imposed on blacks" revealed the interpreter in an interview sent by Globo to the press this Tuesday (27).
The actor recalls the importance of Dom's roots. In Claudia Souto's serial, the boy was kidnapped by Sabine (Irene Ravache) when he was still small and raised in Switzerland, a mostly white country. When he returns to Brazil and discovers his true origins, he recognizes himself in his relatives and establishes strong ties.
"I think this humanization has a lot of writing, directing and what we can deliver as a person. A lot of what we can give, the empathy that we can deliver in this story," added the actor.
David Junior also stated that he considers that each of his interpretations carry a political act to his career. Seeing himself as Dom, he takes pride in being constantly changing. "The actor I was at that time may have a lot to teach the actor of today," he concluded.
---
Subscribe to the channel TV news on YouTube and watch videos with revelations of what will happen in Pega Pega and in other soap operas.
.