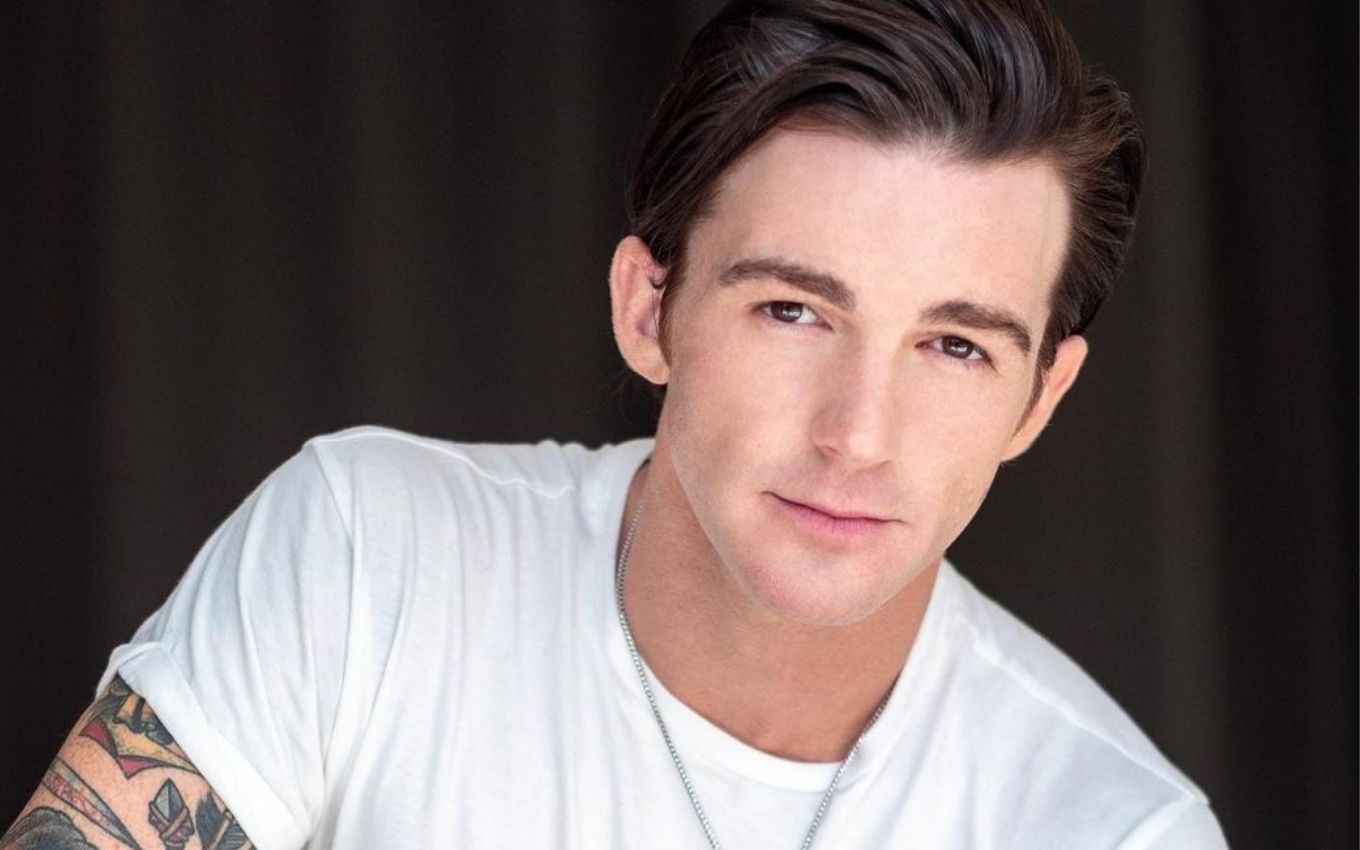 Drake Bell was sentenced to serve 200 hours of community service and spend two years on "probation" on Monday (12), for crimes against a teenager in 2017. The actor, known for starring in the children's series Drake & Josh (2004-2007) pleaded guilty to the charges.
The sentence against the former Nickelodeon came three weeks after he pleaded guilty to attempting to endanger children and disseminating material harmful to teenagers. In early June, Drake was arrested, but was released on bail.
The charges against the artist are related to a teenager who was 15 at the time. She filed a police report against Drake in October 2018 about an alleged incident that took place in a Cleveland nightclub in 2017. Bell also reportedly sent inappropriate messages and established a "virtual relationship" with the minor prior to their meeting.
At the hearing, according to People magazine, the judge declared that Bell took advantage of the young woman, claiming that she lacked "the emotional or mental maturity to be properly involved". "Your position and celebrity status allowed you to nurture this relationship. You were able to gain access to this child and gain her trust," he said.
The young woman also spoke about the subject during the hearing, which was held via Zoom. She asked for justice to be done.
I decided to write this statement because I want justice done more than anything else. The only time the defendant appeared in court in person was on June 3 for his indictment, before the media found out about the case. He appeared in court today for Zoom instead of appearing in person. This doesn't surprise me and shows what a coward he is, but not me.
.