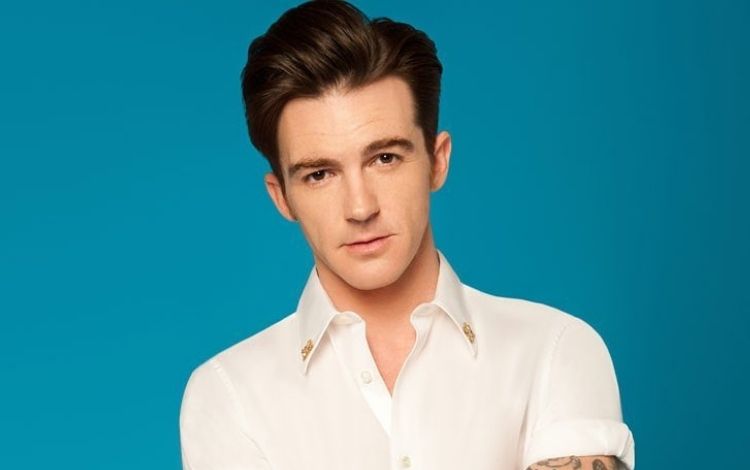 Drake Bell will spend two years on probation and will have to do 200 hours of community service
Reproduction/Instagram/drakebell/13.07.2021
Drake Bell was known for starring in the famous Nickelodeon series

The actor Drake Bell, known for starring in the series of Nickelodeon "Drake & Josh", was sentenced to two years of probation after pleading guilty to criminal charges involving a minor. The 35-year-old artist will have to complete 200 hours of community service and is prohibited from contacting the victim. In the virtual hearing, which took place in the United States, the victim, who is currently 19 years old, accused Drake of sexually abusing her when she was 15 years old. "I want justice to be done more than anything," said the young woman, as reported by People.
The victim, whose name was not released, reported that the pain Drake caused resulted in panic attacks and nightmares and his parents had to spend more than $7,000 on therapy. "He attacked me and sexually abused of me. He is a monster and a danger to children. Jared Drake Bell is a pedophile and this is his legacy", declared the young woman in the audience. The American actor's attorney, Ian Friedman, said at the hearing that his client "accepted responsibility in this case" but contested the victim's allegations that Drake had exchanged explicit photos with her, claiming there is no evidence of this.
Before receiving the sentence, the artist spoke and declared to the judge: "I accept this appeal because my conduct was wrong. I'm sorry the victim was hurt in any way, as it was obviously not my intention. I took this matter very, very seriously. And again, I just want to apologize to her and anyone else who might have been affected by my actions." In the view of the judge in charge of the case, Drake "took advantage" of the victim, as she did not have "the emotional or mental maturity to be adequately involved" in the situation and the "celebrity status" allowed the artist to "nourish this relationship".