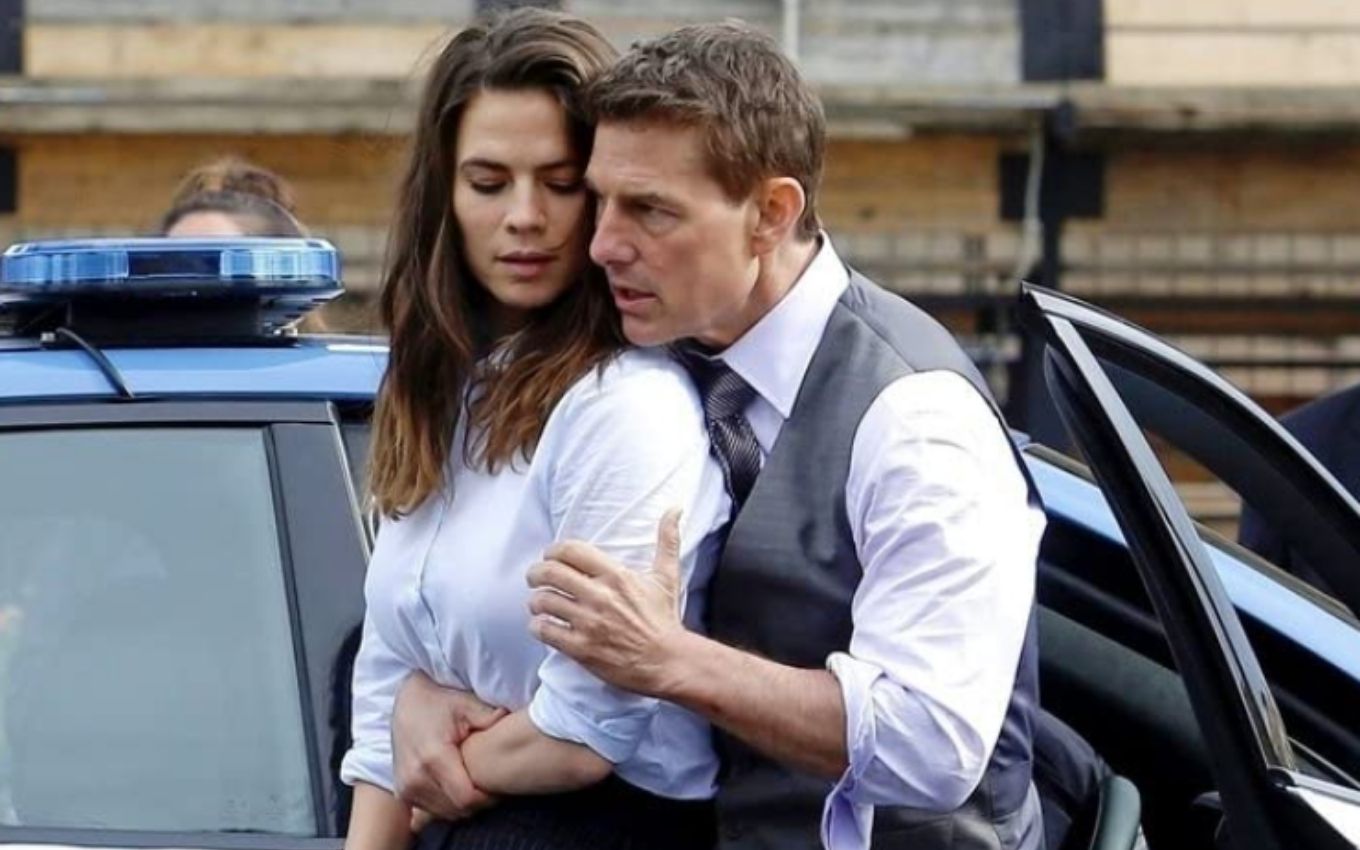 Paramount announced this Wednesday (1st) the postponement of its main titles scheduled for this year. Due to the high number of Covid-19 cases in the United States, Mission: Impossible 7, Top Gun: Maverick and Jackass Forever had both dates changed again
The delay in controlling the pandemic has been a headache for major studios. In April of this year, Paramount had already announced the postponement of nearly all of its slated titles to 2021 — including the new Mission: Impossible and Top Gun.
With the changes, Mission: Impossible 7 went from May 27 to September 30, 2022. Top Gun: Maverick left November 19, 2021 and took on the old date reserved for the seventh sequel in the action franchise starring Tom Cruise .
Jackass Forever, the film that will end Johnny Knoxville and Steve-O's comedy franchise, has also suffered from the changes. Previously scheduled for October 22, 2021, the feature was rescheduled to premiere on February 22 next year.
The one who did "well" with the chair dance was Ghostbusters: Mais Além, third film in the Ghostbusters franchise, produced by Sony. Previously scheduled for November 11th of this year, the film will fill the spot left by Top Gun: Maverick on the 19th of the same month. Despite the small difference, the studio wants to take advantage of the good reception of the scenes shown at CinemaCon to attract the public.
The option to postpone the launches was taken after Paramount consulted experts and their teams around the world about the situation of the pandemic in each country. The arrival of the Delta variant has caused concerns in governments, but there are hopes that the situation is under control by 2022.
In Paramount's view, delaying Mission: Impossible 7 was essential to preserving one of its most profitable franchises. On the other hand, the studio considers that all titles and artists involved with their productions deserve the same treatment, and ended up opting for the complete change.
Check out the new dates:
November 19th
Ghostbusters: Beyond
February 22, 2022
Jackass Forever
May 27, 2022
Top Gun: Maverick
September 30, 2022
Mission: Impossible 7
.