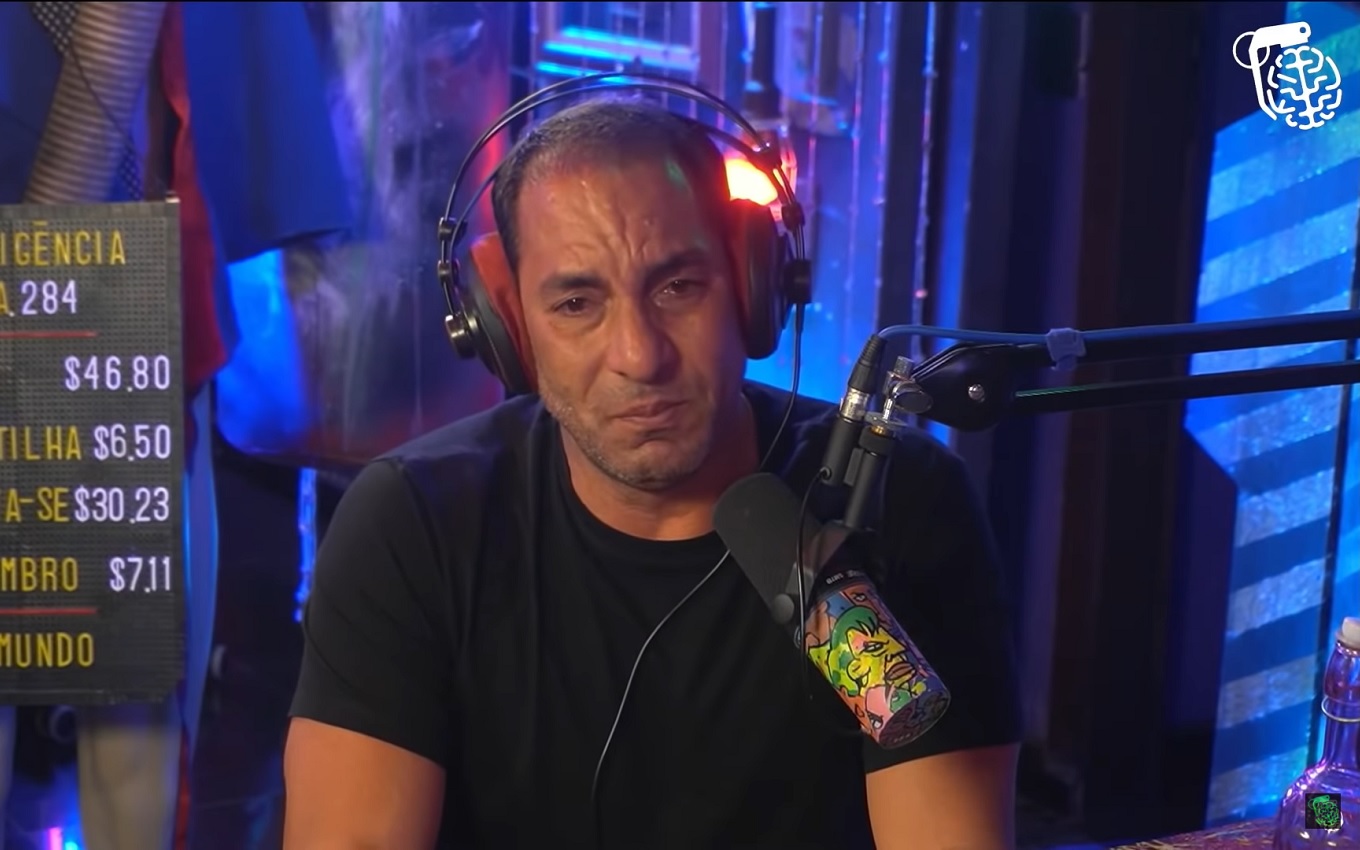 Former player and former commentator for Fox Sports, Edmundo Souza was moved when talking about his brother, Luís Carlos Alves de Souza, who was murdered in November 2002 by drug dealers in Rio de Janeiro. Vasco's idol admitted that he feels a lot of guilt for not having said goodbye to him as he should have. "Football didn't let me say goodbye to him," he said.
In an interview with the Inteligência Ltda podcast, Edmundo commented that he is not a religious person, but that he found himself in the spiritist doctrine. Her great wish is to be with her brother who died again and try to give him a hug to say goodbye in a more dignified way.
"I have a doubt in my life. I've been through the evangelical church, the catholic church, umbanda and found myself in spiritism. My doubt is whether I'll see my brother again. I want to see my brother again. I want to be able to hug my brother again. brother again. When he died, I couldn't be at the funeral," he recalled.
At the time of his brother's murder, Edmundo played for Tokyo Verdy, in Japan. He was unable to return to Brazil to follow the entire ceremonial, something that makes him feel very guilty to this day. He explained the reasons why his brother ended up dead.
"He got involved with drugs and the wrong people. But he was such a good boy, he had so many dreams. I miss him every day," he said. "Although I'm not that loving, I'm not one for showing… I miss him every day. Every day. We were nail and flesh, we were together 24 hours a day. everything," he commented.
"Football took me away from him and football didn't let me say goodbye to him either. I still have a lot of faith. It's more of a request, not really a doubt. I just know that. I want to meet my brother again," he concluded.
Luís Carlos Alves de Souza, 26, was found shot dead on November 25, 2002, in the trunk of a Fiat Palio in Anchieta, in the northern part of Rio de Janeiro. He was missing for two days before his body was found. The boy was killed by drug dealers. Carlos was a drug addict and was hospitalized.
See the video:
.