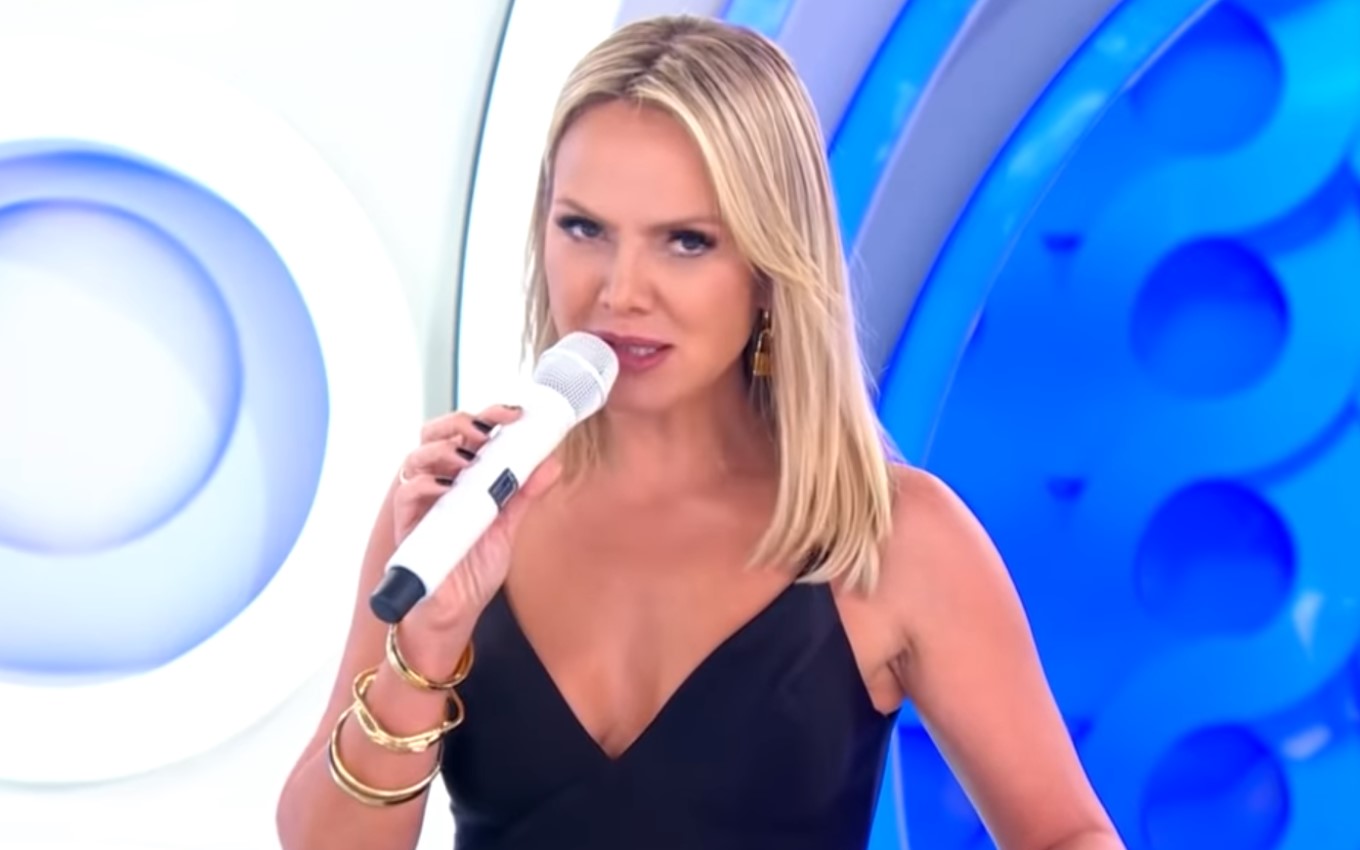 Kept under lock and key, the reality show that Eliana Michaelichen recorded for Netflix was completed in June. While the streaming giant has made a huge effort to keep the format secret until its debut, it's an entrepreneurship program, and the SBT employee will help owners of the most creative ideas make their businesses viable.
The reality show is called Ideias à Venda, and is entirely produced by Floresta. It was conceived just over four years ago and would initially be shown on the Discovery Channel, but Netflix eventually got in on the act and got the airing rights. The premiere is scheduled for October.
The first season will have only six episodes, and its dynamics partially resemble Sony Channel's Shark Tank Brasil. But with many differences in format.
Each episode will feature four entrepreneurs from the same segment, such as food, beauty, innovation, fashion, pet world and utilities.
Throughout the chapter they will be subjected to some dynamics, which will lead to eliminations. In the end, only one is elected the winner and receives a cash prize to invest in their business.
Eliana will always have the help of a famous person, who is also a businessman, to be able to analyze the proposals presented and help the presenter with her business views.
Owner of a chain of hamburgers, Caio Castro was invited to the food episode. Mariana Rios, who recently signed a contract with Netflix, is the mentor of the program that focuses on the fashion market.
For the episode of the pet world, the reality will be the activist and businesswoman Luisa Mell. For innovation, Enzo Celulari was chosen. The son of Claudia Raia and Edson Celulari owns Dadivar, a group that unites brands with social causes. The judges of the beauty and innovation episodes are still a mystery.
In Ideias à Venda, the judges do not need to invest in the businesses presented or become partners of the entrepreneurs, as happens in Shark Tank Brasil. But they use their knowledge in their areas of expertise to help Eliana move the competition forward.
The prize for the winner of each episode is a cash amount, but the report did not have access to the amount.
enterprising eliana
In addition to being one of the most watched presenters on open TV, Eliana managed four companies simultaneously: a production company, a publisher, an e-commerce and a news site.
With the economic crisis, it closed its portal and its virtual store in 2018. The following year, it ended Master Books, which had among its main publications the book Elis Regina – Nothing Will Be Like Before, biography of the singer Elis Regina (1945- 1982), written by Julio Maria.
Currently, she only works with EMB Produções, which manages her career and that of other artists, in addition to the payroll products that bear her name.
.