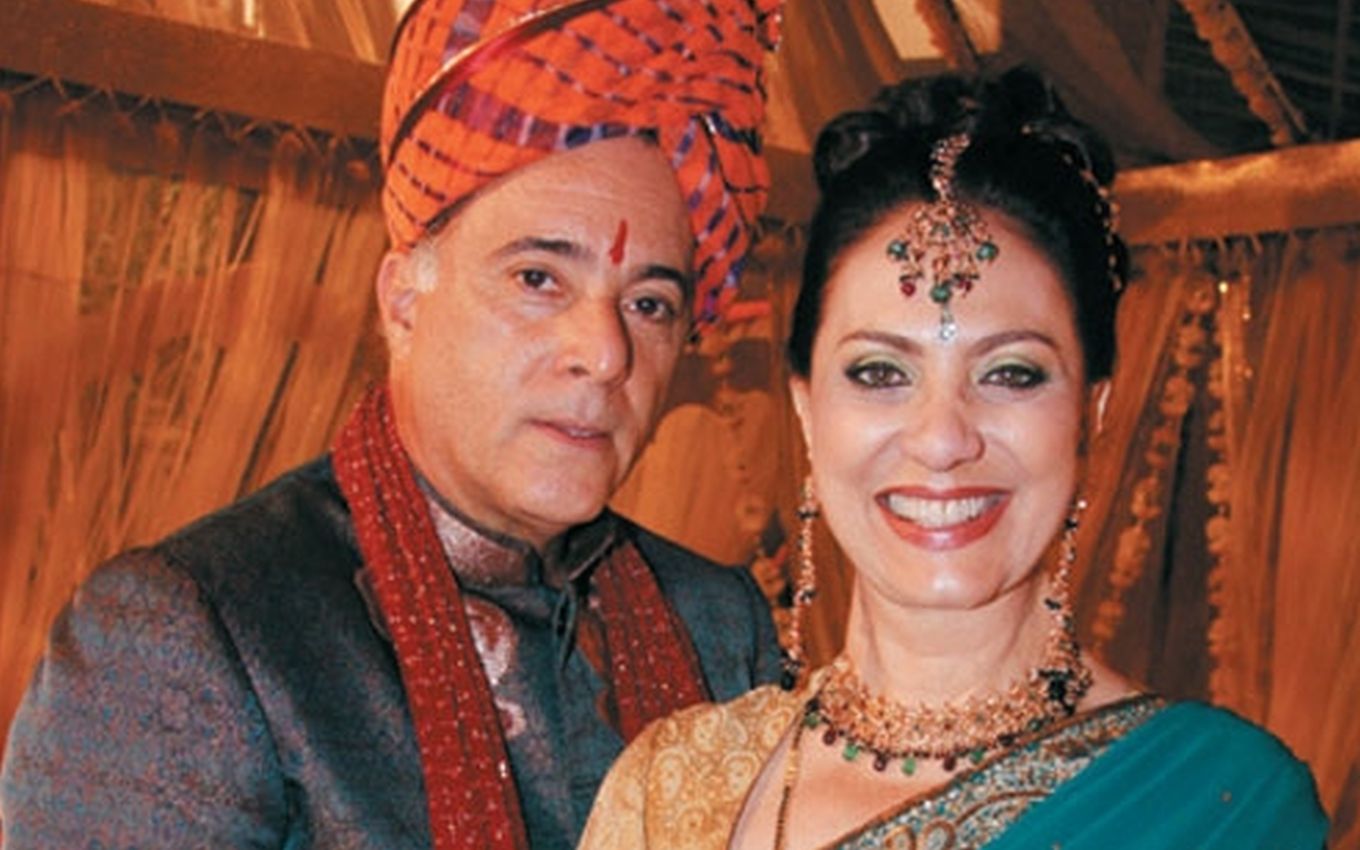 After a quick appearance in Amor de Mãe (2019), Eliane Giardini will return to the air in prime time in Olho por Olho, by João Emanuel Carneiro. The actress will play Judite, the old love of the villain played by Tony Ramos. The actors will repeat the partnership of Caminho das Índias (2009), a serial in which they played the couple Indira and Opash.
According to columnist Patrícia Kogut, from O Globo newspaper, the story is expected to replace Pantanal in 2022. Eliane's character will have a very popular profile, a seamstress linked to Carnival and a community leader.
Judite will hide from the villain that Pablo (Caio Castro) is his son. Part of the central core of the plot, the character will be the godmother of the protagonist played by Leticia Colin — a visually impaired person abused by her mother, role of Gloria Pires.
In Olho por Olho, Humberto Carrão will play Leticia's romantic partner, while Caio Castro will relate to Sophie Charlotte's character.
.