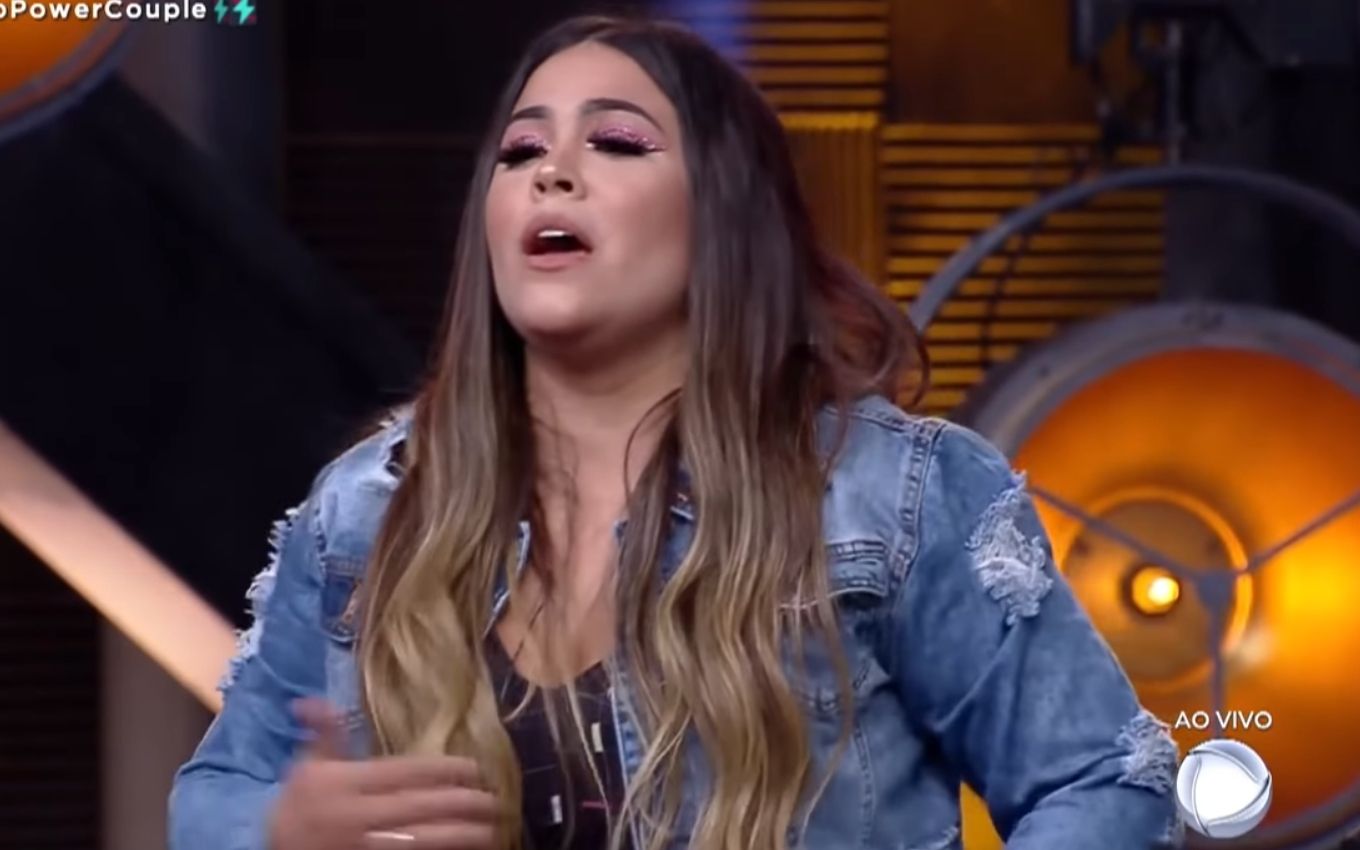 Before the elimination of Renata Dominguez and Leandro Gléria at Power Couple Brasil 5, the Thursday (15) program showed the suspicions that arose between the three allied couples throughout the week. Adriane Galisteu even surprised the audience by announcing the final for July 23rd.
The edition began with Deborah Albuquerque suspecting Li Martins and JP Mantovani's approach to Mari Matarazzo and Matheus Yurley. Bruno Salomão's wife didn't like it, tried to talk to them, but ended up being put against the wall by the model, who asked if they were no longer a priority for the phoenix couple.
The redhead felt offended by the question and told Bruno, who didn't like it either. To complete, Matheus also played in the roda that Georgia Fröhlich and Thiago Bertoldo need to be careful with the alliances, as there are couples who talk about them from behind — he was referring precisely to Deborah and Bruno.
Mari and Matheus witnessed a moment when the former legend and the doctor said they were afraid to go with them to the DR and that Georgia and Thiago have little chance of winning, as they average with everyone and they didn't fall into the spotlight for that. .
The program also showed the insecurity of the three couples who were at risk of elimination. Li, Matheus and Leandro were the ones who showed the most fear of going out, while JP and Renata warned that they would enjoy the house to the full before the live program.
After the elimination, Adriane announced the last party of the season for the four remaining couples, but didn't give any more details about what will happen next week. For the public, the presenter announced the date of the final and stated that all the programs will be live, including the one on Monday (19), which will have a special Couples Test.
Furthermore, Galisteus blurted out that there will be more than one DR, with a possible ending just between two couples. The winners of the special event gain immunity to one of the marbles.
.