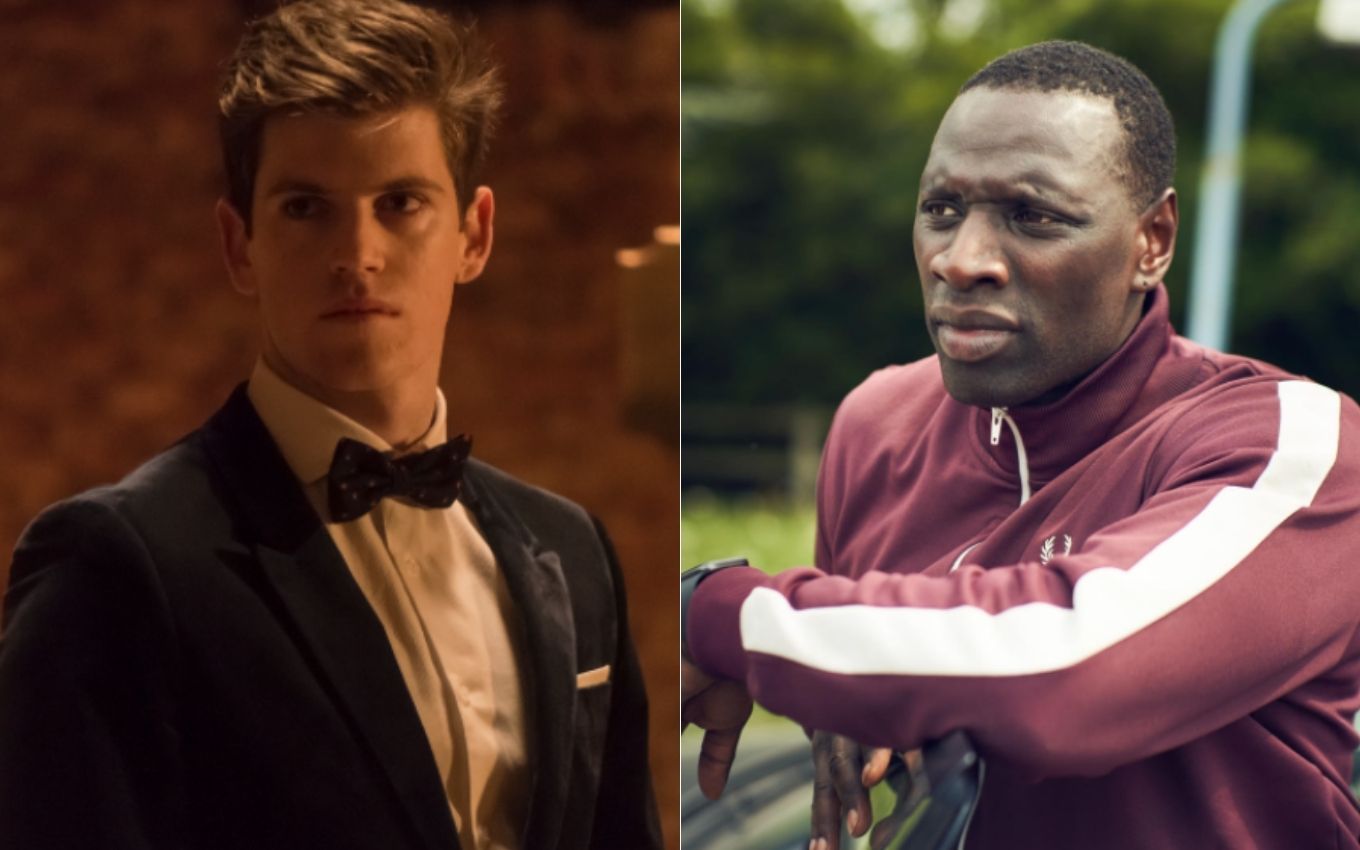 Netflix released the list of releases and returns for the series that hit the platform's catalog in June. The main highlights are the Elite and Lupine phenomena, which return respectively with their fourth and second season.
In preparation for the return of the Spanish teen series, the streaming service will premiere four shorts focusing on specific characters. All plots will take place in the summer before returning to school at Las Encinas High School.
The beginning of the month marks the arrival of Sweet Tooh, a series based on the comic written by Jim Mickle and produced by none other than Robert Downey Jr., the Iron Man of the Marvel Universe, and his wife, Susan Downey. The cast is headed by Nonso Anozie and Christian Covery.
June also marks the debut of the second seasons of Feel Good, starring Lisa Kudrow, the eternal Phoebe of Friends (1994-2004), and Playing with Fire, a Netflix reality show that does not allow its beautiful participants to kiss or have sex in exchange a cash prize.
Italian production Three Meters Above Heaven, based on the eponymous bestseller written by Federico Moccia, also returns with its second season. The end of the month will also have the launch of the fourth and final year of Black Lightning, a member of the Arrowverse who ended his journey this year.
Check out the list of series that will premiere on Netflix in June:
Three Meters Above Heaven (season 2, day 3)
Another year, another summer. Relationships have changed, but this group of friends will find that some attractions are impossible to resist.
Sweet Tooth (premiere, day 4)
In a post-apocalyptic world, an adorable half-human, half-deer boy (Christian Covery) seeks to restart life with the protection of a lonely man (Nonso Anozie) who becomes his friend. Produced by the couple of Robert Downey Jr. and Susan Downey.
Feel Good (season 2, day 4)
Trying to reconnect with George and herself after the relapse, Mae realizes that the only option to move forward is to face the past. With Mae Martin and Lisa Kudrow.
Lupine: Part 2 (dia 11)
Continuation of Netflix's French success. Pursued by Hubert and his henchmen, Assane tries to find Raoul and receives unexpected help in order to unmask the villain. Starring Omar Sy (Untouchables).
Love, Marriage and Divorce (season 2, day 12)
In the new season of the Korean series, there are more secrets, twists and surprises that threaten the marriages of three women who work on a radio show.
Elite Brief Stories: Guzmán Caye Rebe (14th day)
First short film set before the fourth season. Rebeca (Claudia Salas) throws a party only for her closest friends, but the situation is complicated by the use of drugs and unexpected visits. With Miguel Bernardeau (Guzmán) and Georgina Amorós (Cayetana)
Elite Brief Stories: Nadia Guzmán (15th)
Second short set before the fourth season. Nadia (Mina El Hammani) is not sure if she wants to see Guzmán (Miguel Bernardeau), with whom she dates from a distance, when she returns to Spain for her sister's wedding.
Supermothers (fifth season, 15th)
In the fifth season of this comedy, four mothers try to balance separation, dating, work and raising children.
Elite Brief Stories: Omar Ander Alexis (16th)
Now that he is in remission, Ander (Arón Piper) wants to spend the summer helping his chemotherapy partner, Alexis (Jorge Clemente), to face the treatment. With Omar Shanaa (Omar).
Elite Brief Stories: Carla Samuel (17th)
With a romantic gesture, Samuel (Izan Escamilla) tries to convince Carla (Ester Expposto) not to board the flight to London.
Katla (premiere, 17th)
A year after the eruption of a subglacial volcano, mysterious elements from prehistory emerge from the melted glaciers. Unbelievable stories and consequences in this recorded series straight from Iceland.
Black Summer (second season, 17th)
Winter comes during the zombie apocalypse, bringing new bloody challenges and desperate battles. Starring Jamie King, Justin Chu Cary and Christine Lee.
Elite (fourth season, the 18th)
A demanding principal and four new students arrive at the school. The fourth year will be marked by new amorous confusions, scandalous rumors and yet another mystery.
Despite Everything, Love (premiere, 19th)
She doesn't believe in love, but she wants a relationship. He is a conqueror who thinks that dating is very boring. Will these two come to terms?
Playing with Fire (season 2, day 23)
The new season brings another group of single people into a paradise to see who can give up sex in exchange for the $ 100,000 prize.
The Naked Director (season 2, day 24)
Known as the "porn emperor", Toru Muranishi (Takayuki Yamada) wants to go even further, but this whole ambition may end up accelerating the director's downfall.
The A List (season 2, day 25)
The bonds of friendship and the courage of a group of teenagers are put to the test on a mysterious island where the dead never die. British series starring Lisa Ambalavanar, Ellie Duckles and Savannah Baker.
Black Lightning (fourth season, day 29)
Guilty, Jefferson (Cress Williams) vows to stop being a hero. But the new threats in Freeland end up taking the Pierce family back into battle. Last year of the Arrowverse series.
.