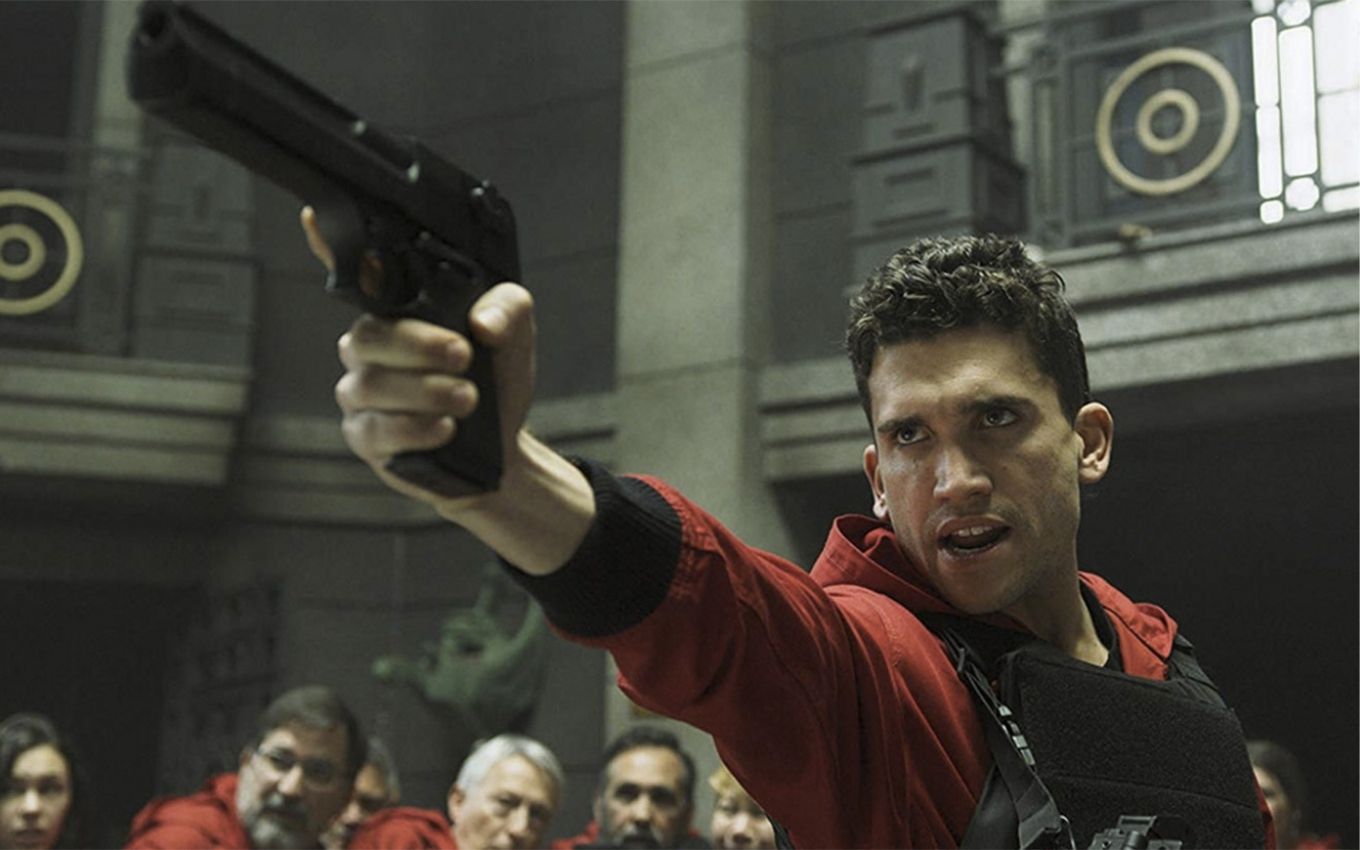 Three years ago, Jaime Lorente saw his life change radically thanks to streaming. Interpreter from Denver in La Casa de Papel, and Nano in Elite, both from Netflix, the heartthrob has known worldwide success in his career after these works. On Instagram, it quickly accumulated 14 million followers. But he also met the burden. At 29, he admits that fame has shaken him. "I suffered a lot," he says.
"Suddenly, your life takes a 180-degree turn. From one day to the next everything changes. Your daily life changes. And… Wow! How do you learn again to live a life that wasn't yours before. two hours? With patience and therapy," he explains to the TV news.
Lorente says he didn't know how to deal with harassment and popularity until then. In order not to succumb to pressure in real and virtual life, he sought professional help and entered a deep routine of therapy sessions.
"It was an intense work. A work of time, which I talk about without any shame or taboo. I did, I will do and will continue doing a lot of therapy to learn and live better. This helps you to live better. I reached a point where I was able to get very positive things," he says, already aware that being famous is a consequence of his job.
The career, by the way, is going very well. After Netflix, Lorente conquered the rival platform, Prime Video. Since 2020, he has been one of the stars of the house with the series El Cid, in which he plays Ruy Díaz de Vivar (1048-1099), a legendary figure in Spain.
The production tells the trajectory of the vassal to hero of the Spanish crown and is already in its second season, which debuted on Thursday (15) with great publicity to 240 countries. Having patched up three super productions in the last four years, the heartthrob's popularity has only increased.
On the internet, the actor is faced with the reality of being a celebrity. Your Instagram is invaded with comments from fans all over the world. He admits, he's scared by the amount of directs [mensagens diretas] and opinions left on your page. "I get a lot of messages. One person can't read everything (laughs)," he says.
In therapy, Lorente also learned how to deal with haters. He reinforces that he learned to face this type of letter situation. "Bad-bred people exist everywhere in the world. I try not to pay attention, because they don't deserve anyone's attention. I keep the nice words", he warns.
"I always receive positive messages. I have no complaints about that, because [os seguidores] carry me in their laps. Brazil is the country that most follows me on the networks. I owe a lot to Brazil", he thanks.
publicity/prime video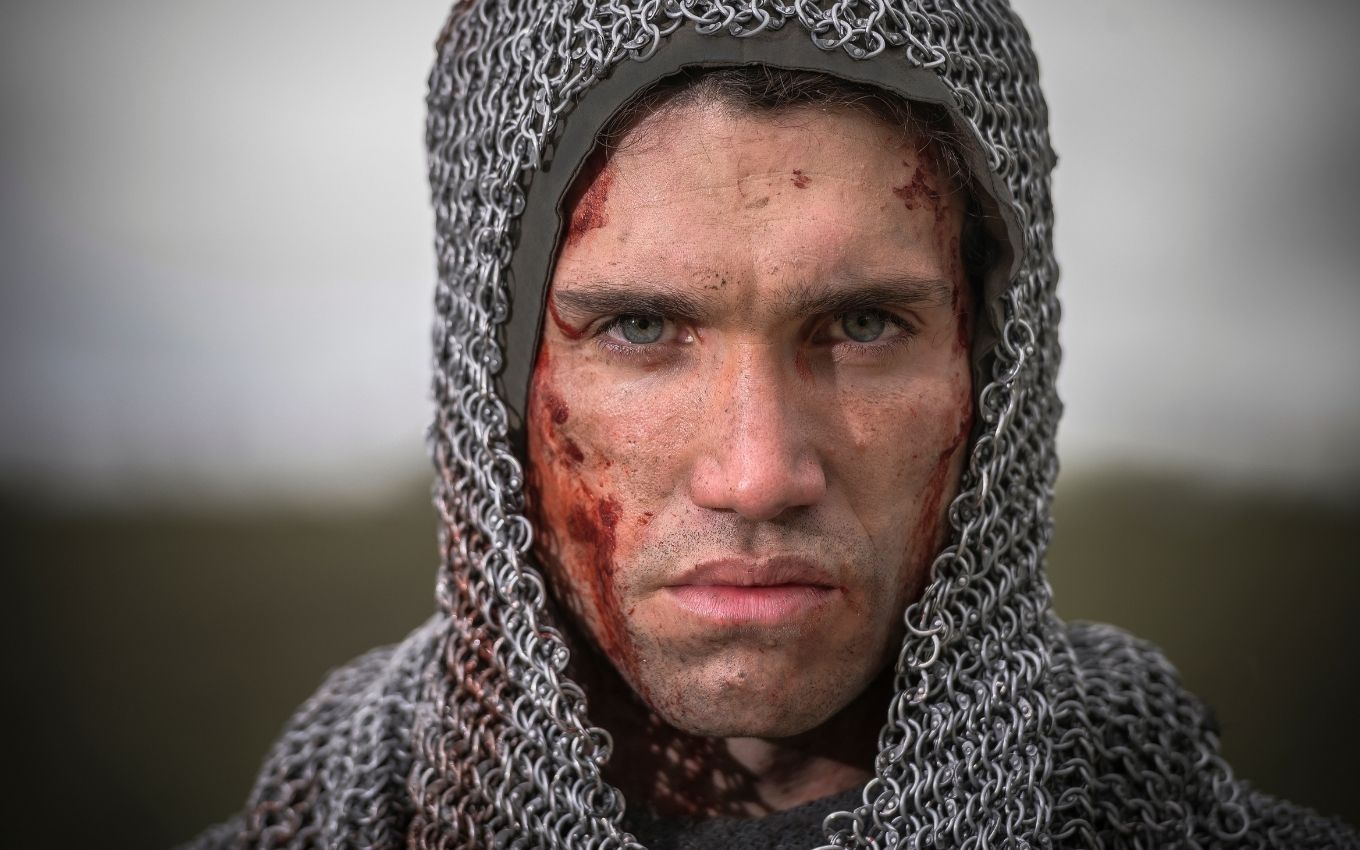 Jaime Lorente as Ruy em El Cid
Hollywood?
If his colleagues from Netflix and Prime Video have started to tread paths in the United States thanks to the success in streaming, Lorente goes against the grain. He says he doesn't have Hollywood as a goal.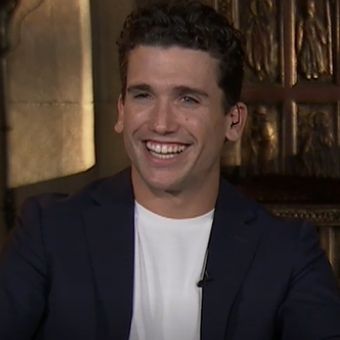 "I don't think they're interested. If suddenly, an outside project interests me — on an artistic level — I'll do it. But I have no intention of going there. [Estados Unidos] behind a dream or something like that. I'm happy in my homeland", he declares.
"I don't intend to go outside because I love what we're doing here [na Espanha]. I believe that, at this moment, we actors have become the hallmarks of this house. And, somehow, we have to give back to the fame they gave us defending the work that is done here. We will do it by giving possibilities to all these good ideas that we always had, but that before there was a lack of industry for them to develop. Now we have it", he considers.
Among the good ideas cited by Lorente is obviously the El Cid series, his most recent work on Prime Video. As the medieval hero, the artist appears with an image that is very different from what the public saw in La Casa de Papel or Elite. The plot is also distinct, as the heartthrob appears in both epic battles and torrid sex scenes.
"Everything changes [em uma série de época]. Aesthetics, the way of speaking, behaving and even the way of looking. You have to be committed to the time, step into the skin of this character, who we don't know because they occupied other places in history, and try to make it as believable as possible," he explains.
See publications by Jaime Lorente in El Cid:
.