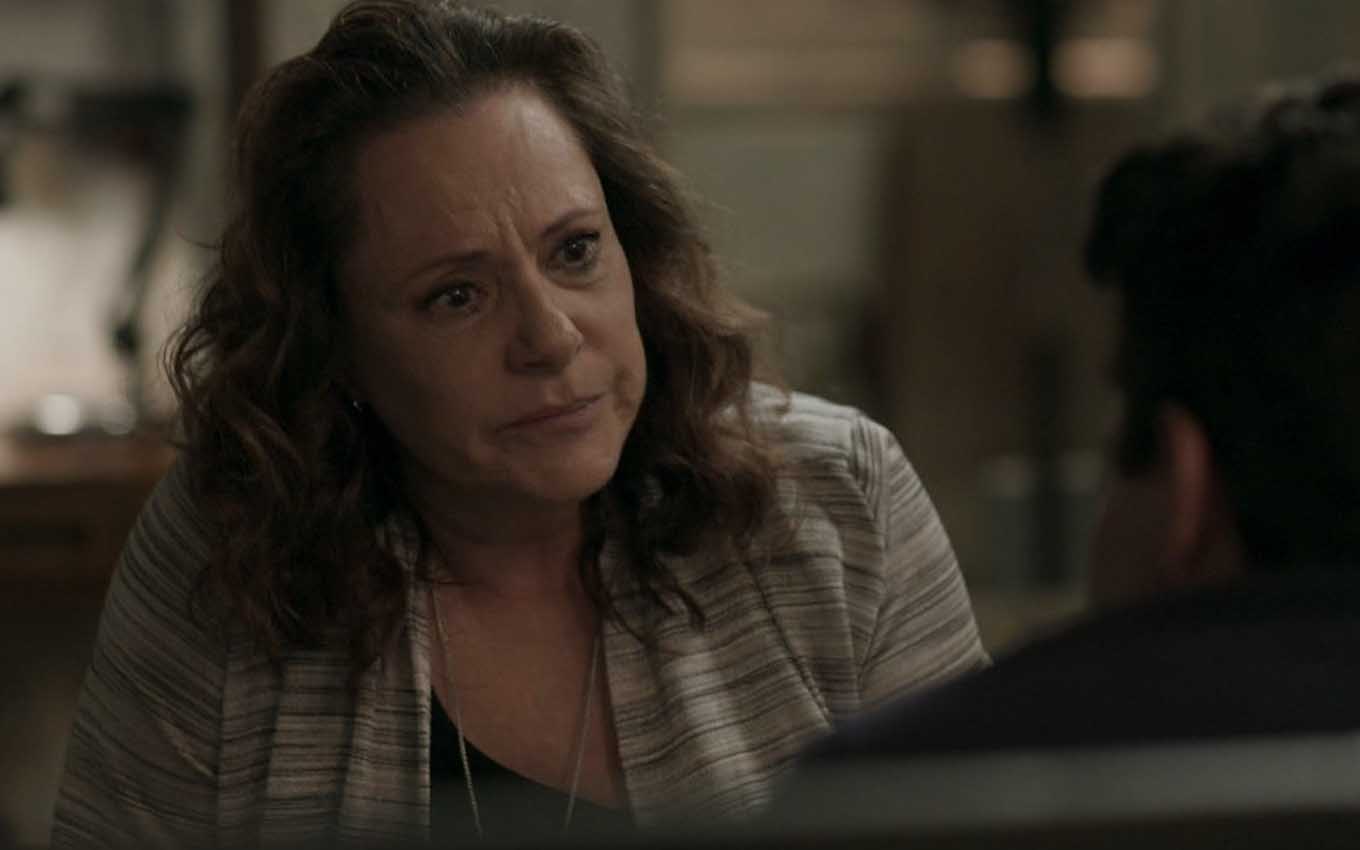 Elizabeth Savala assesses that Pega Pega, back in "special edition" as of this Monday (19), is still current even three years after the last chapter. The actress, however, has doubts whether the public is better prepared to discuss the thorny themes of Globo's seven o'clock soap opera. "The world is getting more and more straight", he laments.
An interpreter for Arlete, the artist believes that the author Claudia Souto made the right decision to discuss, with lightness and a certain humor, issues such as ethics and sexual diversity. She also highlights the bet on a love triangle in old age, in which her character competes for the heart of Pedrinho (Marcos Caruso) with the millionaire Sabine (Irene Ravache).
At 66, she welcomes the attempt to question the prejudice that older people should close themselves off from love and, above all, from sex. "But I doubt that people want us to live a triangle," adds the interpreter to TV news.
Elizabeth sees this conservatism as one of the main stones in the plot's shoe, which will face a viewer with a much more closed mind than in 2017:
We are living in a very atypical moment in all sectors, in culture, in health, in the environment. Brazil is experiencing one of its most difficult moments, it is even tragic. Everything is missing. There is a lack of work and education, but there is still poverty. Everything we've fought for in recent years is a hair's breadth away.
Elizabeth Savala and Marcos Caruso in the serials
The actress, however, tries to be a little more optimistic by risking that the serial has the potential to overcome this initial mistrust and repeat the good rates of the first showing – almost unlikely given the flight of public that Globo faces in its third round of reruns .
"Pega Pega will make people think, because this is a special moment to be alert. We need to have peace, love and joy of living again", concludes the São Paulo native.
---
Subscribe to the channel TV news on YouTube and watch videos with revelations of what will happen in Globo's soap operas.
.