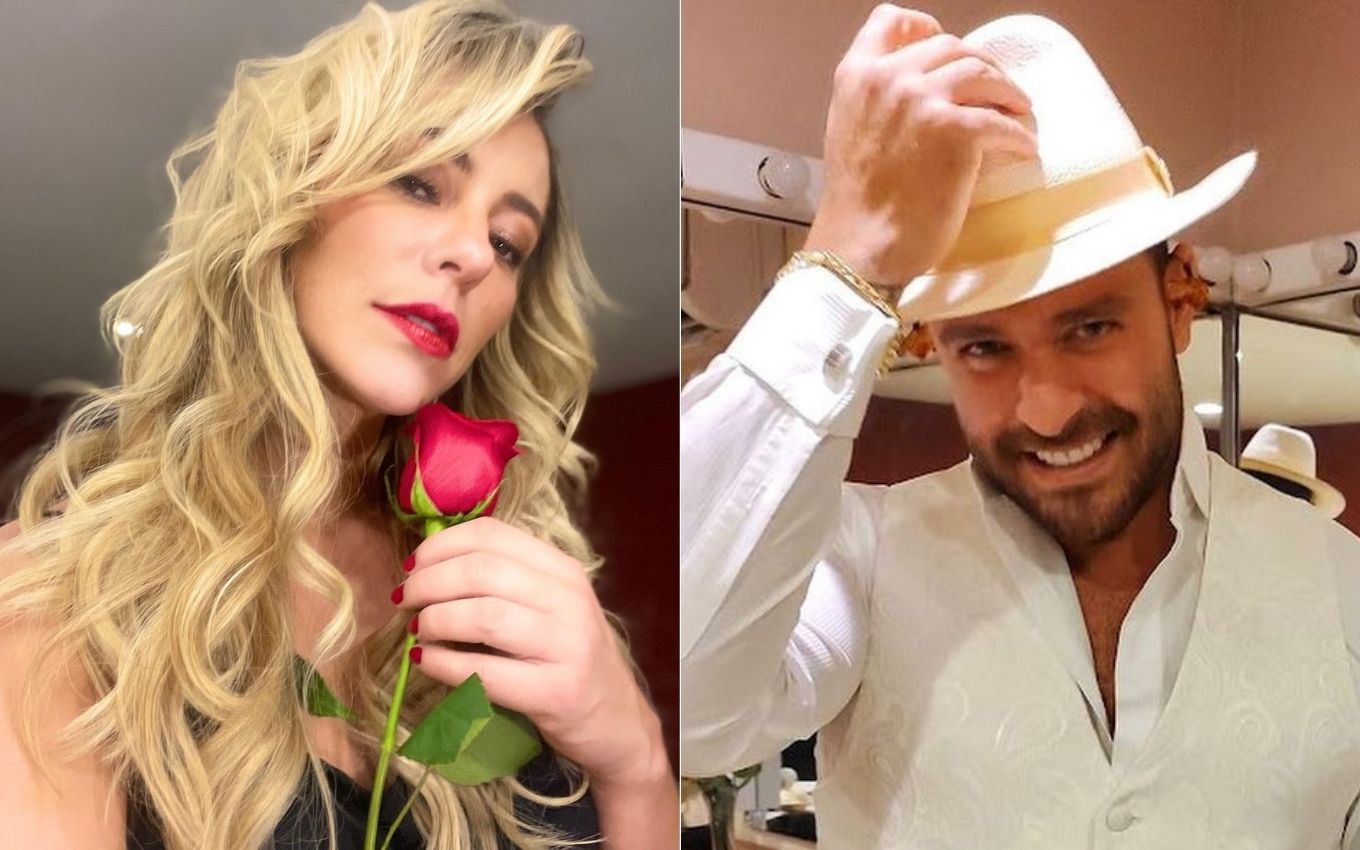 In love with Diogo Nogueira, Paolla Oliveira shared an intimate record of the couple. This Saturday (9), the interpreter of Vivi Guedes in A Dona do Pedaço (2019) published an image in which she hugs her lover and makes a special request to the singer: "Glue your face to mine".
In the caption of the publication made on Instagram, the actress played with an excerpt from the song Domingo, by the samba group Só Para Contrariar. Paloma Bernardi took advantage of the hook, completed the lyrics of the song and celebrated her professional colleague's happiness with the new relationship: "Oh, it's too good to see!".
The click also cheered up Paolla's fans, who left heartfelt emojis and positive messages in the comments tab. In about 40 minutes, the photo received more than 280 thousand likes on the social network.
In September, during an interview with Conversa com Bial, Nogueira praised the champion of Super Dança dos Famosos. "What she plays turns to gold", the musician pointed out at the time.
"She's a strong, hardworking, warrior woman, one of the greatest actresses in this country, she brings things together. Everything she does, she does with great competence, she makes everything great [risos]", reinforced the samba dancer.
Check out the publication:
.