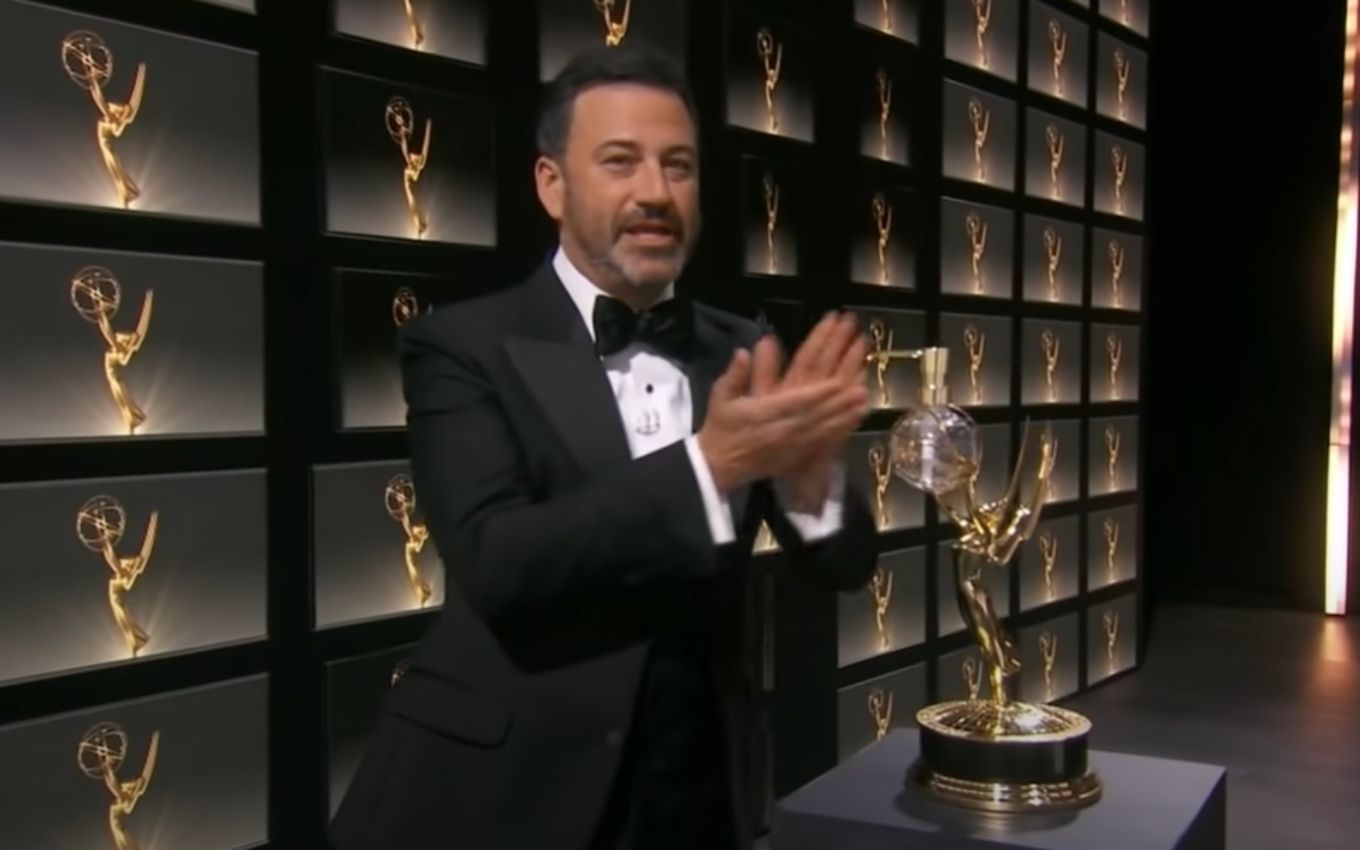 After holding the ceremony remotely last year, the Television Academy confirmed that the 2021 Emmy will once again be in person, with a limited audience. The event, scheduled for September 19, will be live and will feature Cedric the Entertainer (The Neighborhood) as the presenter.
This year's ceremony will be held at the Microsoft Theater and will have audiences limited to nominees and guests. One of the biggest news confirmed is the transmission via streaming, which will be done by Paramount+. On TV, the exhibition in the United States will be the responsibility of the CBS network.
It is the first time that Cedric the Entertainer has assumed the post of TV Oscar presenter. He has already distinguished himself in the role at other major industry awards in the US, such as the American Music Awards and the Critics Choice Awards.
The actor's confirmation marks the third time in the last decade that the Emmy will not be hosted by a talk show host. On the other two occasions, the show was led by Neil Patrick Harris (How I Met Your Mother), in 2013, and Andy Samberg (Brooklyn Nine-Nine), in 2015.
"Since I was a little boy sitting next to my grandmother, television has always been my trusted friend, so it's a huge honor for me to host this year's Emmy," said Cedric the Entertainer in a press release.
"Through the year-long roller coaster we've all lived, television has helped us stay connected as a society like never before. It has not only entertained us, but, as always, it has helped to open our eyes, educate us and, hopefully, brought a better understanding of who we are as a people. I can't wait to get onstage to celebrate all the great series and performances that made us laugh, cry, dance and sing in the past year.
Just like last year, the announcement of the 2021 Emmy nominees will be made virtually. The event will be live and is scheduled for this Tuesday (13th), at 12:30 pm (Brasilia time).
"In the past year, television has brought us together as a community more than ever, bringing vital information and inspiring entertainment to viewers at a critical time in our lives. industry than our own King of Comedy, Cedric the Entertainer?" added Jack Sussman, vice president of Specials, Live Events and Alternative Programming at CBS.
The actor celebrated his casting as Emmy 2021 presenter in a video posted on his official Instagram profile. Watch it in full (in English) below:
.