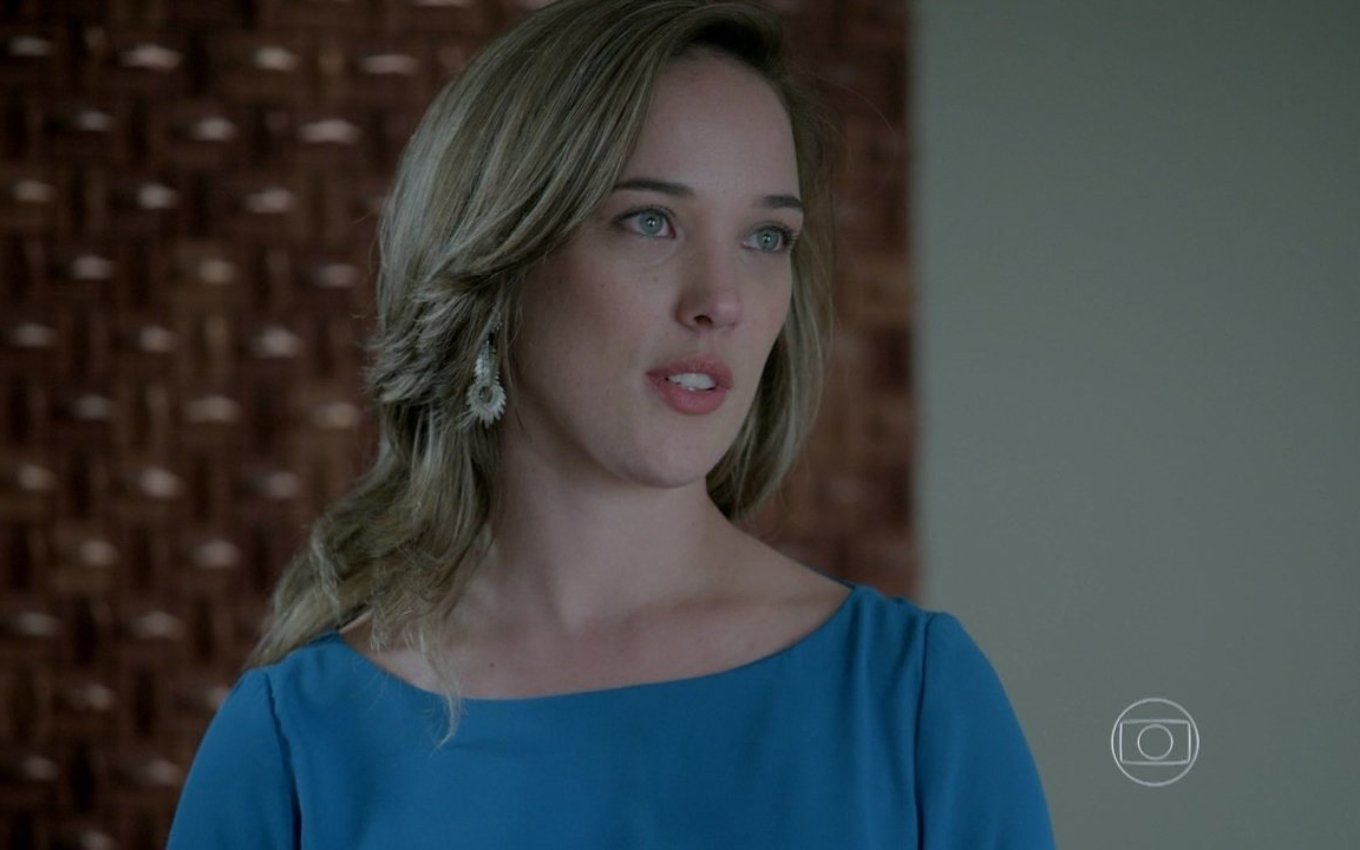 Amanda (Adriana Birolli) will be the victim of a criminal in the next chapters of Empire. The scammer will go to a place full of drug users, similar to the region of Cracolândia, in São Paulo, to rescue Leonardo (Klebber Toledo). But when she gets there, the young woman will be attacked by a homeless person, who will sexually abuse her.
In scenes that will air from the 26th onwards, Maria Marta's pupil (Lilia Cabral) will go to the degraded place in the center of Rio de Janeiro to look for her friend. She'll find him lying on the floor, on top of a cardboard, writhing and coughing.
Amanda will come close to him, and he won't recognize her. Then a homeless person will attack you from behind and press you against a wall. He will run his hands over her body and squeeze her breasts. "You're so damn hot. What are you looking for here?", he will ask.
The blonde will scream, but the man will cover her mouth with his hand. Amanda will be saved by Leonardo, who will be able to get up and hit the stalker, who will fall to the ground. Claudio's ex-affair (José Mayer) will push his friend and order her to leave.
"I'm not leaving without you. Please come with me, Leonardo," she will beg. The boy will finally agree, get in the car and drive. The man will still knock on the window, but they will manage to flee away from there.
Império (2014) won a "special edition" to fill the hole left after the final stretch of Amor de Mãe on Globo's prime time. Um Lugar ao Sol, the next new soap opera at 9 pm, was postponed to premiere in the second half of this year.
In addition to spoilers, the TV news It publishes daily the summary of the nine soap operas that the network repeats due to the Covid-19 pandemic.
---
Learn all about the upcoming chapters of soap operas with the Noveleiros podcast
Hear "#65 – All About the End of Save Yourself Who Can!" on Spreaker.
---
Subscribe to the channel TV news on YouTube and watch videos with revelations of what will happen in Império and other soap operas.
.