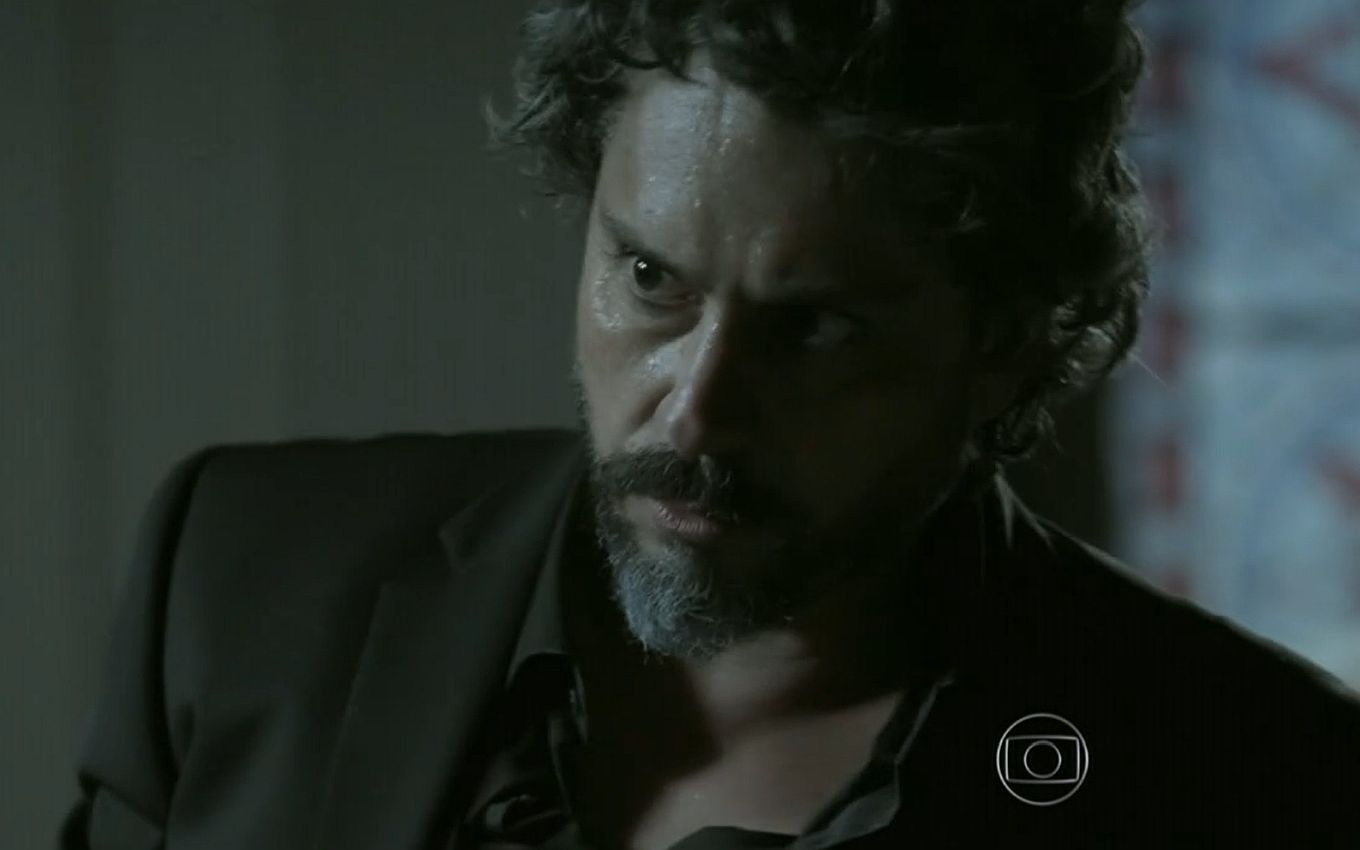 José Alfredo (Alexandre Nero) will find an almost supernatural solution to his problems in Império. Disappointed with his mistress, without his lucky diamond –which was stolen– and with Maurílio (Carmo Dalla Vecchia) on his trail willing to destroy him, the Commander will decide to fake his own death and will resort to a wizard to take him away. to the Beyond and then bring him back in the soap opera at nine on Globo.
After seeing his pink stone shatter in the middle of the crowd, the streak of bad luck for the protagonist of the serial written by Aguinaldo Silva will continue at full steam. He will fall for the coup of the profiteering mother of Maria Isis (Marina Ruy Barbosa) and will believe that her lover became pregnant with her son.
Still pressured by Maurílio (Carmo Dalla Vecchia's) thirst for revenge, willing to do anything to prove that José Alfredo is a thief and murderer, the commander will prepare for a real war.
Alexandre Nero's character will be instructed to take a poison to die and then resurrect. Espinoza (Simon Petracchi) will return to the soap opera. Doctor, healer and sorcerer, the character remains as in the past: he doesn't age.
"He would like to die and leave his problems behind, as long as he could resurrect later," Espinoza will guess. José Alfredo will reveal that he wants to die and come back more powerful, just as what happened when he was between life and death at the time he was shot in Monte Roraima.
"I've already died once. But you, with the spell, the brews, I don't know, brought me back to life. And now I need to go the same way again. You made me come back with more strength, more wisdom, and with a desire, which was greater than anything, to be powerful," the entrepreneur will ask.
Despite the warning that the dose of the poison can be deadly, José Alfredo will face the risk. Josué (Roberto Birindelli) will be the only one informed of the plan and will be responsible for digging up the boss and bringing him back to life.
"Everything you need is here in this glass", Espinoza will say to José Alfredo when he hands over a flask with a fluorescent green liquid. "Are you sure this will have the desired effect?" the commander will ask again. "More than absolute", will confirm the healer.
.