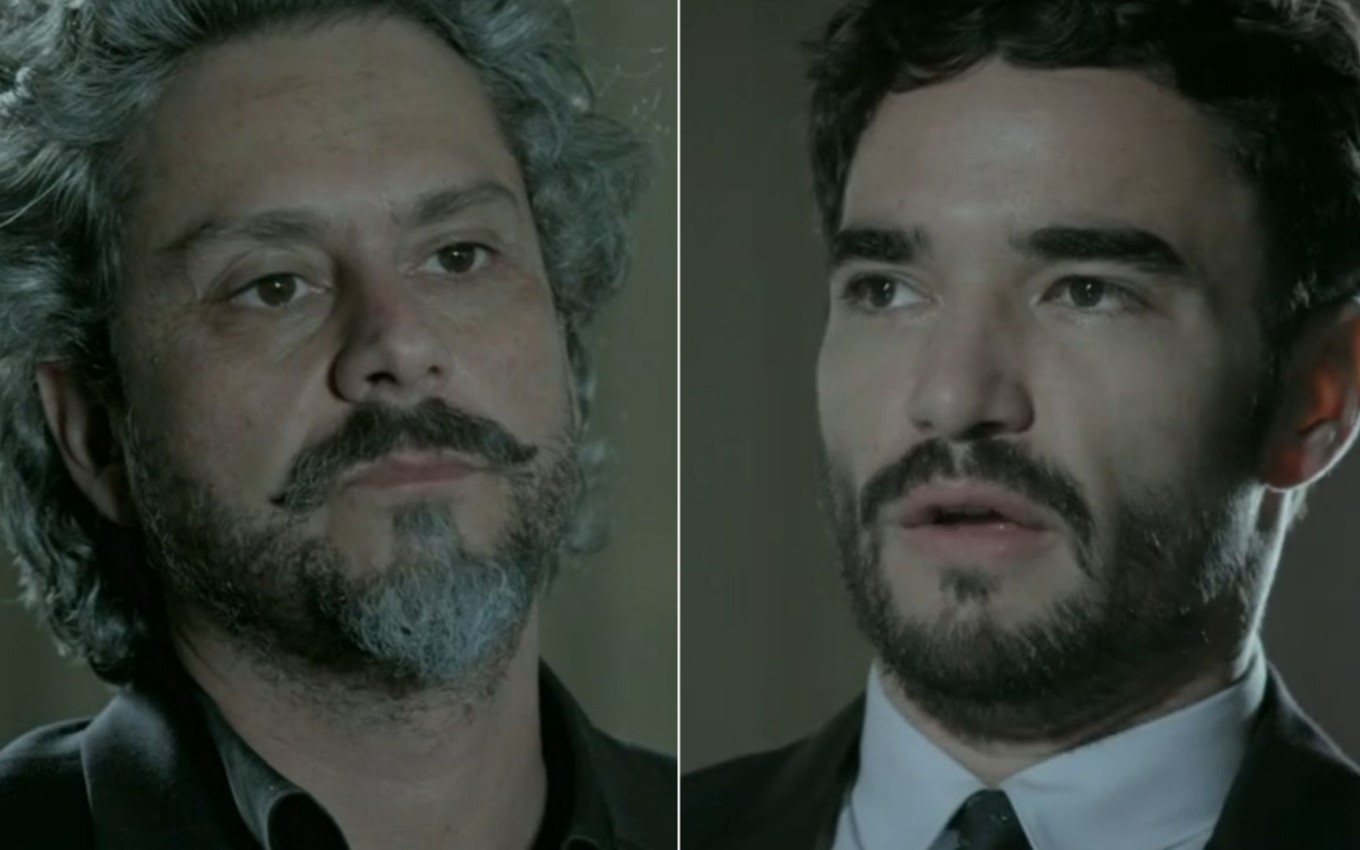 José Alfredo (Alexandre Nero) will fire José Pedro (Caio Blat) as soon as he sets foot in the family jewelry store in Império. The commander will choose Cristina (Leandra Leal) to fill the role of the company's financial director, a position that belonged to her eldest son, and will announce her return to the presidency in Globo's nine o'clock soap opera.
After returning from the underworld, the character of Alexander Nero was arrested. On his first appearance at work, he will take drastic steps and break important bonds. What he doesn't realize is that Maria Marta's favorite son (Lilia Cabral) is part of a plot against him.
In a scene that will air from the 27th, the "man in black" will put his son on the run. "I'm firing you. You stole your brothers, you had no remorse in trying to sell my diamond, you became a cheap thief and will reap what you sowed. No crying or candle!", the millionaire will announce.
"If you think you're going to treat me like an employee, you're wrong. I'm one of Império's heirs," the executive will retort angrily. José Alfredo will make it clear that, as long as he is alive, he is the sole owner of the business.
"I want José Pedro here. I have the right to vote and I can convince the other members to stay by my side," said Maria Marta, desperate to save her pet's skin. The patriarch of Medeiros, however, will remain firm in his decision.
Written by Aguinaldo Silva, Império (2014) won a "special edition" to fill the hole left after the end of Amor de Mãe on Globo's prime time. The unprecedented Um Lugar ao Sol, the next telenovela in the 9 pm range, was postponed to premiere in the second half of this year.
In addition to the spoilers, the TV news It publishes daily the summary of the nine soap operas that the network repeats due to the Covid-19 pandemic.
---
Learn all about the upcoming chapters of soap operas with the Noveleiros podcast
Listen to "#73 – José Alfredo finds out Maurílio is dead in Império!" on Spreaker.
---
Subscribe to the channel TV news on YouTube and watch videos with revelations of what will happen in Império and other soap operas.
.