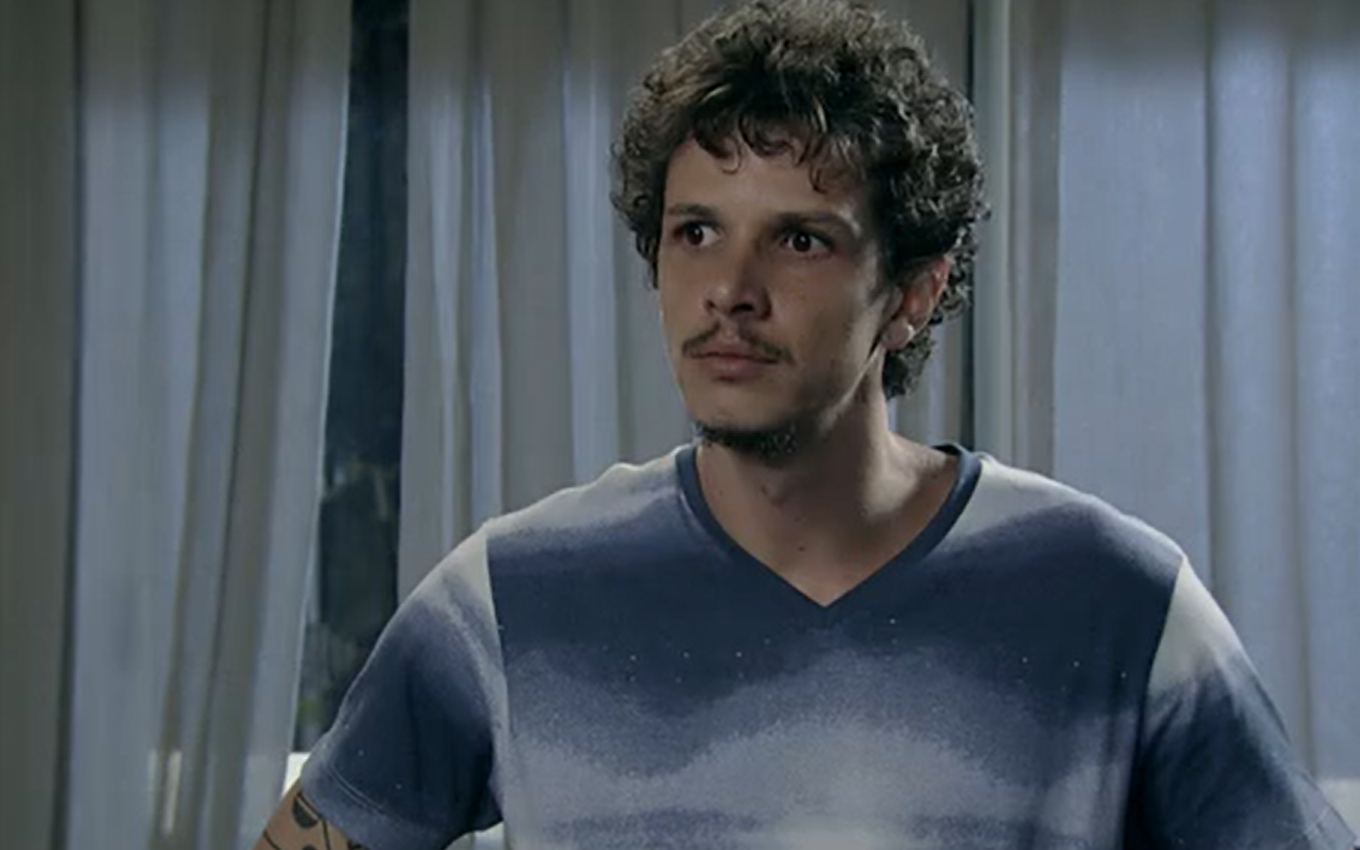 Cristina (Leandra Leal) will be unmarked by her own brother in Império. Elivaldo (Rafael Losso) will tell her that he found out that José Alfredo (Alexandre Nero) is alive and that they have a secret plan, which will shock her.
In the next chapters of Globo's nine o'clock soap opera, the boy will tell Eliane's daughter (Malu Galli) that he saw the commander at Manoel's (Jackson Antunes) bar. "How can you have seen me with my father at Manoel's bar if he's dead?", the girl will question.
However, the seller will not let the farce continue: "No need to do theater, Cris. He and I talked and he told me everything." Upon hearing the story, Cora's niece (Marjorie Estiano) will be upset. "He's getting careless, so the plan won't work," she'll say.
Elivaldo will be uncomfortable with the comment and emphasize that he is a trustworthy person. "I understood all his reasons, I just think it's kind of sinister that the family is suffering because of it", he will reinforce. Cris will retort that none of the "man in black" family is normal.
The heroine of Aguinaldo Silva's plot will have already managed to deceive Maria Marta (Lilia Cabral), who, due to a plan devised by her and her father, will believe that Zé Alfredo is really dead.
Império (2014) won a "special edition" to fill the hole left after the end of Amor de Mãe on Globo's prime time. The unprecedented Um Lugar ao Sol, the next telenovela in the 9 pm range, was postponed to premiere in the second half of this year.
In addition to the spoilers, the TV news It publishes daily the summary of the nine soap operas that the network repeats due to the Covid-19 pandemic.
---
Learn all about the upcoming chapters of soap operas with the Noveleiros podcast
Hear "#72 – Angel and Alex have explosive encounter in Secret Truths!" on Spreaker.
---
Subscribe to the channel TV news on YouTube and watch videos with revelations of what will happen in Império and other soap operas.
.