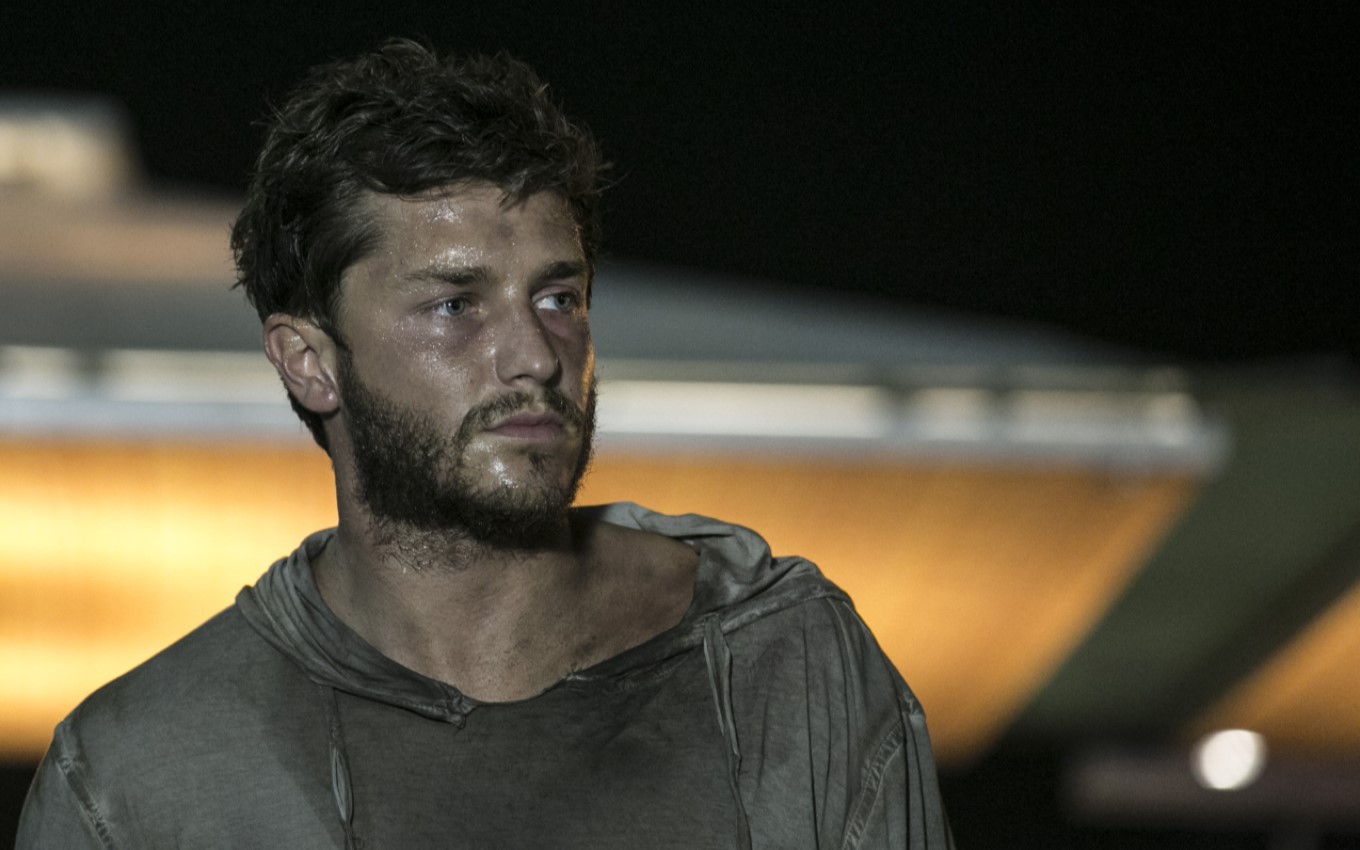 Leonardo (Klebber Toledo) will sell valuable belongings to pay off debts and will be at his worst in Império. After getting involved in a sex scandal with Claudio (José Mayer), the blonde will leave his apartment with only a backpack on his back and will refuse to receive help from his ex, Amanda (Adriana Birolli) or Beatriz (Suzy Rêgo). He will decide to live on the streets in Globo's nine o'clock soap opera.
Since the controversy he was involved in because of Téo (Paulo Betti), the aspiring actor shows signs of depression. Everything got worse when the big boy walked away from the character of José Mayer, with whom he had an affair.
Maria Marta's niece (Lilia Cabral) will be shocked to be informed by the building's doorman that Leo left the apartment keys to the owner. She will go to the boy's ex-lover, who will offer her protection but will be rejected.
The first scene of Leonardo wandering the streets is scheduled to go to air next Monday (26). He will sit with some homeless people and drink cachaça from the bottle. When your cell phone rings, the heartthrob will hand it over to a stranger.
Desperate, Amanda will talk to the man who answered, but soon the call will be interrupted by the blonde, who will break the phone. "There, now no one cares about me", he will decree.
Império (2014) won a "special edition" to fill the hole left after the end of Amor de Mãe on Globo's prime time. The unpublished Um Lugar ao Sol, the next unpublished soap opera at 9 pm, was postponed to premiere in the second half of this year.
In addition to the spoilers, the TV news It publishes daily the summary of the nine soap operas that the network repeats due to the Covid-19 pandemic.
---
Learn all about the upcoming chapters of soap operas with the Noveleiros podcast
Listen to "#66 – Ana has a crisis and changes everything in A Vida da Gente!" on Spreaker.
---
Subscribe to the channel TV news on YouTube and watch videos with revelations of what will happen in Império and other soap operas.
.