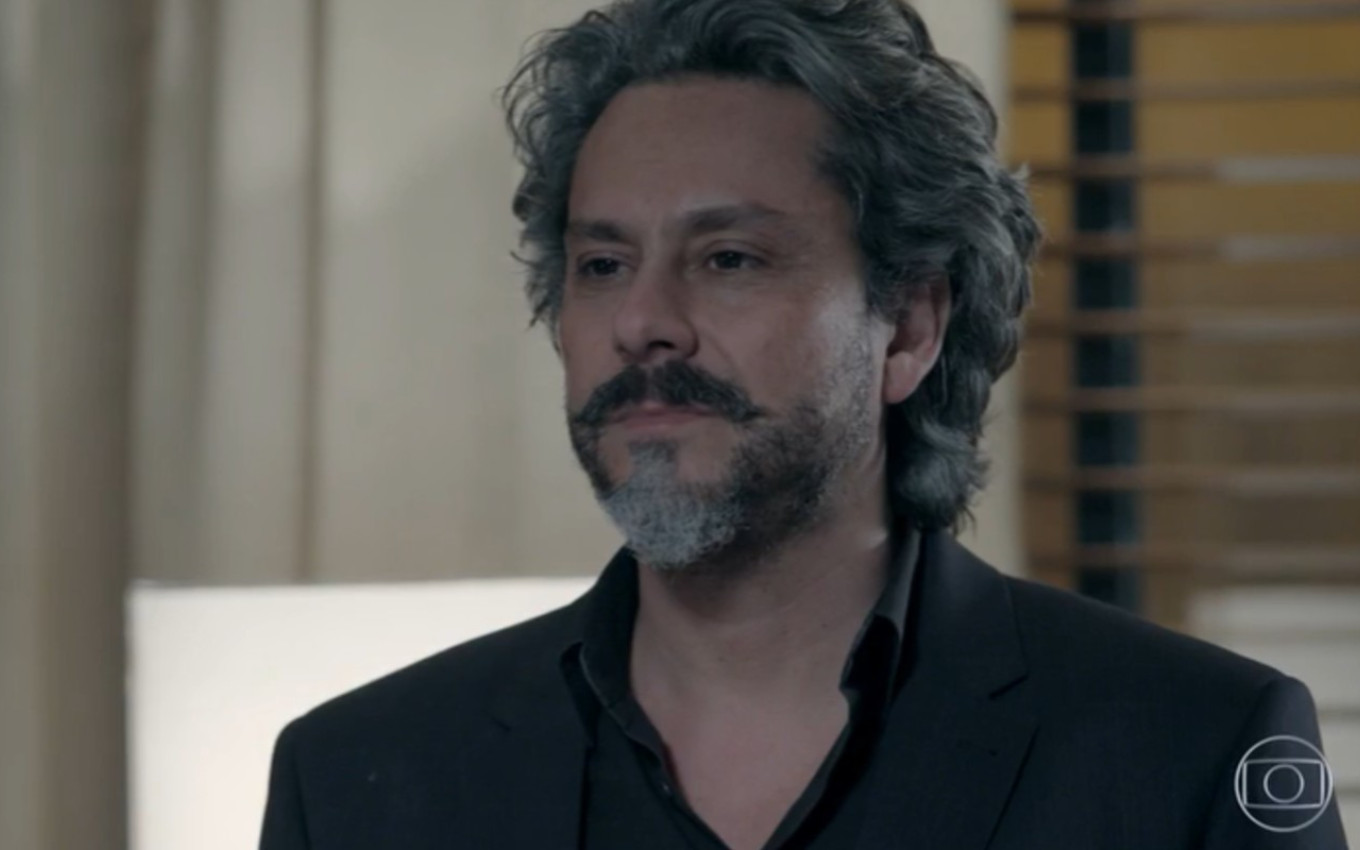 The siege is closing against José Alfredo (Alexandre Nero) in Império. Cora (Marjorie Estiano) and Maria Marta (Lilia Cabral) will make sure he is alive and that they know where he is hiding. Cornered, the commander will make an emergency decision and will stay in the apartment of Maria Isis (Marina Ruy Barbosa).
This is one of the subjects of the 74th episode of the Noveleiros podcast, from TV news. On the weekly programs, journalists Fernanda Lopes, Daniele Amorim, Daniel Farad and Márcia Pereira talk and tell the highlights of the next chapters from the perspective of professional novelists.
Cora was always sure that José Alfredo did not die and has been looking for him since the day of the false burial. The virgin believes that the commander is at Manoel's bar (Jackson Antunes) and has made frequent visits to the place.
Maria Marta will also be on duty at the establishment. Determined to find her undead husband, she will plummet from her mansion to the simple bar in search of the man in black.
After months presumed dead, José Alfredo will feel that his secret is in danger with the two of them after him. The protagonist will then decide to move permanently to Isis' apartment. For this, he will have to reveal to the doorman of the building and to the employee Kelly (Lidi Lisboa) that he is alive.
You can find out everything about Império and the other soap operas on the air through the link below, from the 44th episode of the podcast Noveleiros, from TV news. Also available on Spotify, Deezer, Apple Podcasts and Google Podcasts.
Listen to "#74 – José Alfredo Makes Emergency Decision in Império!" on Spreaker.
.