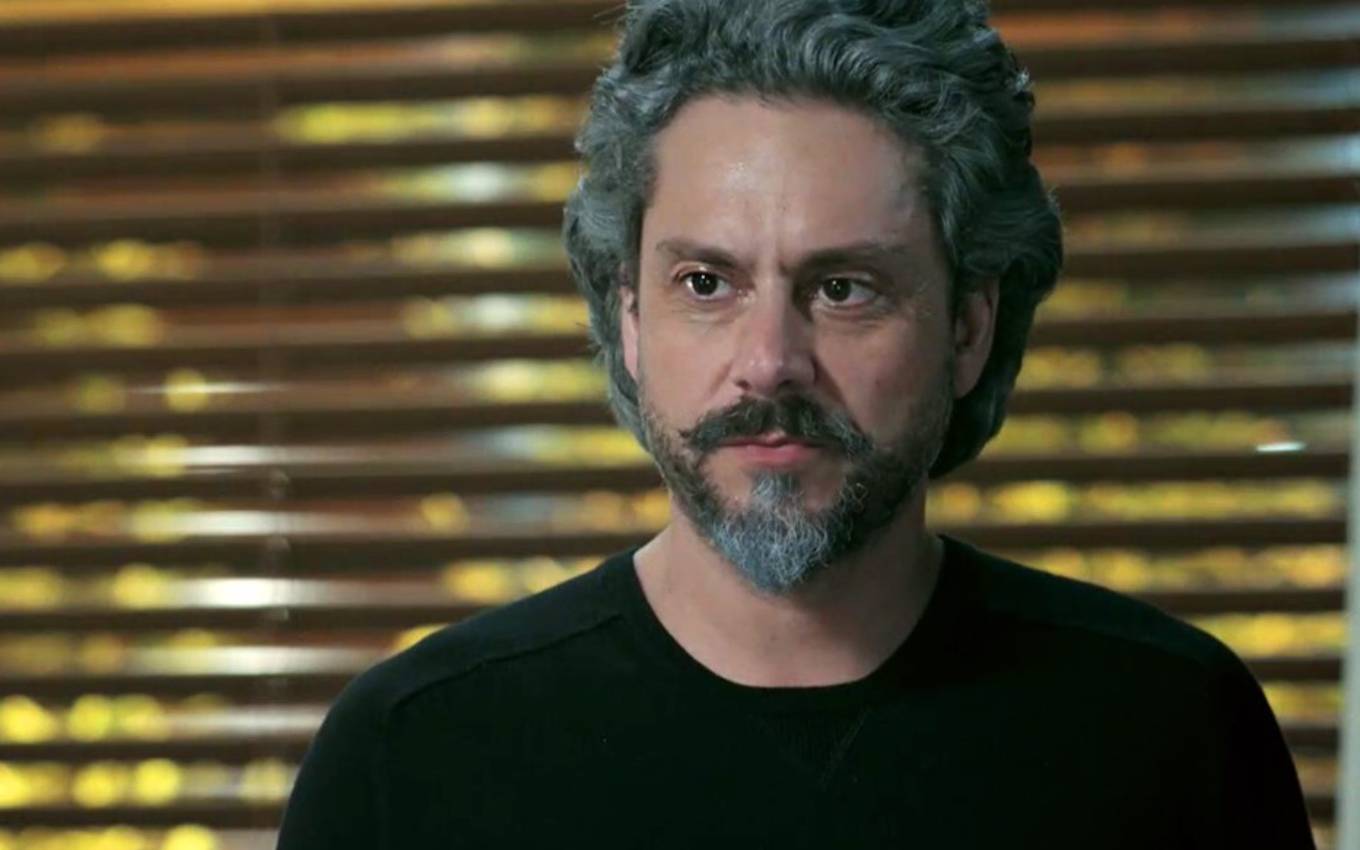 José Alfredo (Alexandre Nero) will alert Maria Marta (Lilia Cabral) in Império. After discovering that the woman was married to Silviano (Othon Bastos) in the past, the Commander will be sure that the butler is his greatest hidden enemy. So he will go to the dondoca and be direct. "Who is Fabrício Melgaço?", the all-powerful one from Globo's nine o'clock soap opera will ask.
Madame will reply that she has never heard that name before. "It's for whom Maurílio [Carmo Dalla Vecchia] works. And who wants to destroy me", the "Emperor" will clarify in scenes that will air this Saturday (9).
Marta will laugh at the idea that Silviano could be the rival that the commander is looking for. However, the entrepreneur will remain firm in his position and will say that he has plenty of reasons to distrust the employee.
"Now I can look at Silviano with new eyes, and it all makes sense. He's crazy about you. How can you not realize that? This devotion to you is love, but also hate," he will say.
Then he will leave a message for the woman: "Keep your eyes open. Because there may be other enemies right here, right in our house."
Written by Aguinaldo Silva, Império (2014) won a "special edition" to fill the hole left after the end of Amor de Mãe on Globo's prime time. The unprecedented Um Lugar ao Sol, the next telenovela in the 9 pm range, was postponed to premiere in the second half of this year.
In addition to the spoilers, the TV news It publishes daily the summary of the nine soap operas that the network repeats due to the Covid-19 pandemic.
---
Learn all about the upcoming chapters of soap operas with the Noveleiros podcast
Listen to "#77 – Luísa makes a big revelation to Pilar in Nos Tempos do Imperador" on Spreaker.
---
Subscribe to the channel TV news on YouTube and watch videos with revelations of what will happen in Império and other soap operas.
.