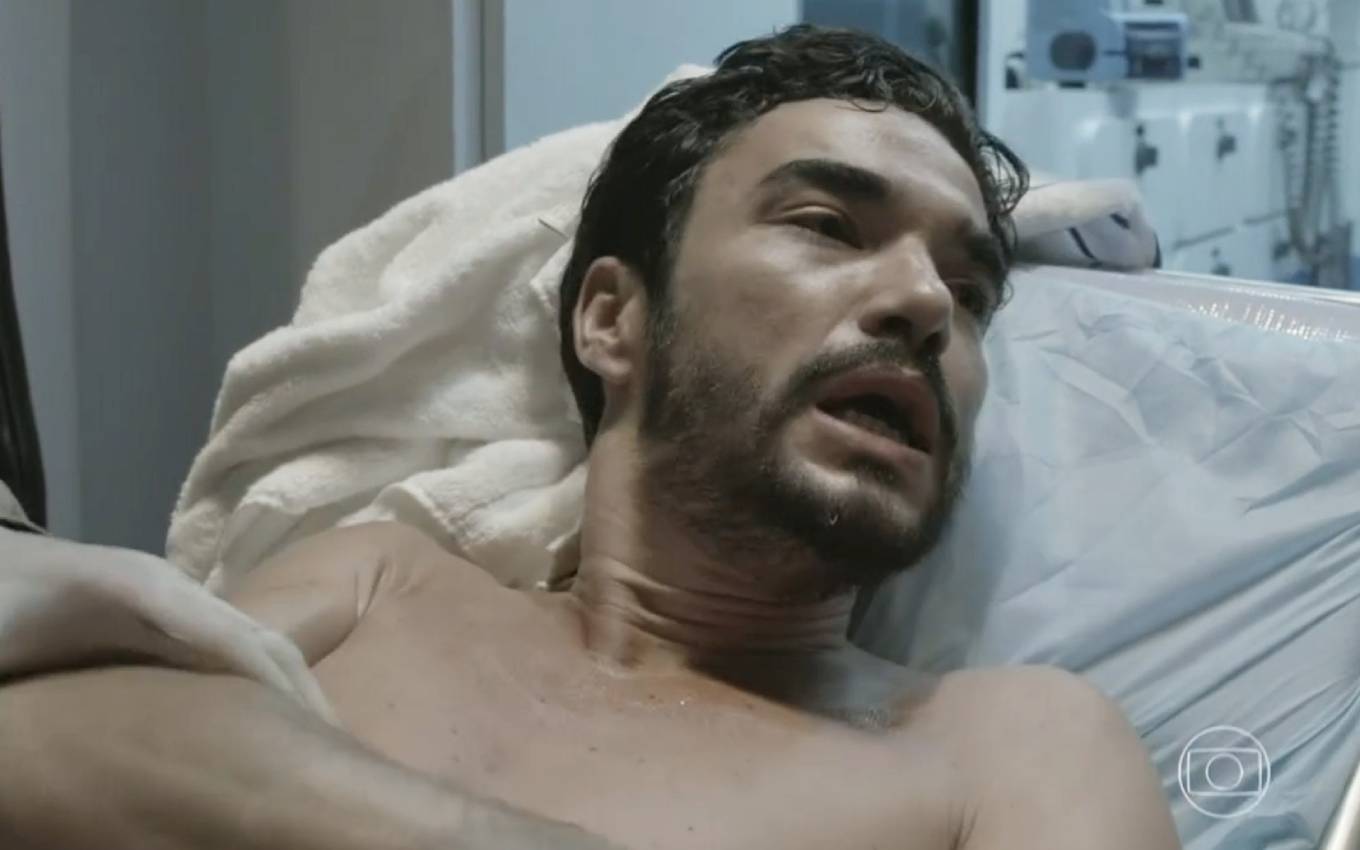 José Pedro (Caio Blat) will stay between life and death in Império. The Commander's son will enter his building's sauna to relax, but will be locked inside by a hidden figure. Desperate, he will start to feel sick and will ask for help, but will not have an answer and will pass out on the 9 o'clock soap opera on Globo.
In the next chapters of Aguinaldo Silva's plot, the boy will have already eaten the bread that the devil kneaded after being fired from the company by José Alfredo (Alexandre Nero) and being forced to undergo a DNA test. Stressed, he will go to the sauna.
However, his moment of peace will turn into a nightmare when he feels the temperature of the environment rise considerably. When trying to leave, he will notice that the door is locked.
At the same time, there will be an edition of several characters from the novel in suspicious situations, giving different possibilities for the identity of the mysterious criminal.
"Is anyone there? Here in the sauna, please! I think they locked the door here! Is anyone listening?! I can't stand it! I don't want to die", will despair José Pedro. However, no one will hear his screams and he will lose consciousness.
Shortly thereafter, he will be found by one of the building employees, who will rescue him. When taken to an ambulance, the manager will come face to face with Amanda (Adriana Birtolli). "He is my fiancé! What happened?" she will ask the doctors.
Dizzy, the boy will ask for help for his beloved. "I want to get off this stretcher," he will beg. "You need to go to the hospital," the girl will say. "You don't understand, someone tried to kill me! If I go to the hospital I won't feel safe," he countered.
Amanda will then ask the rescue team to release her fiancé. "I didn't die! I demand that they let me go," shouts José Pedro, who will be released and carried by the bride back to the building.
Shown in 2014, Império won a "special edition" to fill the hole left after the end of Amor de Mãe in prime time. In addition to spoilers, the TV news publishes the summary of the nine o'clock soap opera daily.
---
Learn all about the upcoming chapters of soap operas with the Noveleiros podcast
Listen to "#78 – Pilar Goes From Hell to Heaven in In Times of the Emperor!" on Spreaker.
---
Subscribe to the channel TV news on YouTube and watch videos with revelations of what will happen in Império and other soap operas.
.