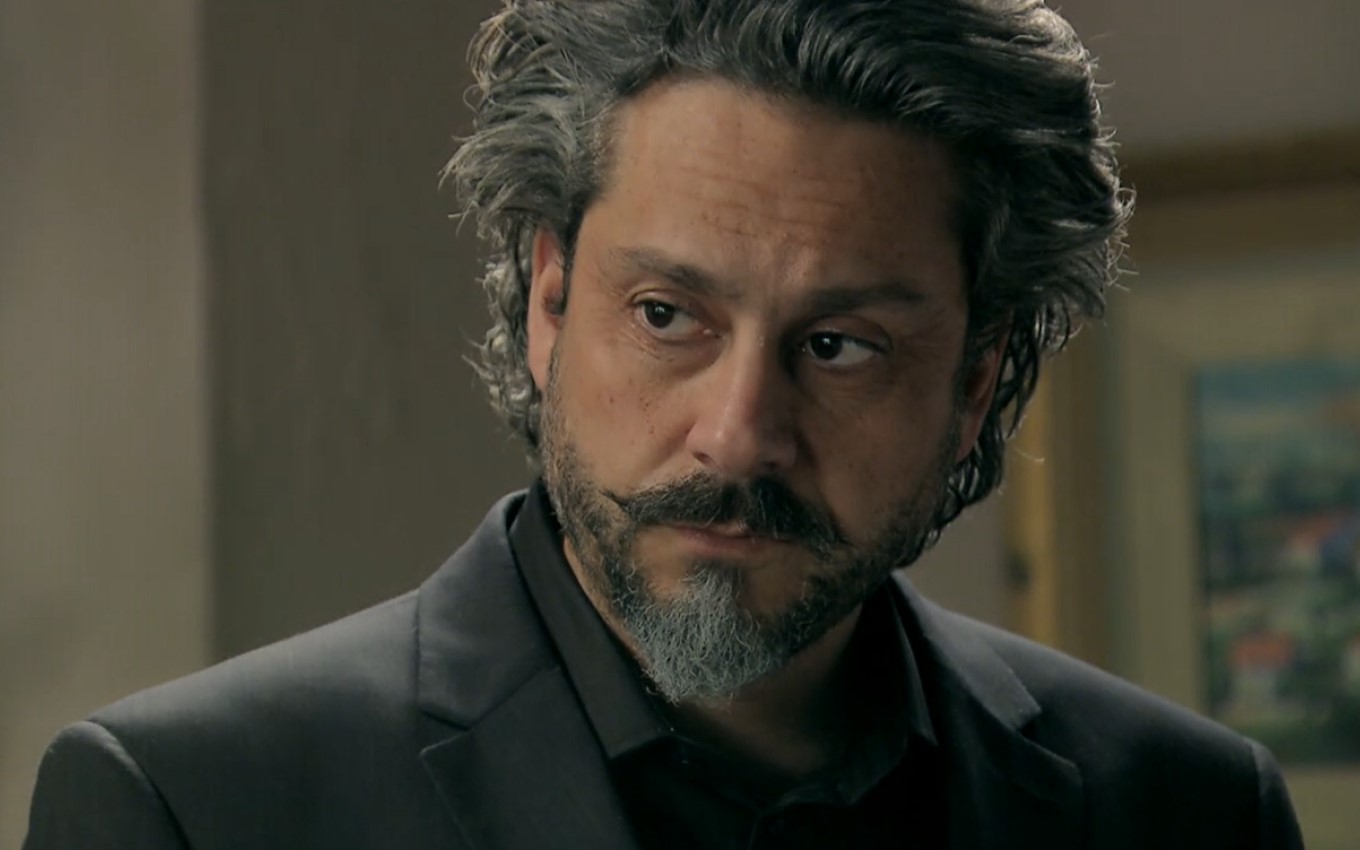 Check out the summary of the next chapter of the rerun of Império, Globo's nine o'clock soap opera, which airs this Monday (19):
Reginaldo takes José Alfredo to his house. Cristina receives bad news about Fernando. Erika tells Danielle that there is no way to help her. Jairo arrives at Cora's house with the diamond and demands that she fulfill the part of the agreement she made with him. Carmem shows copies of all the documents Claudio had in common with Leonardo and Merival worries.
Jairo discovers Cardoso's address. Jurema finds her room overturned and tells Reginaldo that they were robbed. Manoel invites Enrico to cook at his bar. João Lucas is thinking about opening a mine on Monte Roraima. Erika advises Danielle to tell what she did to José Pedro. Magnolia and Severo go to Maria Isis' house. José Alfredo discovers that Jairo is involved with Cora.
Click here for summaries of upcoming Empire chapters.
---
Empire chapters are provided by Globo and are subject to change without notice
---
Subscribe to the channel TV news on YouTube and watch videos with revelations of what will happen in Império and other soap operas.
.