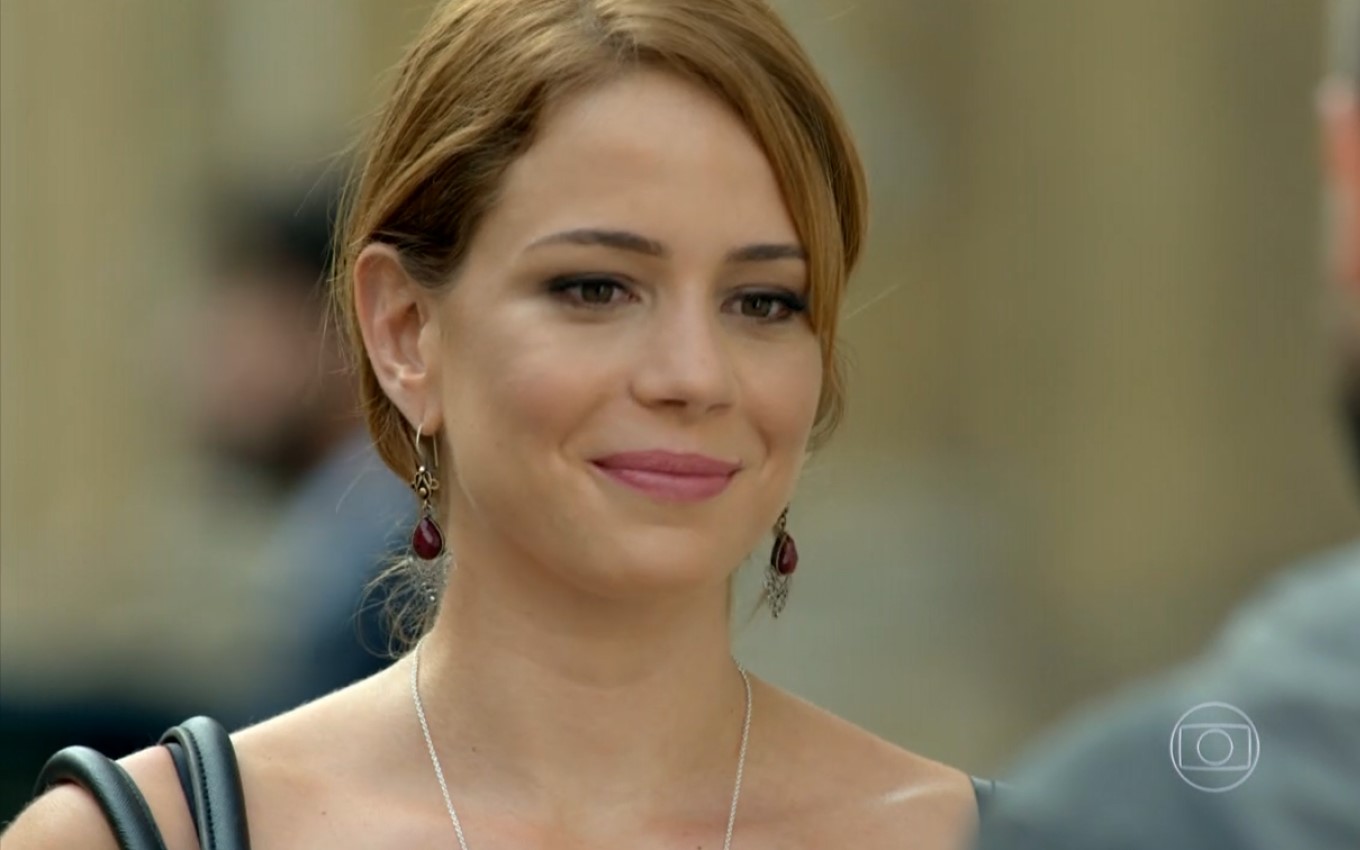 Check out the summary of the next chapter of the rerun of Império, Globo's nine o'clock soap opera, which airs this Saturday (17):
Cora manages to trick her nephews and get rid of Jairus. Claudio faces Enrico. Enrico invades the kitchen and greets Vicente. Cora tries to talk to Cristina about Vicente. José Alfredo sends Josué to arrange Espinoza's trip to Rio de Janeiro. Juliane settles accounts with Carmen. Vicente is applauded by the guests and receives a kiss from Maria Clara.
Maria Marta invites Maurílio to sleep at her house. Cristina meets Vicente. Maurílio tells José Alfredo that he will hold him responsible if something happens to him. Salvador faces Carmen. Maurílio asks Maria Marta to marry him.
Cora discovers that Reginaldo is Jairo's father. Antoninho asks Juliane to become the queen of the drums at her samba school again. Beatriz is touched by Leonardo's condition. Jairo finds the diamond hidden in his house. Reginaldo negotiates the pink diamond with José Alfredo.
Click here for summaries of upcoming Empire chapters.
---
Empire chapters are provided by Globo and are subject to change without notice
---
Subscribe to the channel TV news on YouTube and watch videos with revelations of what will happen in Império and other soap operas.
.