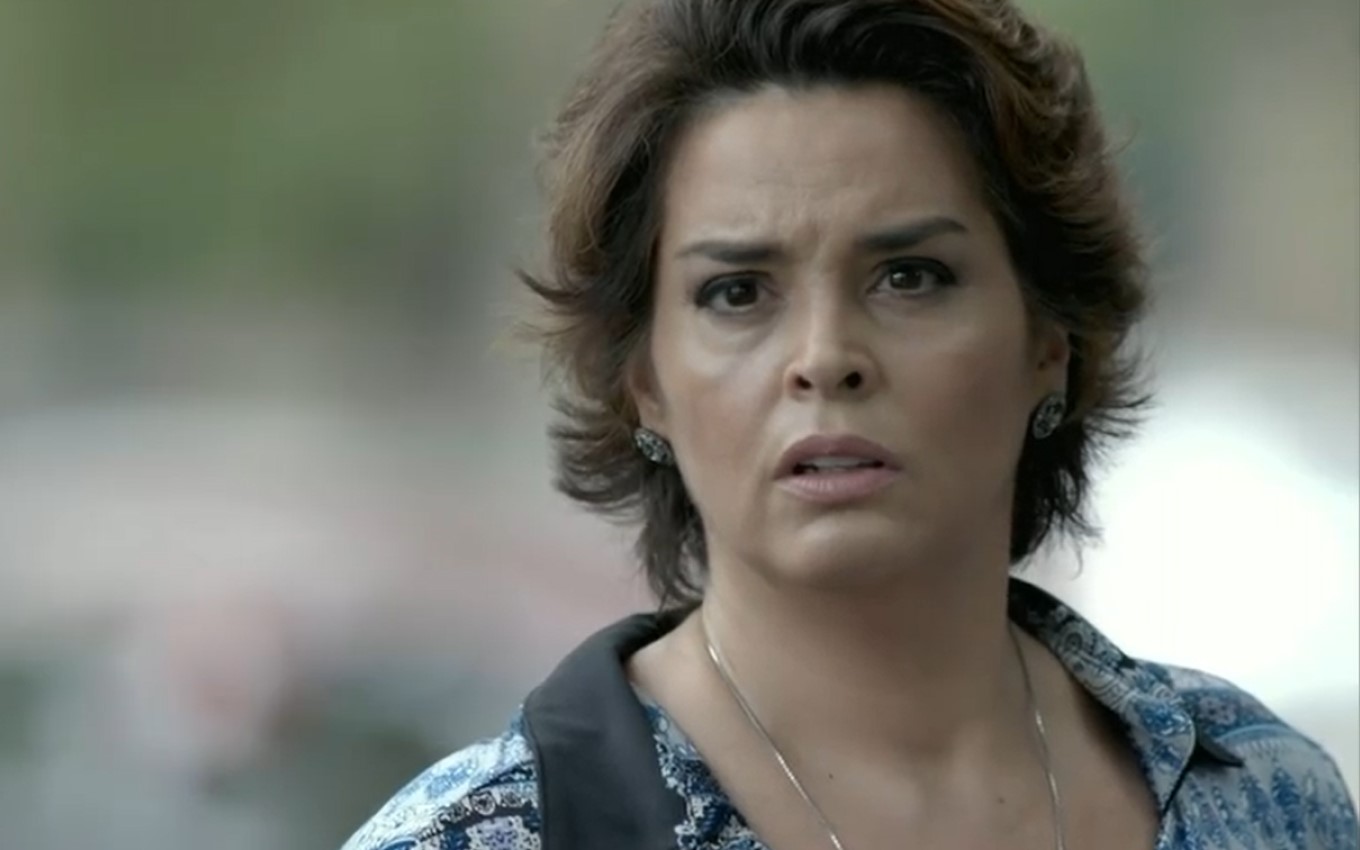 Check out the summary of the next chapter of the rerun of Império, Globo's nine o'clock soap opera, which airs this Saturday (31):
Maria Marta and João Lucas attend a cocktail in honor of Maria Clara. Beatriz sees Leonardo asking for money in the street. Vicente invites Cristina to his restaurant. Antoninho asks Arnoldão to convince Juliane to accept his personal training services. Beatriz decides to arrange a meeting with Amanda to talk about Leonardo.
Josué tells Cora that José Alfredo will meet her at a hotel. Magnolia tells José Alfredo that the son Maria Isis lost was João Lucas. Magnolia tells José Alfredo that Maria Isis tried to deal him a blow. Maria Isis is unable to speak to José Alfredo. Maria Clara makes fun of Cristina's behavior. Juliane decides to accept Arnoldão's help.
Click here for summaries of upcoming Empire chapters.
---
Empire chapters are provided by Globo and are subject to change without notice
---
Subscribe to the channel TV news on YouTube and watch videos with revelations of what will happen in Império and other soap operas.
.