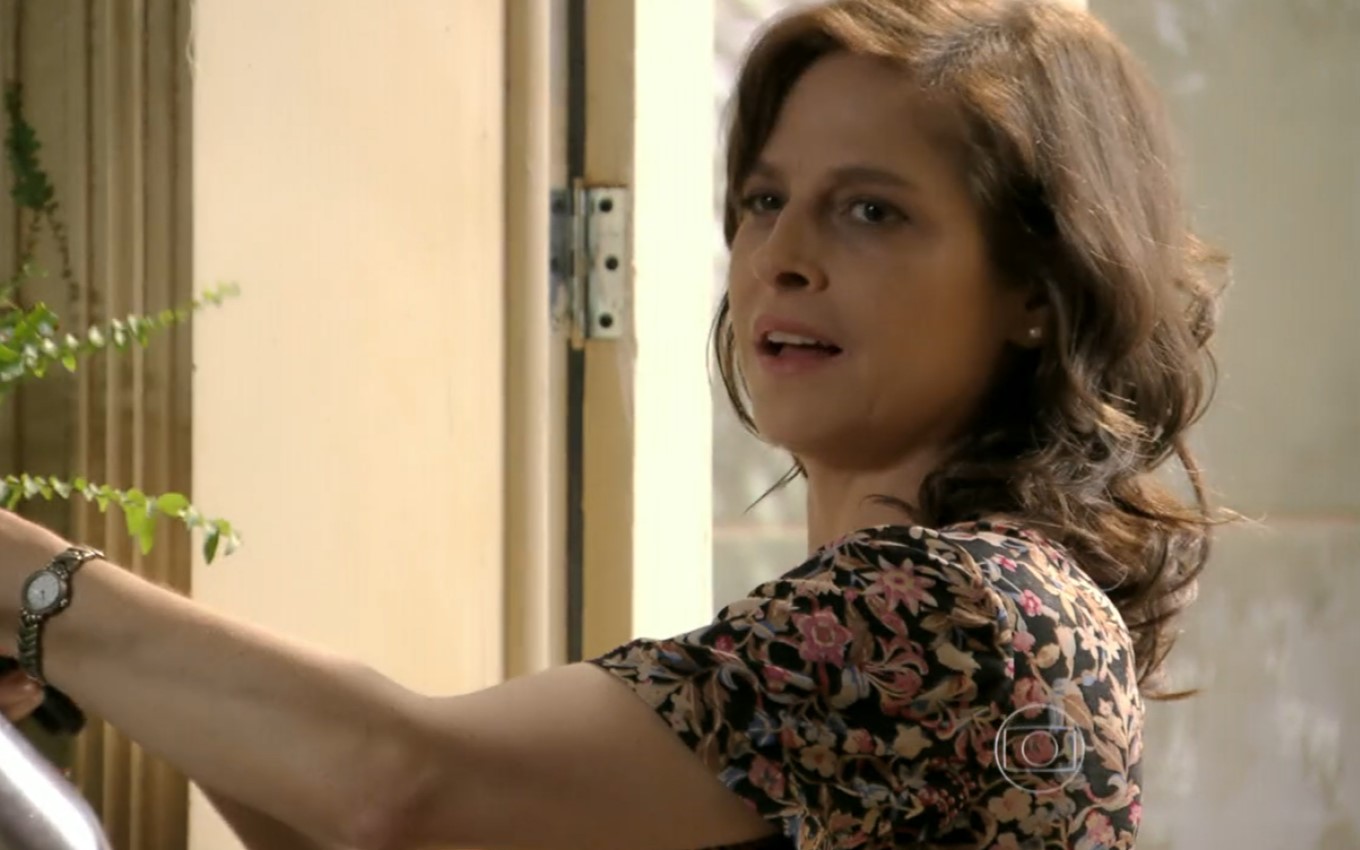 Check out the summary of the next chapter of the rerun of Império, Globo's nine o'clock soap opera, which airs this Saturday (3):
Maria Marta complains about Amanda's delay in ending José Pedro's marriage. Maurílio drops his pen in the forest, and José Alfredo finds it. Salvador breaks a window with his drawing. Maria Clara tells Maria Marta that she will keep the pact with her and her brothers.
The audience between Claudio and Téo begins. José Alfredo finds the letter left by Maurílio. José Alfredo remembers the conversation he had with Maria Marta. José Alfredo shows Maurílio's letter to Josué and is afraid of not returning to Monte Roraima.
Cora gets annoyed when Cristina says she won't stop working at the camelódromo. Salvador asks Leonardo for help. Maria Clara looks for Vicente. Salvador arrives at the auction gallery just as Orville is about to sell his paintings.
Click here for summaries of upcoming Empire chapters.
---
Empire chapters are provided by Globo and are subject to change without notice
---
Subscribe to the channel TV news on YouTube and watch videos with revelations of what will happen in Império and other soap operas.
.