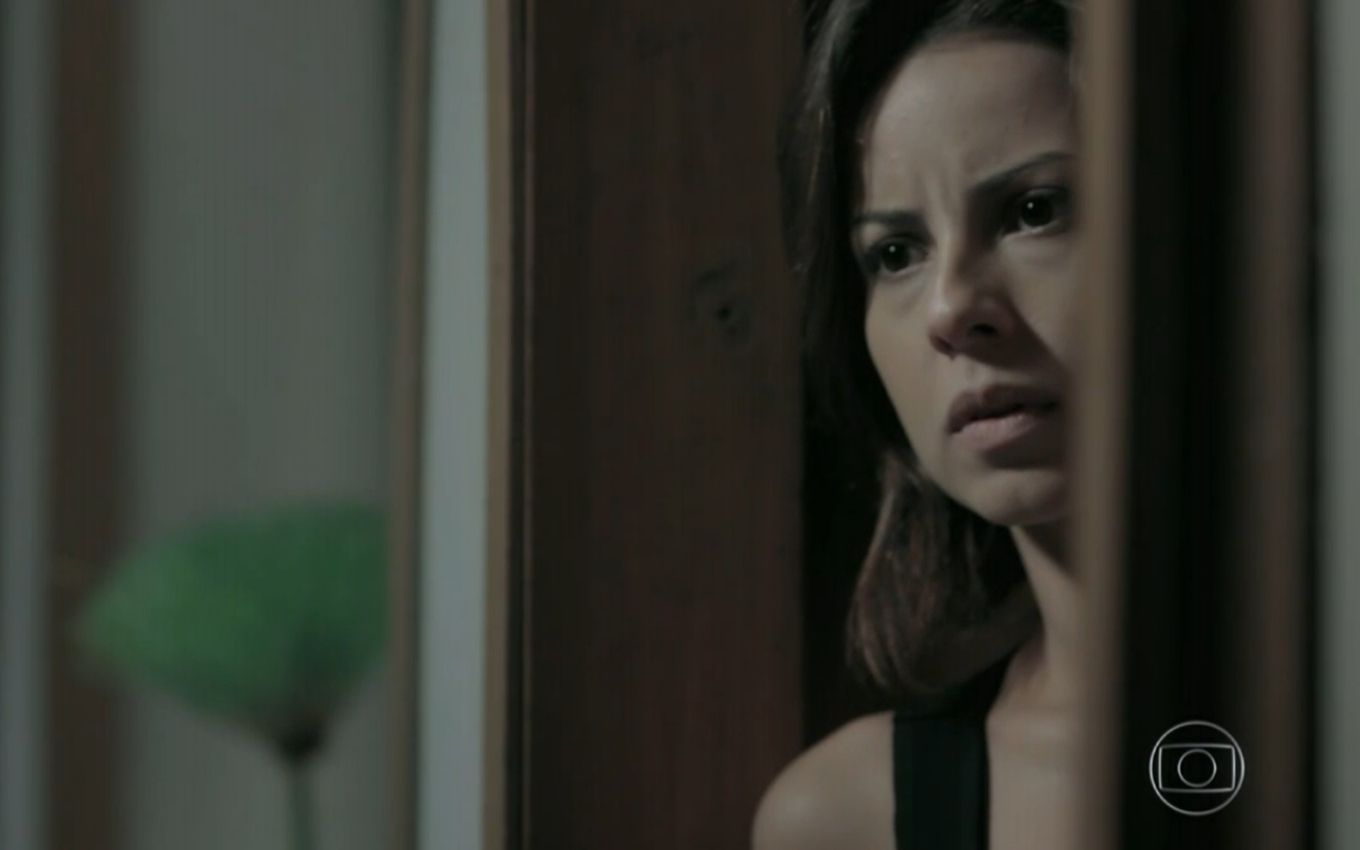 Check out the summary of the next chapter of the rerun of Império, Globo's nine o'clock soap opera, which airs this Saturday (2):
Cora brings the family together. Otoniel vents to Orville and Manoel. Cora prays before bed. Silviano and Maria Marta talk and Maria Clara listens behind the door. José Pedro and Maria Clara talk about Silviano. Maria Clara receives a call and hangs up.
Felipe calls Claudio. Beatriz makes a date with Enrico. Téo Pereira snubs Magnolia. Leonardo and Etevaldo dine together. Enrico goes to Vicente's restaurant and creates confusion. Maria Marta delivers a package to Joshua. Orville asks Helena for help. Cristina and Maurílio argue. José Alfredo makes a call.
Click here for summaries of upcoming Empire chapters.
---
Empire chapters are provided by Globo and are subject to change without notice
---
Subscribe to the channel TV news on YouTube and watch videos with revelations of what will happen in Império and other soap operas.
.