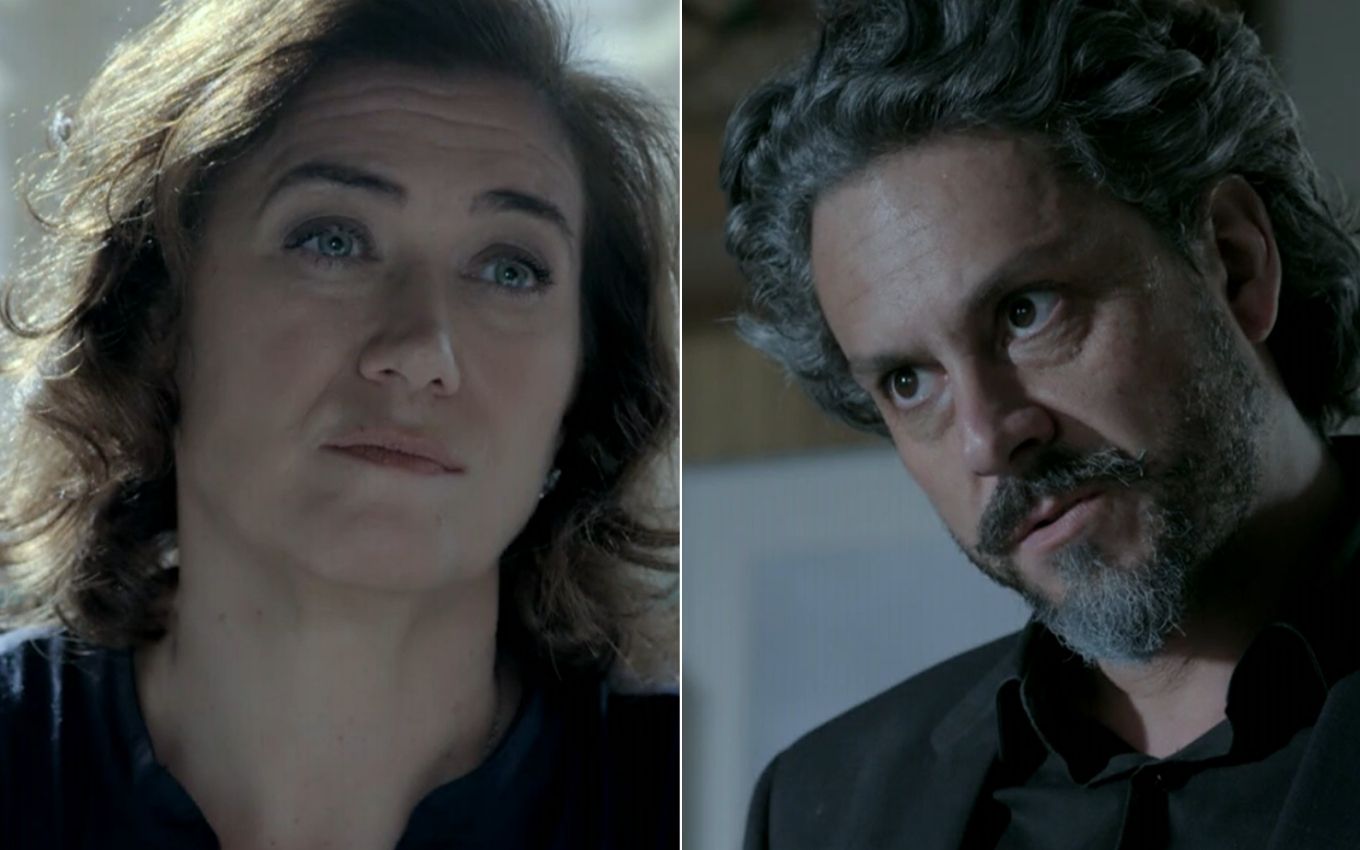 Check out the summary of the next chapter of the rerun of Império, Globo's nine o'clock soap opera, which airs this Saturday (9):
José Alfredo demands explanations from Maria Marta about his marriage to Silviano. Du talks with João Lucas. Antoninho invites José Alfredo to parade at the União de Santa Tereza school. Silviano cries looking at his wedding photo with Maria Marta. Josué and José Alfredo are looking for an album that Maurílio gave to Maria Marta.
Magnolia decides to buy a box for the carnival. Érika congratulates Téo for the success of the blood donation campaign for Claudio. Xenia plans to boycott Juju's costume. Xana and Naná take Luciano to the shelter. Maria Marta tells Maria Clara that José Alfredo discovered her secret with Silviano.
Naná tells Xana that she wants to marry Antônio to adopt Luciano and Xana is disappointed. Maria Isis, Antônio and Vicente visit Claudio in the hospital. Maria Clara sees José Pedro talking to Merival. Téo Pereira receives flowers.
Click here for summaries of upcoming Empire chapters.
---
Empire chapters are provided by Globo and are subject to change without notice
---
Subscribe to the channel TV news on YouTube and watch videos with revelations of what will happen in Império and other soap operas.
.