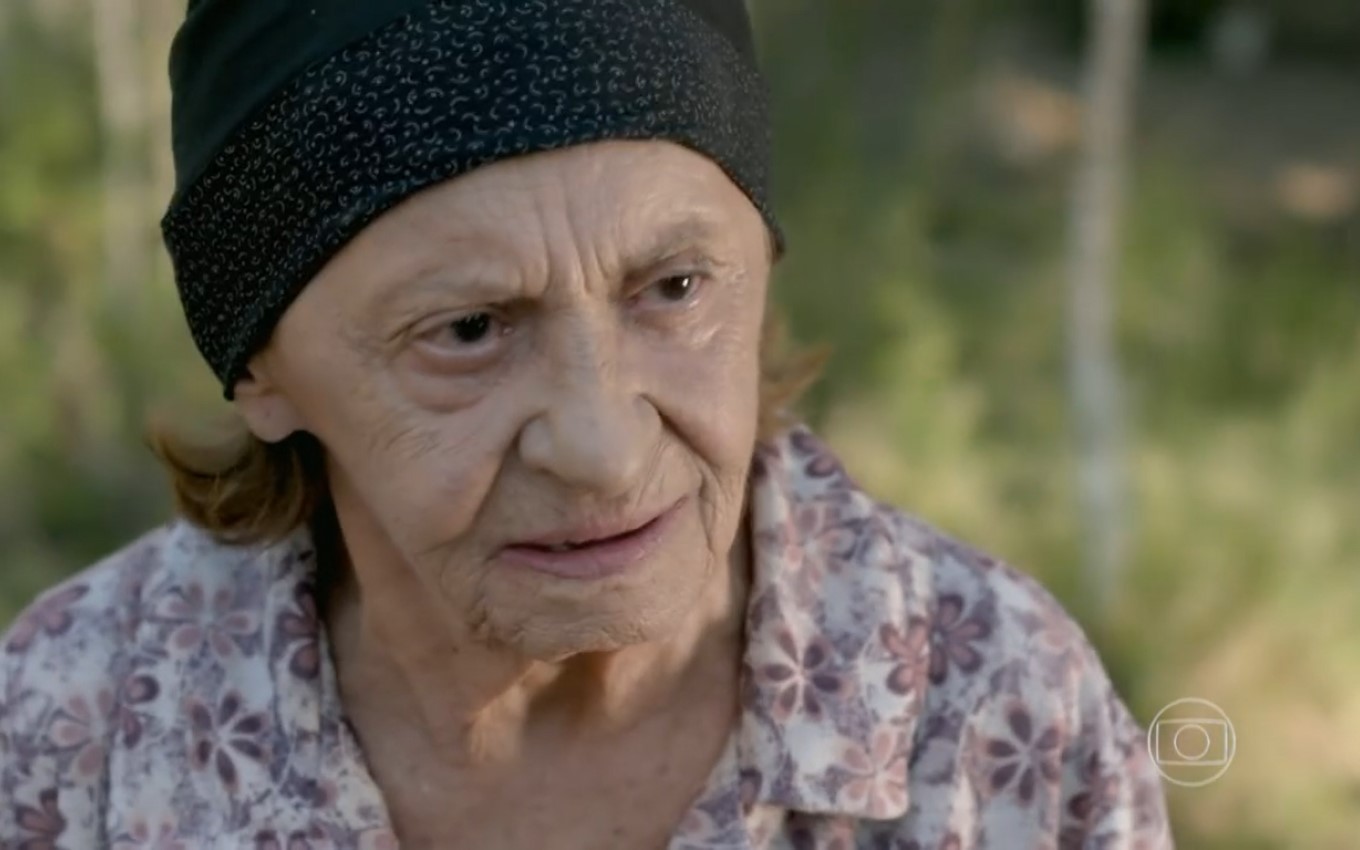 Check out the summary of the next chapter of the rerun of Império, Globo's nine o'clock soap opera, which airs this Saturday (11):
Cora demands that Manoel tell where José Alfredo went. Claudio goes to Enrico's hotel. Claraíde and Maria Marta talk about José Alfredo. Marcão tells Maurílio that Cristina traveled. José Alfredo calls Maria Isis. João Lucas calls Maria Isis, but gives up before she answers.
Maurílio discovers that Cristina is going to Geneva. João Lucas talks to Maria Marta about his paternity. Maria Isis returns the call from João Lucas and Du answers. José Alfredo arrives in São João Del Rey.
Maria Clara and João Lucas question José Pedro. Amanda has a business idea for Leonardo. Josué hands José Alfredo a copy of Maurílio's marriage certificate. Cora goes to the Império jewelry store and tells everyone that she has seen José Alfredo. José Alfredo talks with Jesuína.
Click here for summaries of upcoming Empire chapters.
---
Empire chapters are provided by Globo and are subject to change without notice
---
Subscribe to the channel TV news on YouTube and watch videos with revelations of what will happen in Império and other soap operas.
.