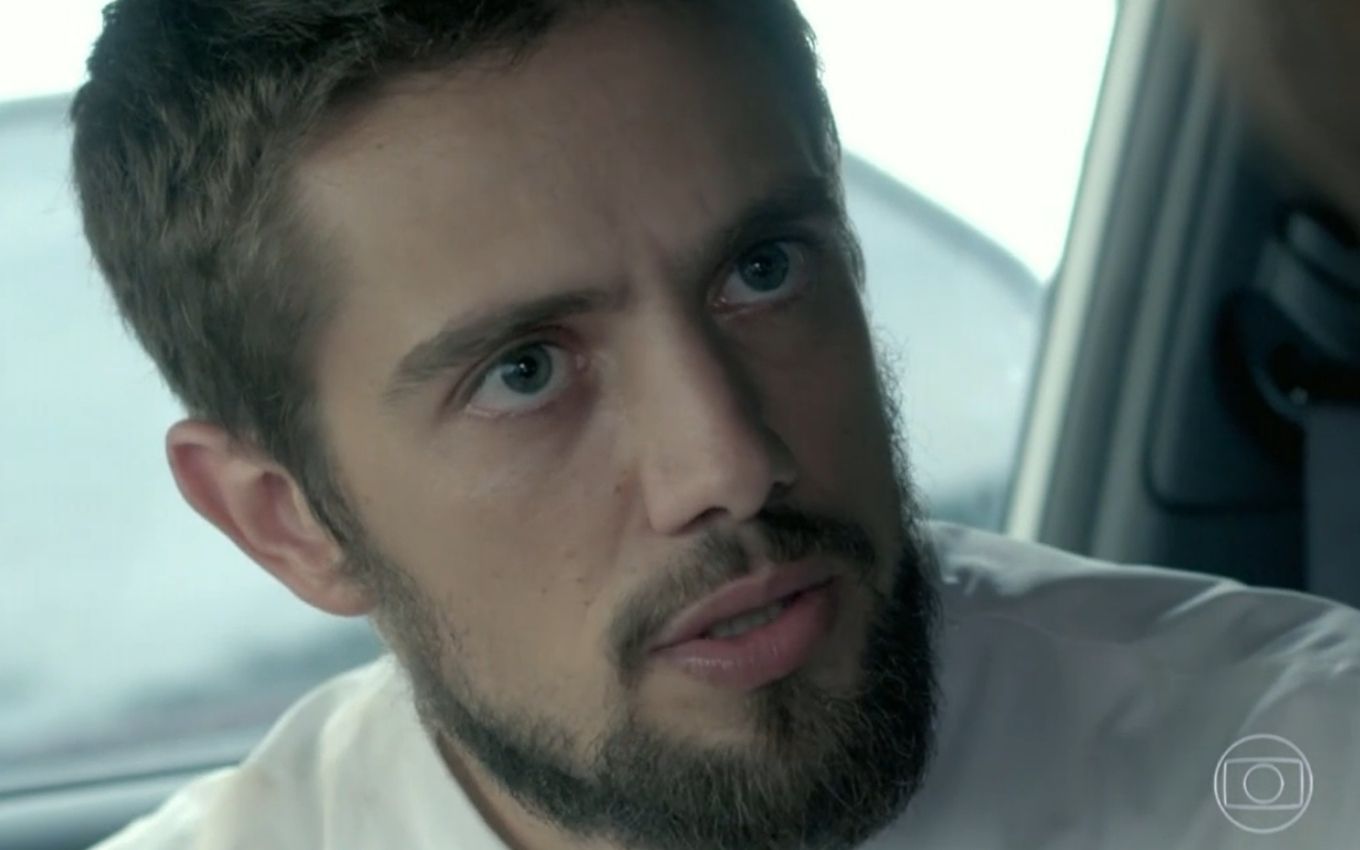 Check out the summary of the next chapter of the rerun of Império, Globo's nine o'clock soap opera, which airs this Saturday (25):
Maria Clara is bothered by the closeness between Cristina and Vicente. Maria Marta talks with Téo Pereira. Clara gives Vicente an ultimatum. Magnolia misses Robertão and Maria Isis. Beatriz invites Maria Isis to dinner at her house. José Alfredo and Josué help with the preparations for the carnival parade.
Erika and Lorraine arrange a meeting. Téo Pereira asks Maria Marta the name of her first husband and she answers. Maria Marta advises Maria Clara about her relationship with Vicente. Lorraine delivers Silviano's album to Erika. Maria Clara calls Vicente. Kelly and Batista clean up Maria Isis' apartment.
José Alfredo and Antoninho talk. Maria Marta reassures Silviano. Robertão does a photo shoot in Paris. Maria Clara and Vicente make up. Carmen and Orville talk. Lorraine asks Xana for a favor. Maria Marta goes to dinner at Claudio's house and sees Josué's car.
Click here for summaries of upcoming Empire chapters.
---
Empire chapters are provided by Globo and are subject to change without notice
---
Subscribe to the channel TV news on YouTube and watch videos with revelations of what will happen in Império and other soap operas.
.