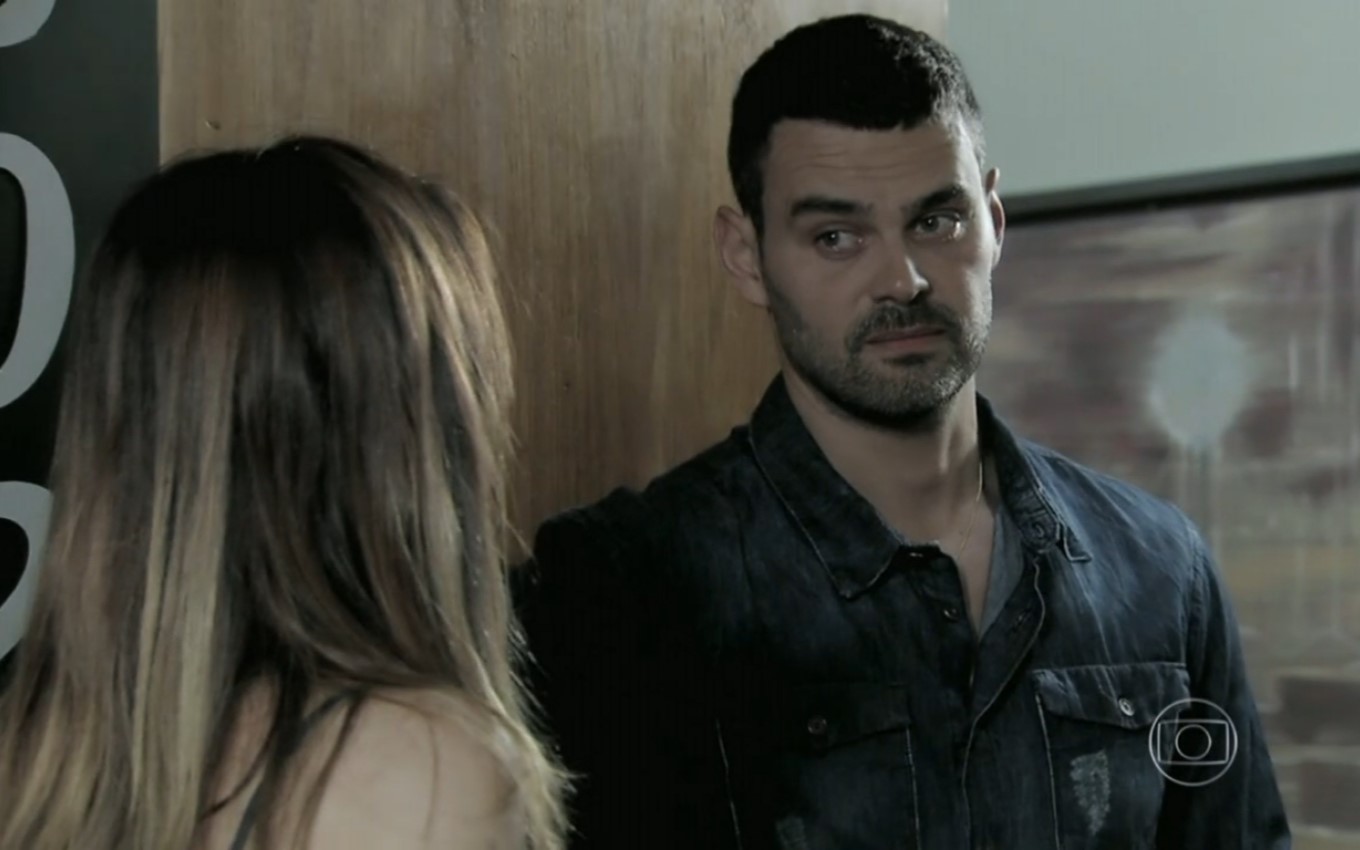 Check out the summary of the next chapter of the rerun of Império, Globo's nine o'clock soap opera, which airs this Thursday (5):
José Alfredo has a falling out with Maria Isis, who ends his romance with the Commander. Josué drops an object in Cora's room, and Elivaldo and Cristina hear the noise. Maurílio tries to convince Danielle to join him. Ishmael, Lorraine and Juliane see Joshua leaving Cora's house. Enrico hears Maria Clara calling Vicente to go to her house and gets furious.
Amanda tells Beatriz that Leonardo was hospitalized with pneumonia. Josué returns the diamond to José Alfredo, who is saddened when he sees that the stone has lost its luster. Cora is startled when she wakes up in the hotel and finds Joshua. João Lucas finds his father's irritation with him strange. Josué tricks Cora into believing he spent the night with José Alfredo.
Click here for summaries of upcoming Empire chapters.
---
Empire chapters are provided by Globo and are subject to change without notice
---
Subscribe to the channel TV news on YouTube and watch videos with revelations of what will happen in Império and other soap operas.
.