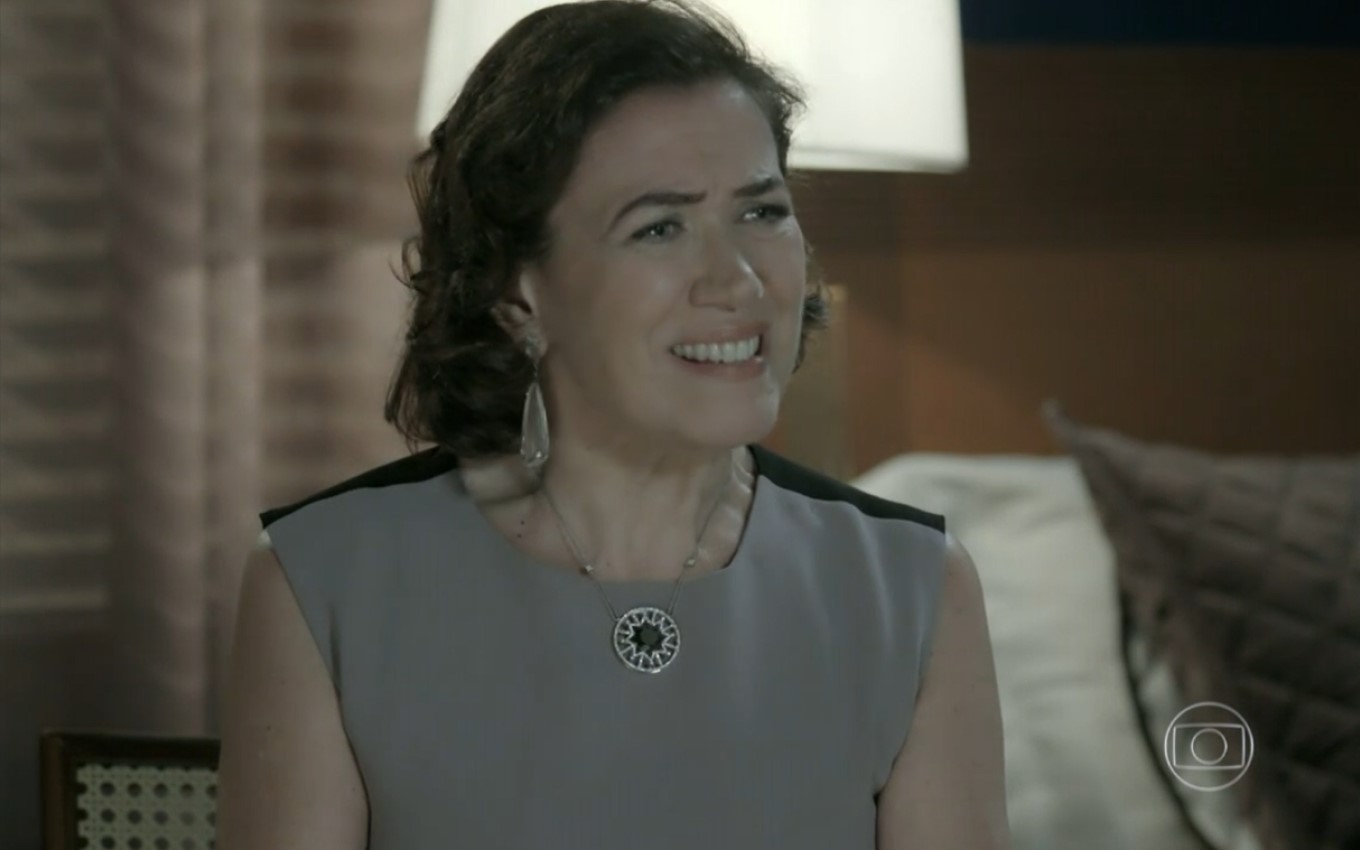 Check out the summary of the next chapter of the rerun of Império, Globo's nine o'clock soap opera, which airs this Thursday (15):
Cora tells everyone to advance over the pieces of the pink diamond. Téo goes to meet Maurílio. Maria Clara complains about Cristina. José Alfredo feels bad and Joshua helps him.
Cristina goes to the pizzeria with Elivaldo and Tuane. Lorraine apologizes to Maria Marta. Fernando tries to steal Cora, but the villain confronts him. Xana rushes Naná and Juliane to dinner at Vicente's restaurant. Antônio warns Vicente about a possible visit by Enrico.
Carmem suspects that Orville doesn't want to send Salvador back to the asylum. Robertão asks to meet Erika. Jairo arrives to help Cora. Maria Marta tells José Alfredo that they cannot divorce.
Click here for summaries of upcoming Empire chapters.
---
Empire chapters are provided by Globo and are subject to change without notice
---
Subscribe to the channel TV news on YouTube and watch videos with revelations of what will happen in Império and other soap operas.
.