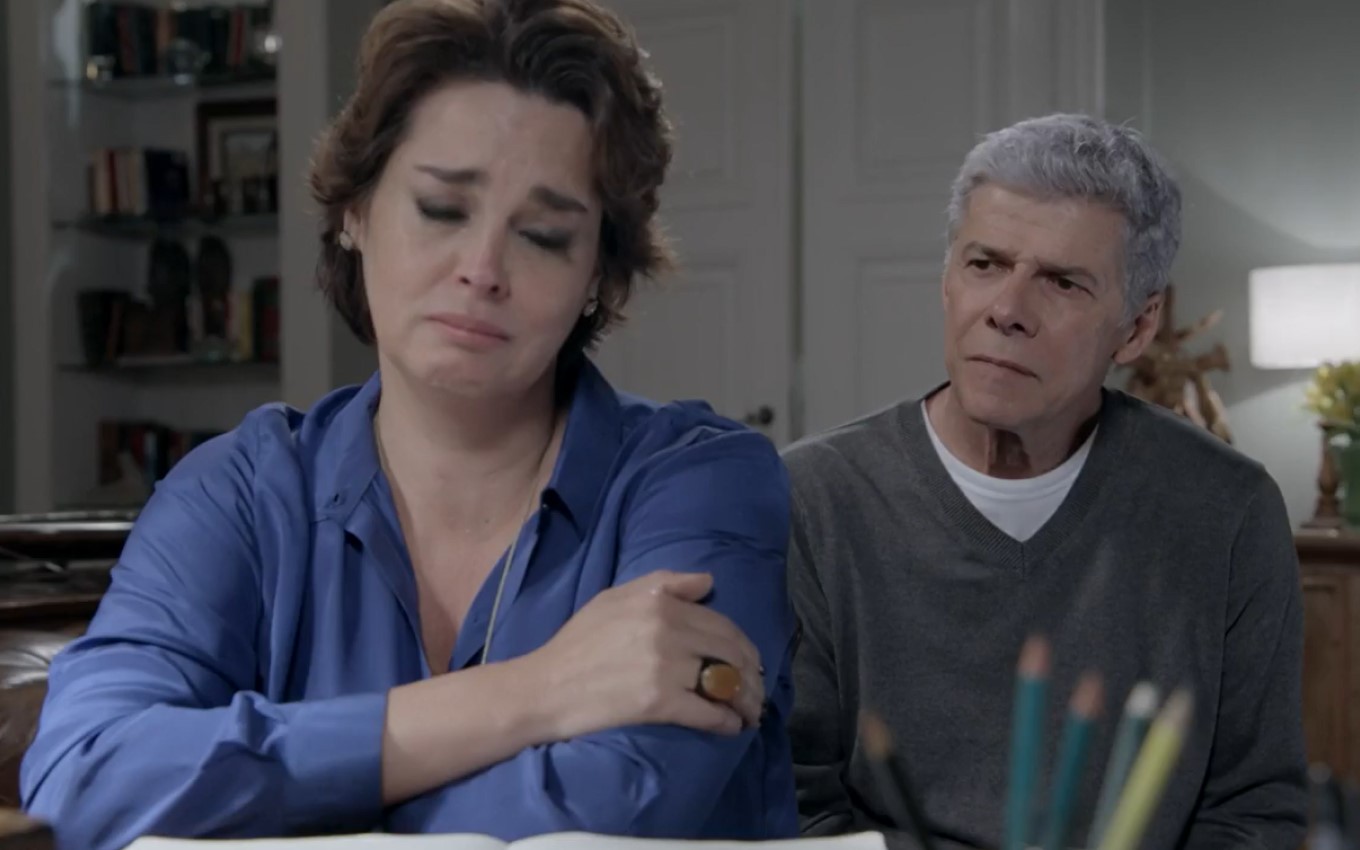 Check out the summary of the next chapter of the rerun of Império, Globo's nine o'clock soap opera, which airs this Thursday (22):
Maria Marta does not accept João Lucas marrying Du. Danielle tells Erik that Du fell down the stairs and Téo publishes the information on his blog. José Alfredo tells Maria Marta that he is at risk of death. Espinoza keeps a glass with a special liquid in the safe. João Lucas asks Du to marry him. Enrico tells Manoel that he will cook in his tavern eventually.
Claudio declares his love for Beatriz. Leonardo leaves his apartment. Reginaldo doesn't tell Antoninho that Jairo stole his diamond. Juliane celebrates her first day of work. Jairo takes the diamond to Cora and tries to force her to fulfill her part of the deal.
Naná reveals to Xana that she has been visiting Luciano at the orphanage. Robertão signs the contract with Giancarlo without reading its content. Maurilio waits for Téo at the hotel bar. Danielle invents for José Pedro that they put a wire in her room and shows the transcript of the conversation they had about the company. José Alfredo sees Téo and Maurílio together.
Click here for summaries of upcoming Empire chapters.
---
Empire chapters are provided by Globo and are subject to change without notice
---
Subscribe to the channel TV news on YouTube and watch videos with revelations of what will happen in Império and other soap operas.
.