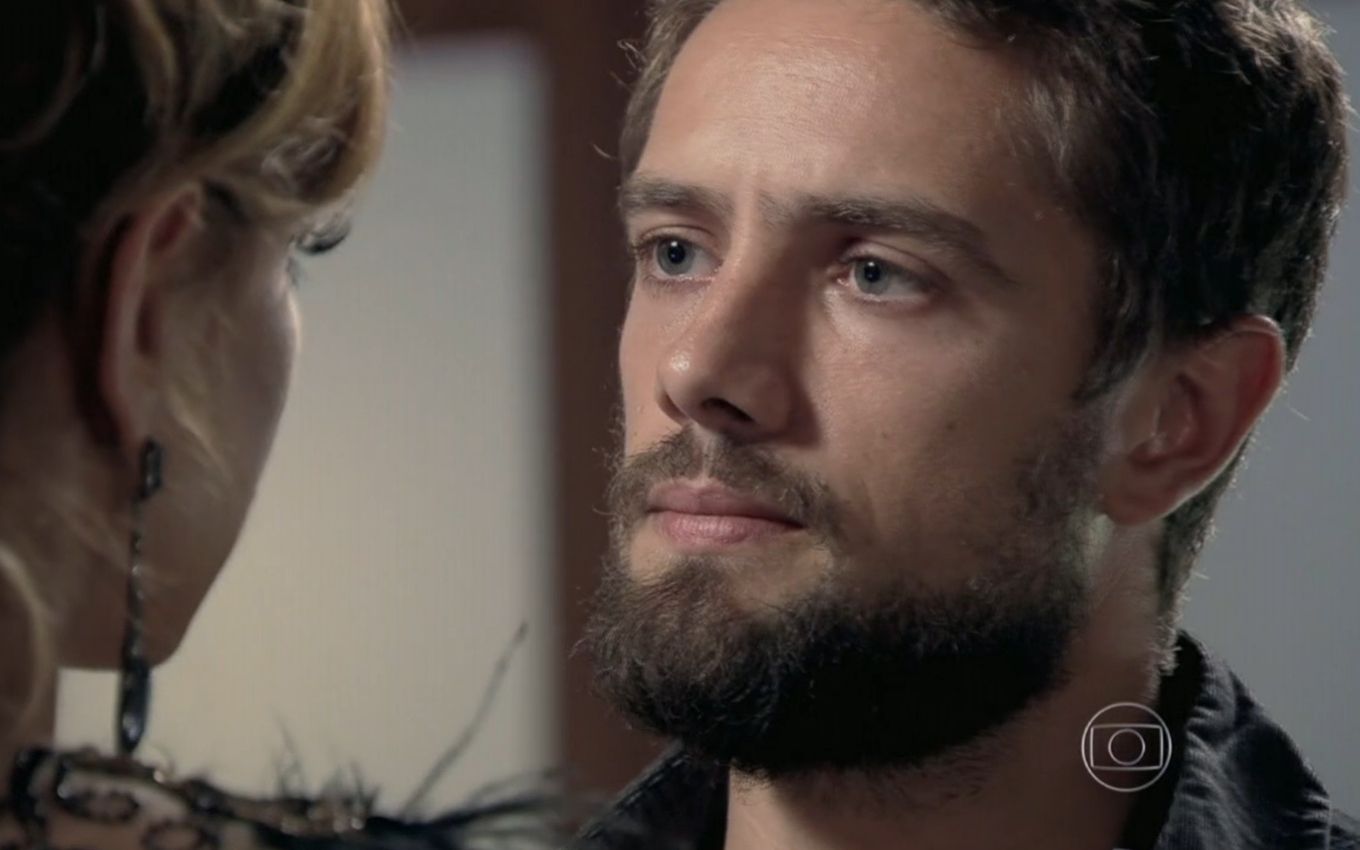 Check out the summary of the next chapter of the rerun of Império, Globo's nine o'clock soap opera, which airs this Thursday (14):
Ishmael and Lorraine talk about Silviano. José Alfredo suspects that the person who tried to kill him was Fabrício Melgaço. Danielle questions Maurílio about what he did at Carnival and he gets angry. Enrico helps Claudio. Noely insinuates herself to Robertão. Lorraine calls Erika.
José Alfredo asks Maria Marta for a favor. Carmen calls Jonas. Maria Marta talks to Maria Clara and João Lucas about José Pedro. Vicente goes to the hospital to find out about Cora. Lorraine goes to Silviano's house. Cora mumbles a few words in the hospital.
Click here for summaries of upcoming Empire chapters.
---
Empire chapters are provided by Globo and are subject to change without notice
---
Subscribe to the channel TV news on YouTube and watch videos with revelations of what will happen in Império and other soap operas.
.