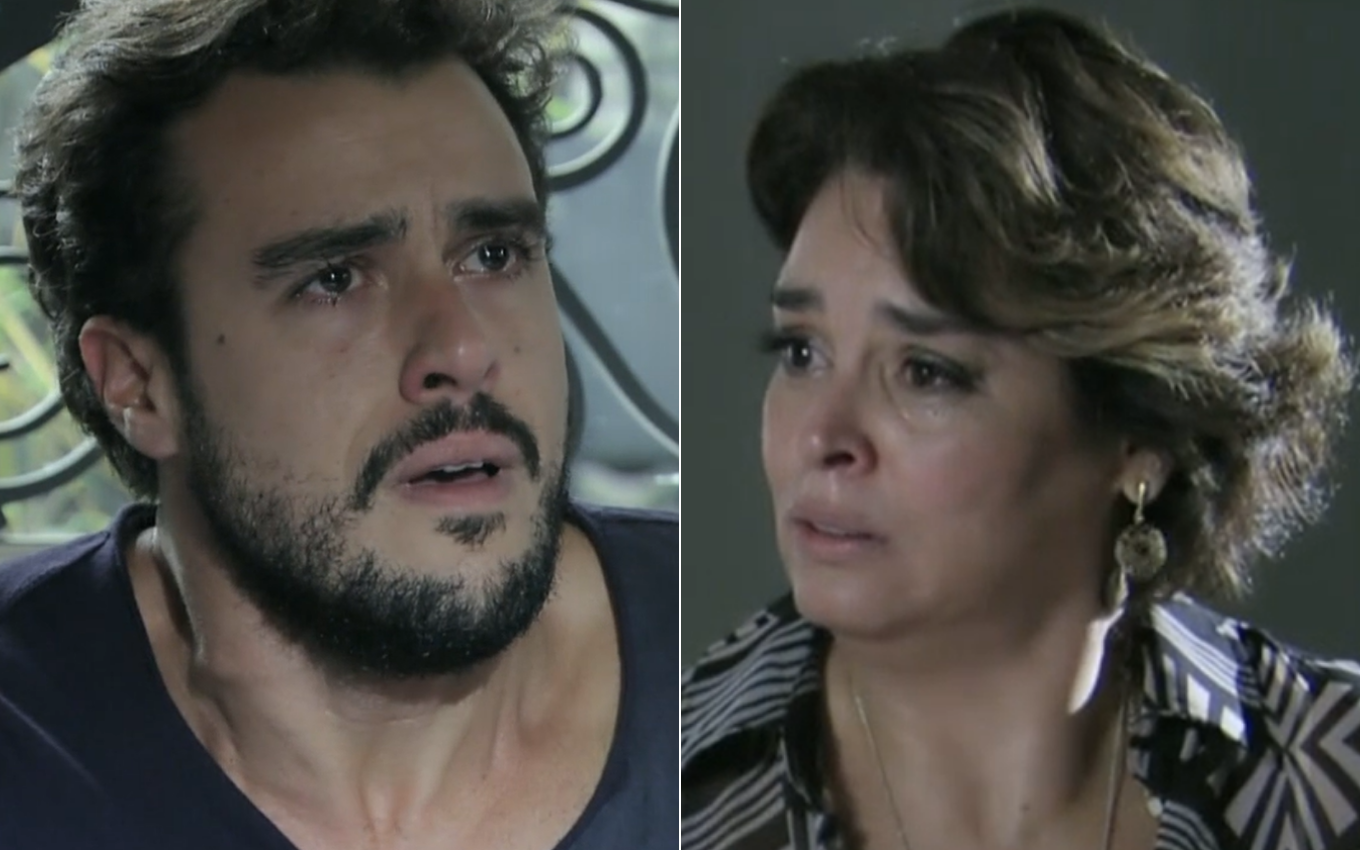 Check out the summary of the next chapter of the rerun of Império, Globo's nine o'clock soap opera, which airs this Thursday (7):
Maria Marta does not accept José Pedro's resignation. Beatriz demands an answer from Enrico again. Amanda talks to José Pedro. José Pedro faces José Alfredo. Maria Clara and Cristina argue. Enrico talks to Beatriz about Claudio and she gets emotional. Maria Clara talks to Amanda about Silviano. Talk to Teo. Antônio goes to Xana's salon. Xana and Luciano meet.
Cora and Téo go to the Império jewelry store. Helena and Orville talk about Salvador. Antônio declares himself to Naná. Silviano tells Maria Marta that José Pedro has left home. Danielle makes fun of José Pedro. Maria Clara says she's going to sleep at Xana's house. Cora reveals about Maria Marta to José Alfredo.
Click here for summaries of upcoming Empire chapters.
---
Empire chapters are provided by Globo and are subject to change without notice
---
Subscribe to the channel TV news on YouTube and watch videos with revelations of what will happen in Império and other soap operas.
.