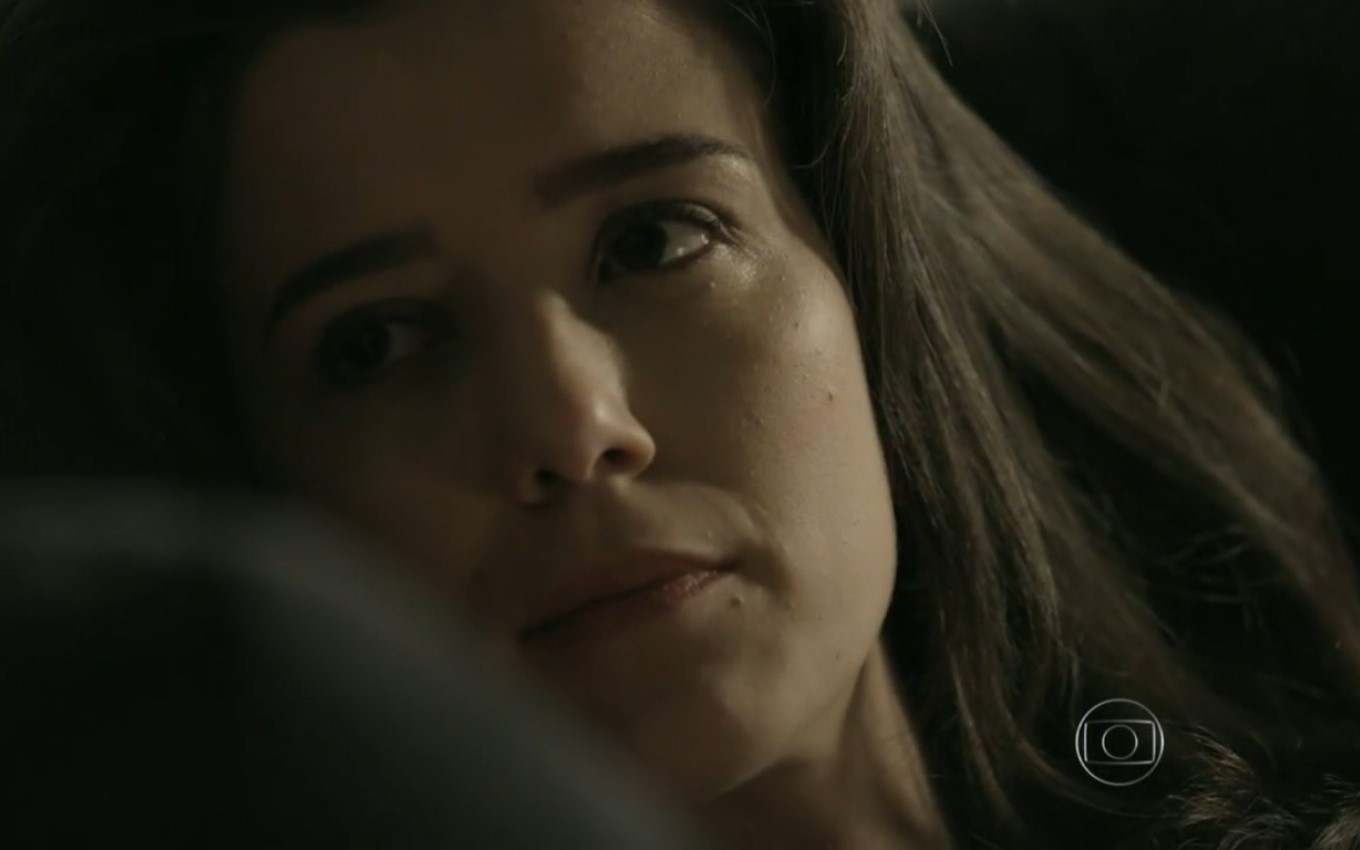 Check out the summary of the next chapter of the rerun of Império, Globo's nine o'clock soap opera, which airs this Thursday (9):
Maria Marta and Cristina put pressure on Maurílio. José Pedro dispenses with Cora's help. Danielle talks about Amanda to Cora. Felipe threatens Claudio and Beatriz worries about her husband. Maria Marta accepts Maurílio's money and Cristina gets angry. Ismael complains about Maurílio to Maria Clara. Merival goes to the police station to help Claudio. Maria Clara hears Maurilio threaten Cristina.
Enrico tells Téo that Claudio has been arrested. José Alfredo sends Josué to investigate Maurílio's life. Cristina tells Elivaldo that she's going away. Maurílio pays Marcão to give him information about Cristina.
Magnolia defends Claudio from Felipe's accusations. Marta hands Maurilio's money to Merival. José Pedro fears for his integrity in jail. Cora thinks about how to get Amanda out of her way. Maurílio makes a mysterious phone call and talks about Cristina's future.
Click here for summaries of upcoming Empire chapters.
---
Empire chapters are provided by Globo and are subject to change without notice
---
Subscribe to the channel TV news on YouTube and watch videos with revelations of what will happen in Império and other soap operas.
.