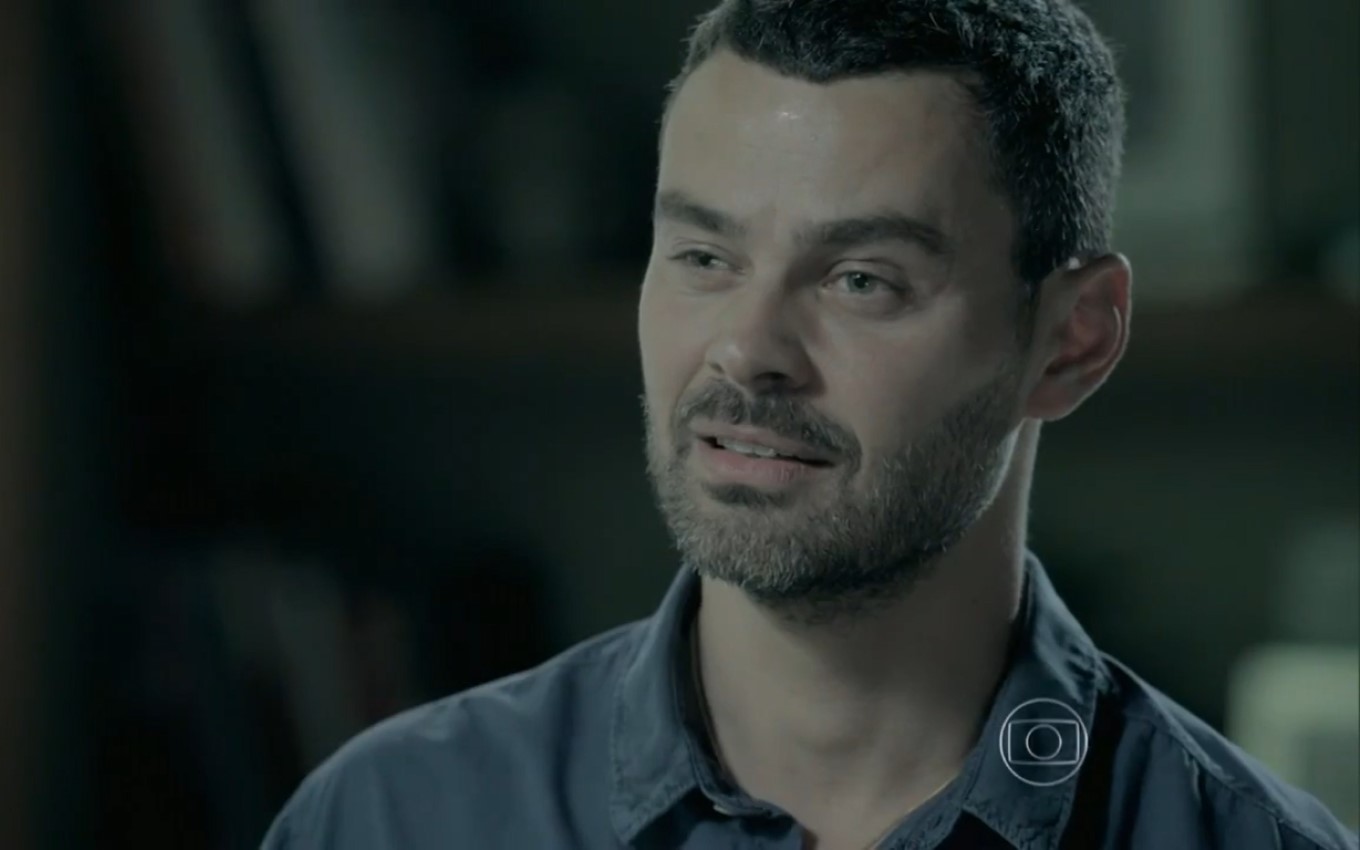 Check out the summary of the next chapter of the rerun of Império, Globo's nine o'clock soap opera, which airs this Tuesday (31):
José Alfredo explains why Cristina must agree to the exhumation. Danielle tells Maria Marta that she doesn't have an affair with Maurílio. Xana suggests that Naná bring Luciano to the party she's going to have at her house. Magnolia pretends to be Beatriz to invite celebrities to her party. Danielle tells Maurílio that she can control José Pedro.
Salvador leaves with Helena, and Orville asks Jonas to set up an auction with his paintings. With Cristina's help, José Alfredo meets his grandchildren. Joshua prepares the Commander's new plan. Naná discovers that Luciano will be adopted. Helena distrusts Orville. Maurílio informs Maria Marta that he will move to the mansion.
Click here for summaries of upcoming Empire chapters.
---
Empire chapters are provided by Globo and are subject to change without notice
---
Subscribe to the channel TV news on YouTube and watch videos with revelations of what will happen in Império and other soap operas.
.