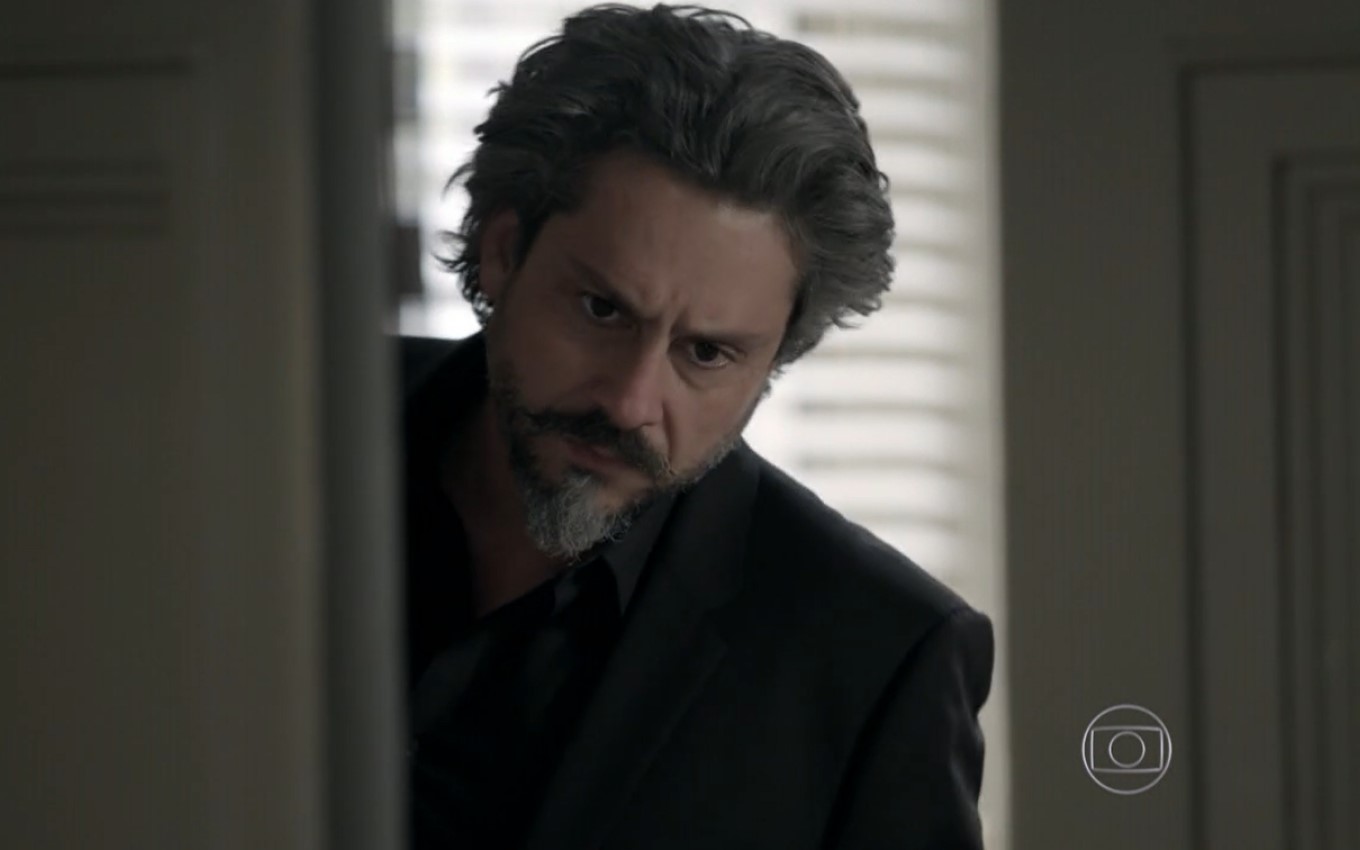 Check out the summary of the next chapter of the rerun of Império, Globo's nine o'clock soap opera, which airs this Tuesday (13th):
Lorraine is fascinated by the pink diamond. José Alfredo takes some hidden diamonds from a safe. Maria Clara tries to keep calm with Cristina. José Alfredo sends José Pedro to find a solution for the lack of diamond invoices.
Juliane gets the sales job. Salvador leaves the house and Orville follows. Jairo gives Cora money. A taxi driver tries to steal Lorraine. Cora buys new clothes and goes to the Império jewelry store with Jairo. Salvador meets Junior and Juliane.
Maria Clara makes a point of talking to Vicente in front of Cristina. Maurílio makes a date with Téo. José Alfredo overhears Silviano talking to Maria Marta about the pink diamond.
Click here for summaries of upcoming Empire chapters.
---
Empire chapters are provided by Globo and are subject to change without notice
---
Subscribe to the channel TV news on YouTube and watch videos with revelations of what will happen in Império and other soap operas.
.